Christmas is often a favourite time for hot cups of coffee. Christmas is one of the largest events of the year, which guarantees a variety of businesses increased profit. Whether that's through Black Friday deals, seasonal drinks or special discounts. At this time of year, people change their routines and new customers are more likely to find your coffee shop. Here are some festive ideas you could be implementing to your coffee shop this Christmas, to make the most of this increase in demand.
The Starbucks Red Cup
Whenever that colour appears on cups, you know it's the annual time of year for winter limited edition drinks. With such simple advertising on coffee cups, regular customers will recognise when you have begun to add your own additional Christmas treats to your menu.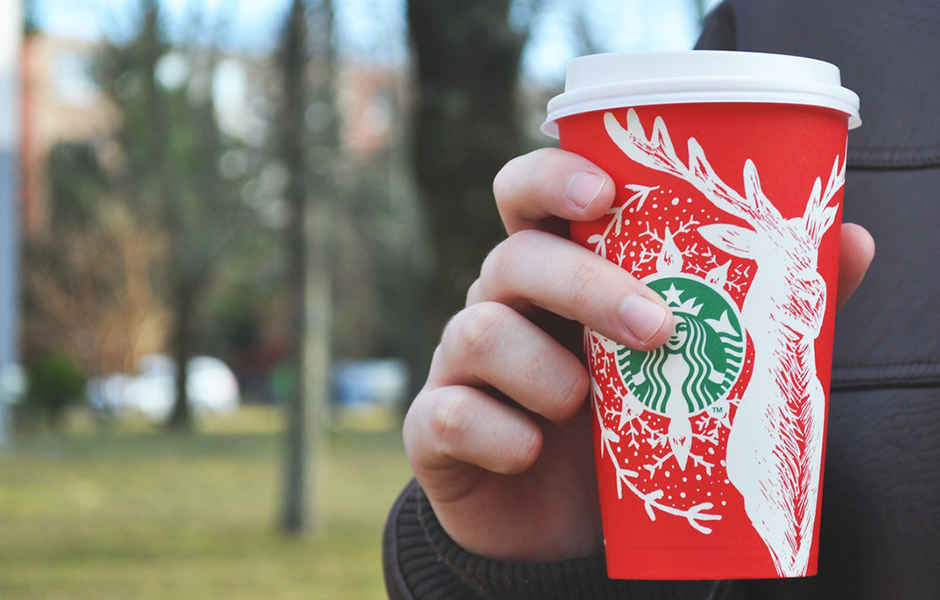 Seasonal Range
With a change in coffee cups, a change in drinks should be a possibility as well. Use the festive time to develop exclusive drinks. Not only does this give your coffee shop something to promote, but it gives your customers the opportunity to discover new beverages and snacks. Despite what some may think, there is no need to 'reinvent' your menu for the Christmas period. Adding certain seasonal spices and colours can go a long way.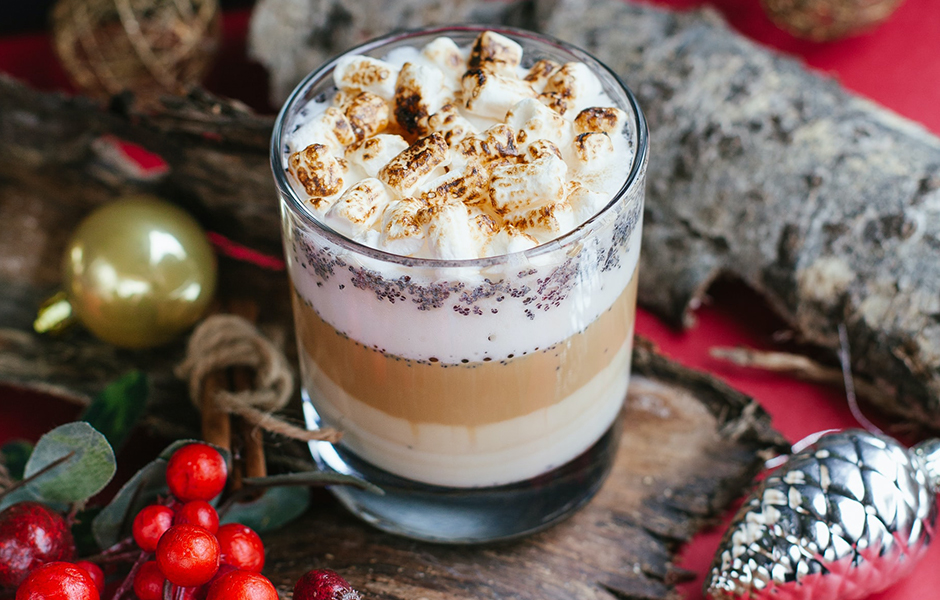 Stocking Fillers
Stocking fillers are something your customers will always be on the look out for during the run-up to Christmas – especially if they have coffee lovers in their lives. Don't disappoint potential customers. Look for things you could sell as stocking fillers, alongside your regular hot beverage and food offering. This could be as simple as selling coffee beans, syrups or even gift cards.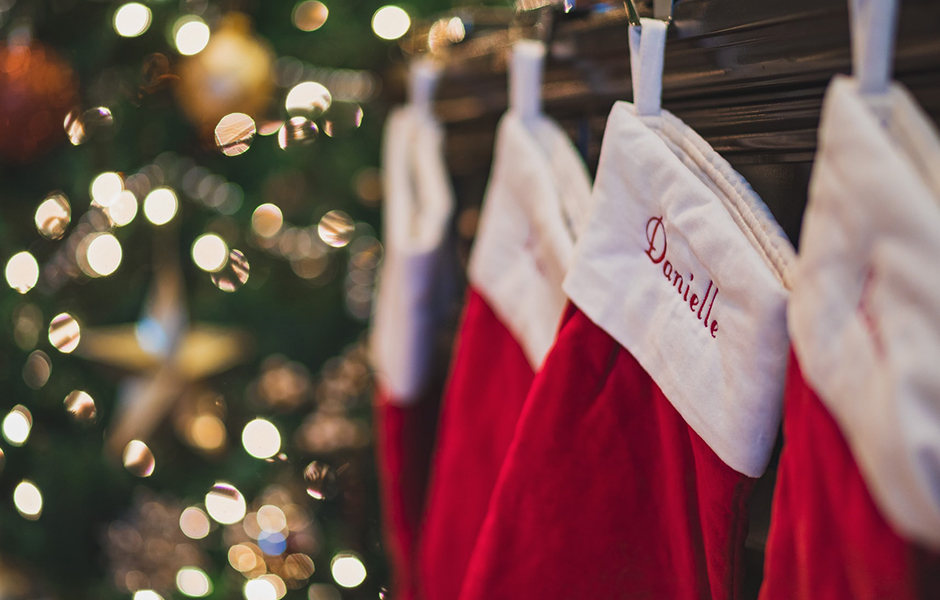 Bounce Back Offers and Vouchers
December is the peak of the seasonal period. January often sees a fall in revenue, as consumers tighten their wallets and purses to recover from their December spending. For this reason, having a bounce back offer can ensure January sales remain strong. Offering loyalty cards can also help bring in customers throughout the month of January and could be pushed in December. Additionally, the offering of gift cards throughout December can often supplement January sales.
Social Media Campaigns
If you've been a bit dry since Halloween finished with your social media campaigns, pick them up again with some fun festive images of your shop! This could be a new shop display, a charity you're raising money for, staff dressed up or an online giveaway to get a discount in your store. Anything to get people interested and engaged with you online and in-person.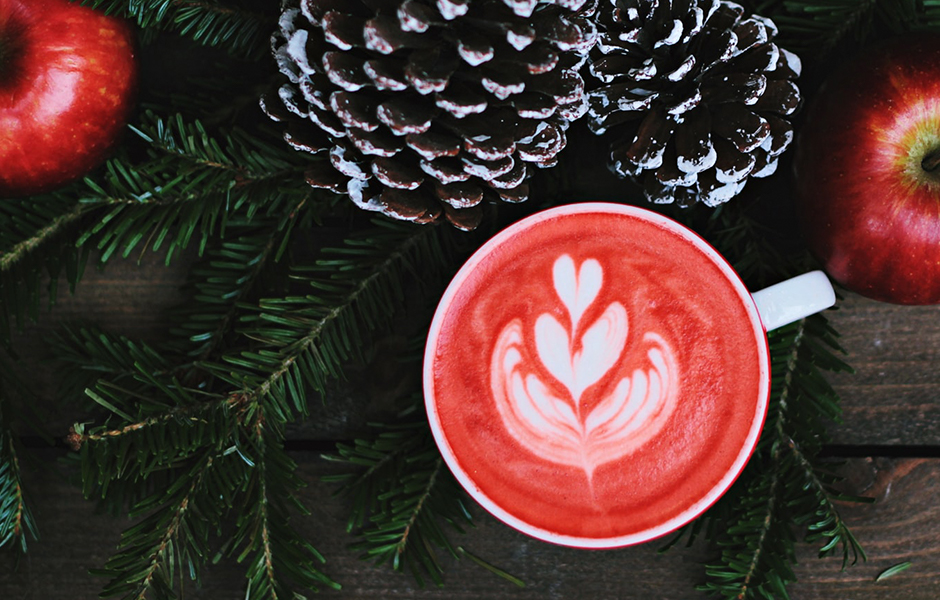 Suppliers and Time Off
After a busy year out of lockdown, you deserve a break for Christmas and New Year. Giving holiday that's long enough for both you and your staff will benefit everyone. Suppliers will begin to limit their opening hours, so ensuring you have ordered essential ingredients will ensure you don't disappoint any customers. Many suppliers will be asking for orders in advance, for both before and after Christmas. Making sure you're prepared for December and the New Year will help your business run smoothly.