With a variety of cafes to choose from on the high street, how do you get people to change course and visit yours? Ensuring your café offers a memorable experience and suits a variety of customers can gain interest and help boost profits within your café.
Here are four simple ways to boost the experience offered by your coffee shop.
Say Thanks to Your Customers with a Loyalty Scheme
Loyalty schemes can be a fantastic way to boost business in your café. By offering a loyalty scheme, you're proving that you value your regular customers. This free incentive not only pleases existing customers, but it will drive new customers to your café as well.
Gone are the days of physical loyalty cards. Now, digital loyalty schemes are introduced via apps for regular customers to engage and participate with, tracking their progress towards their next free drink. Not only is a digital loyalty card more convenient for the majority of your customer base, it also offers marketing opportunities via push notifications. These could be used to notify customers of new product launches, discounts, or seasonal events within your coffee shop. Keeping your customers engaged and interest in what your coffee shop is up to it critical to long-term growth.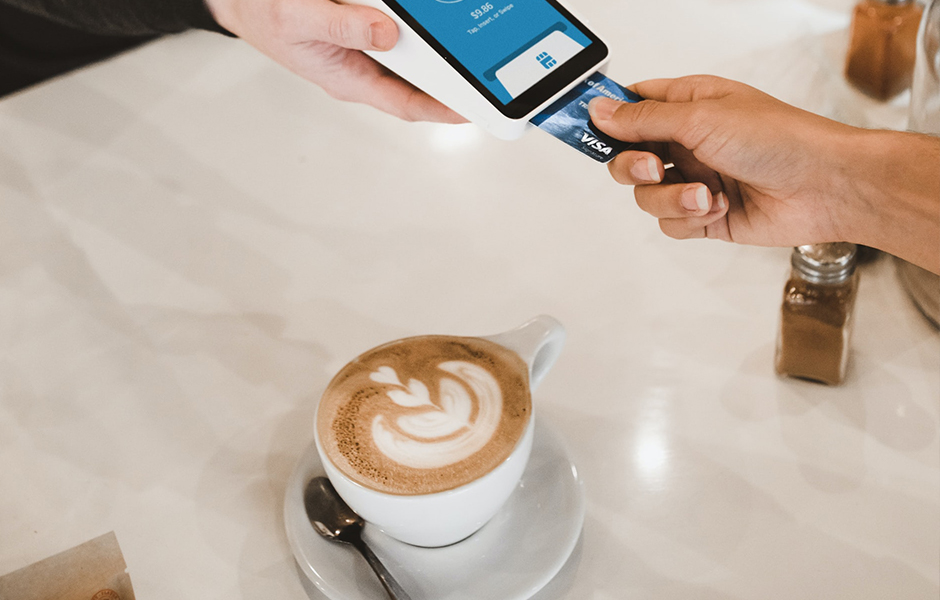 Give a Personalised Experience
Different customers require different needs. Whether that's a busy commuter or a relaxed student, creating a unique experience tailored to each of their requirements will show that your café caters to a variety of needs to individual customers. Having a carefully constructed floor plan for people who are grabbing coffee to go should be in place, to ensure quick entry and exit from the café without tripping over or knocking into any furnishings. Equally, having an area more suited for guests to relax and enjoy their coffees inside will also give a more personalised experience to your customers.
Creating an atmosphere for your guests can help make them feel more at home. Having music that's appropriate volume and genre and ideal lighting for guests who are reading or using devices can encourage people to relax and stay in your café.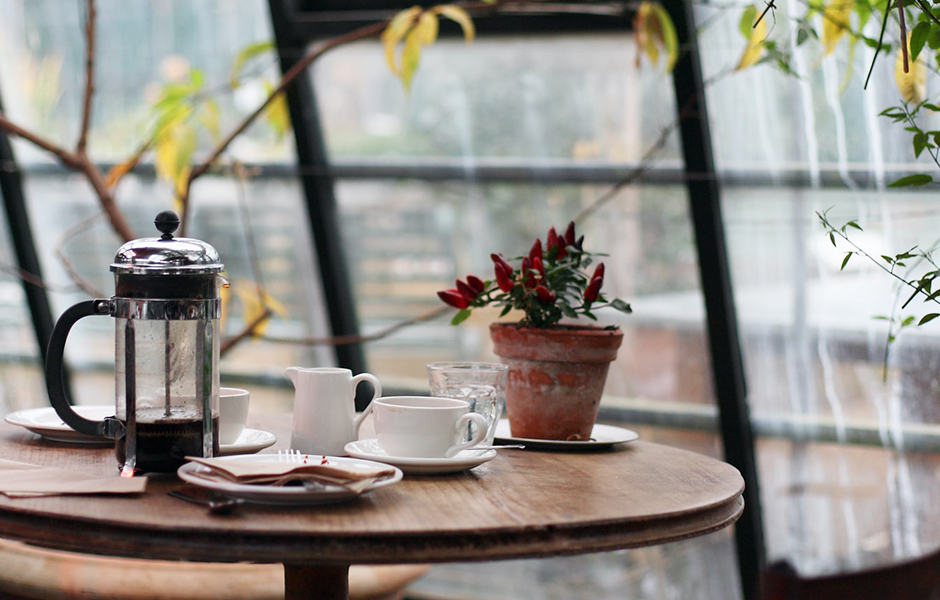 Give Customers Confidence in their Choice
Do you use ethically sourced coffee beans? Do you donate to charities? Creating an ethical business is on the rise making sure it's sustainable and transparent. Having a tip jar that goes to charity or rounding up prices to go towards a good cause can make customers feel like they're doing their part to make the world a better place. Offering cups that aren't single use or offering refills in portable flasks can all be great contributions to using less waste and giving your customers that 'feel good' confidence knowing their choice in café is doing a good thing.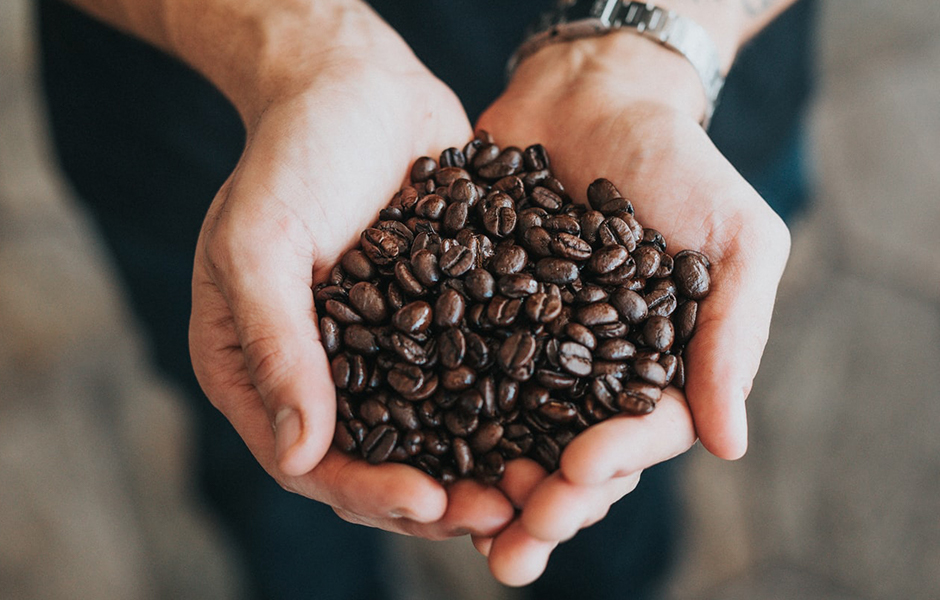 Stand Out Products
Prove to your customers you offer the best products. Make sure staff are creating each drink consistently and pay attention to detail. Don't serve anything that isn't fresh. Details are often overlooked but once gone, it is noticed.
Quality starts with the products that you use. Source high-quality coffee beans, organic milk, and luxurious syrups to offer the best experience to your customers. Customers want to feel like they're buying something special and enjoy the experience that comes alongside it – so give them something to rave about.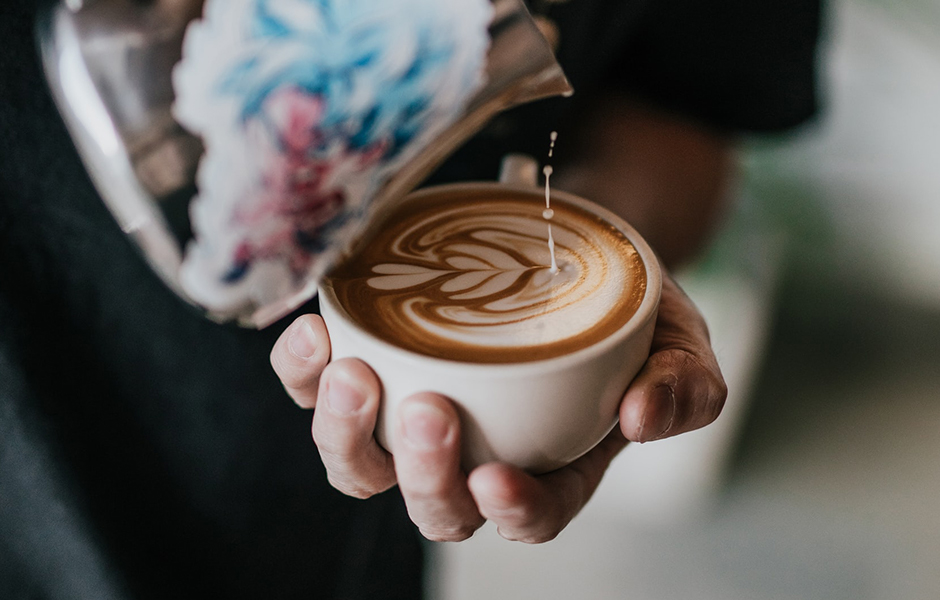 In conclusion, imagine you are the customer yourself. What do you expect when you go into a café? What would make you personally return? Customers will always be the best source of feedback so making sure you always fit the needs of each individual customer will guarantee you've created a world class experience for your guests.
If you wanted first-party feedback, consider prompting customers to fill out a feedback form as part of their rewards program app. This data could be used to inform changes to your café, to provide an enhanced experience for the future.