Without loyal customers, your business could struggle to maintain the customer base you need to keep everything afloat. If you have loyal customers, why not show your loyalty back? A rewards program has many advantages, not least increasing customer retention and driving more traffic to your store.
People love rewards and free items, so offering a free coffee could be the heart of your customer retention strategy, designed to bring in more profits.
Myths About Loyalty Programs
Building a Digital Loyalty Program is Time Consuming
There are apps online that can make you a third-party loyalty software. For example, Loopy Loyalty. Using third-party software means the site is ready to build your loyalty scheme and you don't need to hire a developer to create an app from scratch. This ensures there are no start-up costs for such an endeavour, making it a cost-effective investment.
I Will Lose Money If I Give Away Free Coffee
Reward programs often bring in more revenue for shops that utilise them, than shops that don't offer a robust loyalty scheme. Even if you're paying for third-party software, the increase in traffic due to your loyalty scheme will outweigh the number of free drinks you give away. This means you're able to profit, whilst simultaneously giving something back to your customers.
Training Staff Could be Difficult
Online loyalty programs are designed to be simple for both customers and staff to use. They are guaranteed to be user friendly and easy for staff to use. If you do encounter any issues, these third-party software's will often have reliable customer service at hand to solve any issues or answer any questions you may have.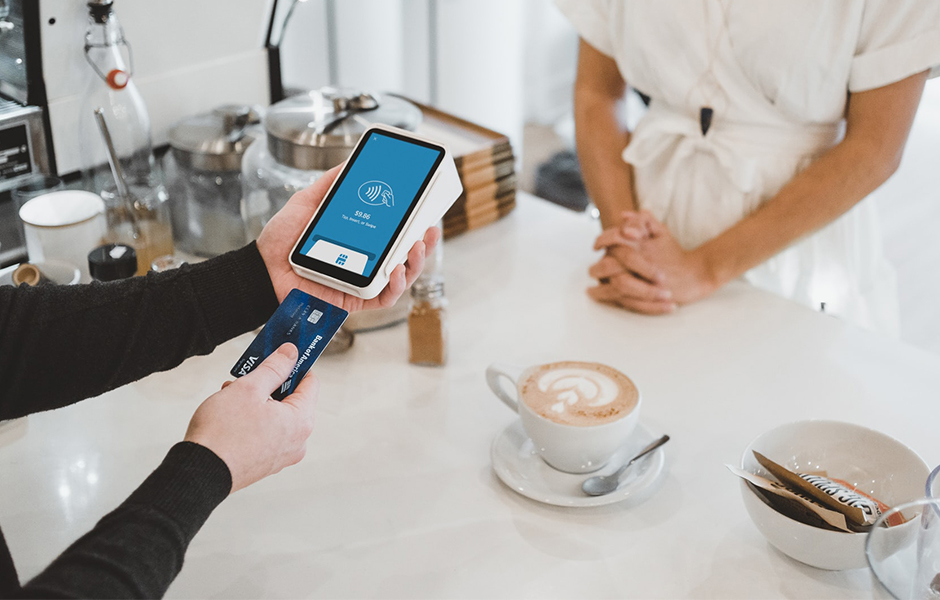 Benefits to Having Rewards Schemes
Customer Loyalty
Loyalty schemes will bring in new customers but also hugely benefit the existing ones. Existing customers are more likely to sign up for reward schemes if they visit regularly and will therefore come back more often if you're willing to give something back to them.
Reporting Schemes
Loyalty card software tend to store customer data. This means it's easier to track trends and use the data to create better sales strategies to help promote your café to its best ability. It's important that you collect this data in an ethical manner, however. Make sure that you're providing a clause during sign-up, which states that their personal data will be collected as part of this promotion.
Reach Customers Easier
Loyalty software provides a digital stamp for your purchases. It allows you to communicate with your customer base. With pre-built loyalty software schemes, you can push notifications to customers who have signed up to your reward scheme. This way you can send targeted promotional messages and bring in your customers to see new deals and products.
Summary
Although their may be some start-up costs associated with the creation of a rewards scheme, the benefits will far outweigh this outlay. Once set up, you're sure to notice an increase in returning customers and you'll wonder why you didn't start a rewards scheme earlier.