Your regular morning coffee may not taste or smell the same in a few years. In fact, due to climate change, it's likely already undergone minor alterations. Researchers recently discovered that the sensory qualities and general quality of coffee are being impacted by the change in climate.
Researchers have found that environmental modifications brought on by climate change have an impact on the quality of your coffee. The research, which was published in the peer-reviewed journal Frontiers in Plant Science, reveals that many coffee-producing regions of the world will produce coffee that tastes and smells different as a result of shifting climatic conditions. In fact, climate change may even affect the nutritional value of coffee.
Coffee and Climate Change
The study, which was led by researchers from Montana State University and the Friedman School of Nutrition Science and Policy at Tufts University, examined 73 existing studies to analyse the effects of 10 different environmental conditions brought on by climate change and adaptation.
In other words, the climate crisis has altered growing circumstances, not how the beans were ground or roasted. Due to this, your morning cup of coffee may taste duller, less fragrant and less fruity than usual.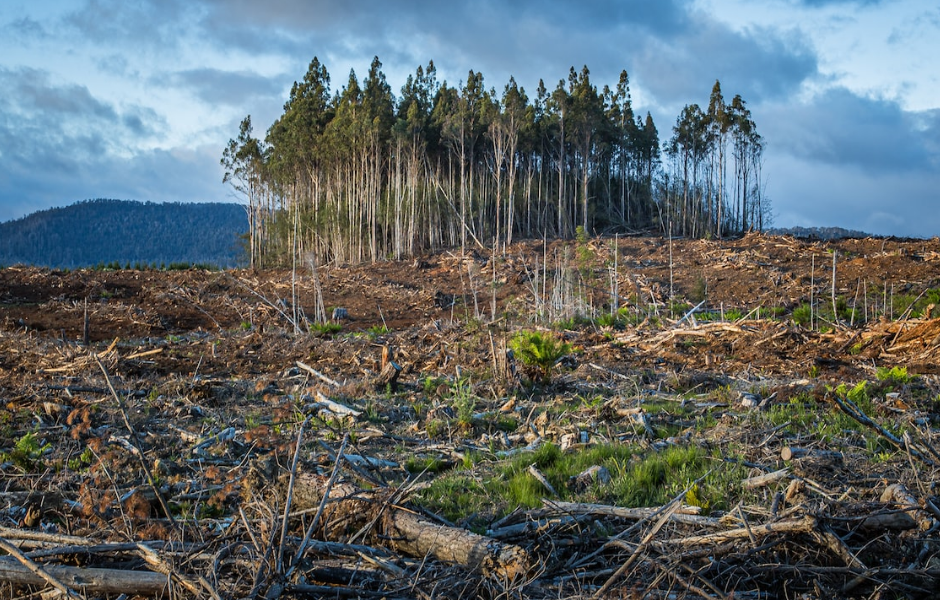 Adapting to Changing Climate
In their review, the team also identified the best strategies that coffee farms can incorporate to adapt to the changing climate and protect the quality of their coffee yields.
"Climate change impacts on crops are already causing economic and political disruption in many parts of the world," explained Sean Cash, professor, and economist at the Friedman School.
Coffee plants the world over have slowly been adapting to their changing climates. Recently, the thought to be extinct coffee species Coffea Stenophylla was found growing at higher temperatures in Sierra Leone. Due to its hardiness, scientists believe it may hold the key to the future of coffee production.
Described as a 'high-end Arabica', the Coffea Stenophylla has flavours of elderflower syrup, peach, blackcurrant, tangerine, chocolate, and caramel, presumably an imprint of its unique climatic conditions. Scientists hope to have commercialised the variant in 5-10 years.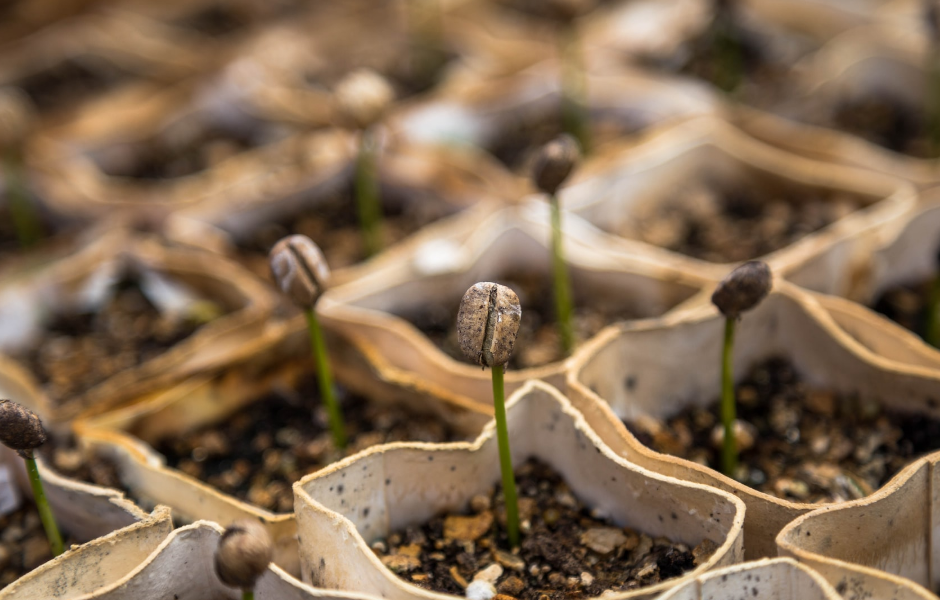 Food Techs Brewing Up Novel Coffee
In an effort to address the coffee issues, some start-ups have turned to new food technology. For instance, Compound Foods, based in San Francisco, uses microbial fermentation to produce coffee without the need for beans at all.
The business, which has received $4.5 million in venture funding claims it can make identical coffee that tastes the same, looks the same and smells the same. Their primary purpose is to put an end to current large-scale coffee production, which encourages deforestation, excessive pesticide use, and species extinction.
Another firm, Atomo, makes its natural, synthetic-free blend without using actual coffee beans by brewing it with recycled produce like watermelon seeds, stems, and husks, which contain the same chemical elements found in coffee.