In recent years, WiFi has become an amenity many cannot live without. As a society, we are living growingly interconnected lives, demanding the presence of a WiFi source; and there is no greater source of demand than in the local café. If you're not offering this everyday commodity, then you should seriously consider embracing it – as it's here to stay!
By providing customers with a free WiFi connection, you're not only meeting common expectations, you are providing an additional service that may result in greater footfall and a rise in time on premises. A study carried out by Devicescape found that 62% of businesses saw customers spending more time in their shop once WiFi was introduced. The additional time it takes for that businessman to finish his report, or that group of girls to finish their presentation, is added time drinking coffee and more money in the till – you can almost hear the musical clinking of coins from here.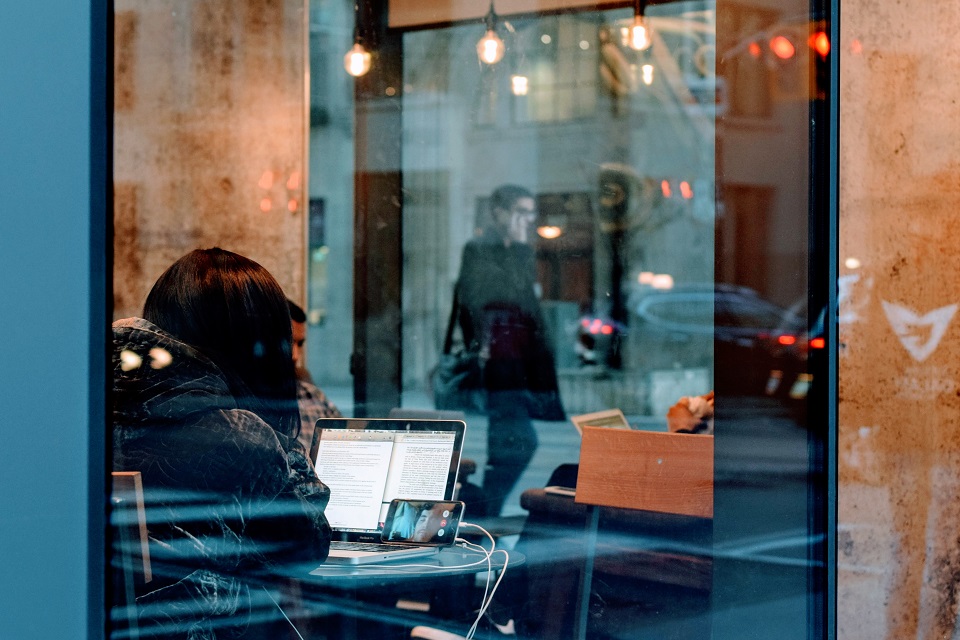 We're in a digital age where all generations of people are obsessed with social channels such as Instagram, Facebook and Twitter, many of whom will look to convey their experience instantaneously. By implementing free WiFi, you give them the means to do this. These posts, be them extravagant photos of coffee on Instagram or a swift informal review on Twitter, represent free organic promotion for your café.
Free WiFi doesn't only have to be to the benefit of the consumer. By providing WiFi, an exciting opportunity arises for your business – the ability to accumulate vital information on your consumers through a survey. For example, they may provide information on how regularly they visit the café and for what reasons. It also grants an opportunity to ask your audience their opinion on improvements your businesses can make to enhance their experience. Furthermore, if cookies are collected, information can be acquired about their social habits. This can allow your business to choose effective platforms to advertise on, knowing they'll reach the correct target audience.
If after what you've just read, you're now thinking about offering free WiFi in your establishment – great! However, it's important to understand the best practices to consider before doing so. Firstly, tackling the need for speed; you will need to ascertain the likely bandwidth your business will require to support your visitors' online activities. Secondly, provide a reliable, secure connection. A captive portal is a great way of delivering streamline information to users regarding your obligation to web security, giving them peace of mind.
In today's digital age, you would be foolish not to provide free WiFi.