January is the start of New Year's Resolutions. Resolutions often revolve around adopting healthier lifestyles, whether that be through more regular exercise or cutting out unhealthy habits. One such resolution, which is becoming increasingly popular with every passing year, is the cutting down of meat consumption. Veganuary was born out of this popular resolution, to encourage people to try a vegan diet throughout the month of January. The movement has been popular so far. In fact, last year, more than 500,000 people took the pledge to try a vegan diet for 31 days.
Why Do People Go Vegan?
People go vegan for a variety of reasons. Vegans tend to cut all animal products out of their diets to prevent their exploitation. By refusing to pay for any animal products, the demand for meats, milks and eggs will decline, shrinking the industry. Vegan diets are also healthy. Going vegan has been linked to decreased blood pressure and cholesterol, as well as lowering the risk of heart disease. Many also choose to be vegan for the environment. The meat industry is a huge contributor to carbon emissions, from cows producing methane, to the transportation of the animals themselves. Some studies have suggested that reducing your meat intake can reduce an individuals carbon footprint by up to 73%.
Here's what leading cafés are doing for this Veganuary
Costa
Costa have shown no limit to the possibilities of vegan food and drinks. With a huge variety of plant-based milks there's something for everyone. For this month, Costa has a huge line up of foods for you to give a try. With the breakfast menu covered with vegan bac'n baps, white toast and fruited teacakes, your morning rush to work is covered. For snacks and treats, Costa have supplied an array of different flavours for you to try, such as their Jamaican ginger loaf cake, flapjack, rocky road and gingerbread. Fancying a warm meal for the cold month? Costa offer a vegan ham and 'cheeze' toastie, vegan BBQ chick'n panini and vegan macaroni cheeze.
Vegan Bac'n Bap
White Toast
Vegan Ham and Cheeze Toastie
Vegan BBQ Chick'n Panini
Vegan Macaroni Cheese
Chocolate and Pecan Slice
Jamaican Ginger Loaf Cake
Rocky Road
Apple Crumble Flapjack
Dark Chocolate Rice Cakes
Gingerbread
Fruity Flapjack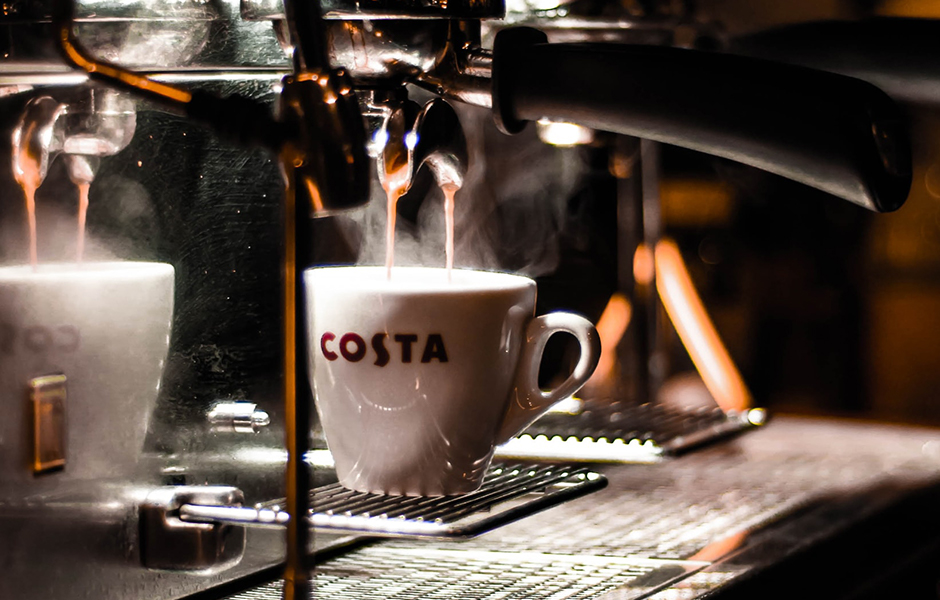 Starbucks
Starbucks have jumped on the trend as well but are limited by the selection of plant-based milks they offer at their stores. Just almond, coconut and oat milk are available on request. In terms of food, Starbucks certainly fall short of their competition again. On offer are a Beyond Meat breakfast sandwich and a vegan tomato melt toastie, certain to warm you up on a cold day. Starbucks have a unique variety of snacks and treats including chocolate and caramel muffins, pecan and caramel brownie, and caramel and date cookies.
Peach and Raspberry Overnight Oats
Cherry Crown Pastry
Beyond Meat Breakfast Sandwich
Tu-NAH Sandwich
Spinach and Pea Falafel Wrap
Chocolate and Caramel Muffin
Pecan and Caramel Brownie
Caramel and Date Cookie
Vegan Granola Flapjack
Fruit and Nut Mix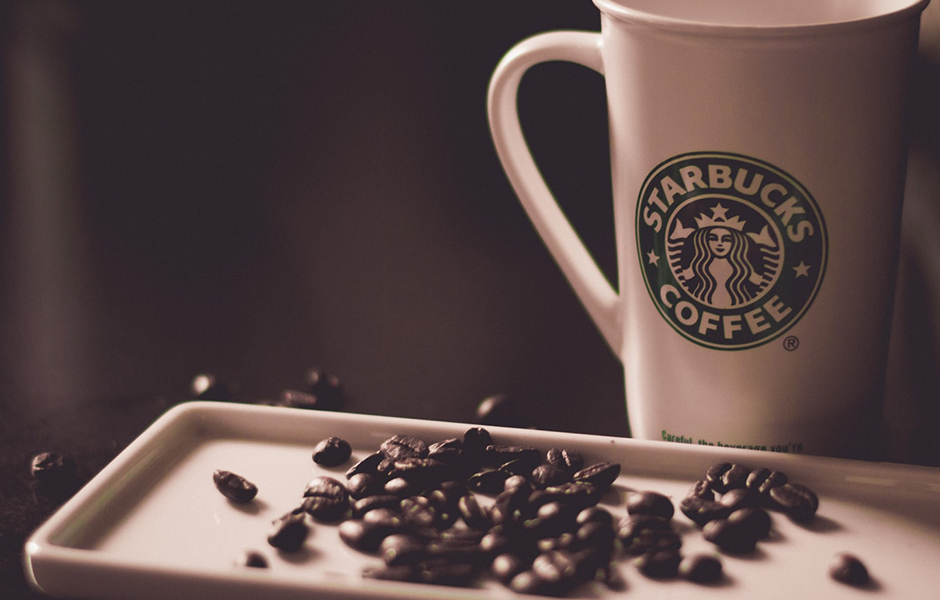 Café Nero
Café Nero will be keeping you warm this winter, mainly prioritising hot foods. Café Nero have a wide variety of vegan dishes for you to try out, including a vegan chicken arrabbiata panini and vegan sausage ciabatta. If you are looking for some delicious warm vegan meals, Café Nero is the place to go. However, if you have more of a sweet tooth, Costa or Starbucks have the better offerings.
Vegan Raspberry Croissant
Vegan Sausage Roll
Porridge
Tomato and Basil Soup
Falafel and Houmous Salad
Vegan Sausage Ciabatta
Vegan Chicken Arrabbiata Panini
Vegan Meatball Panini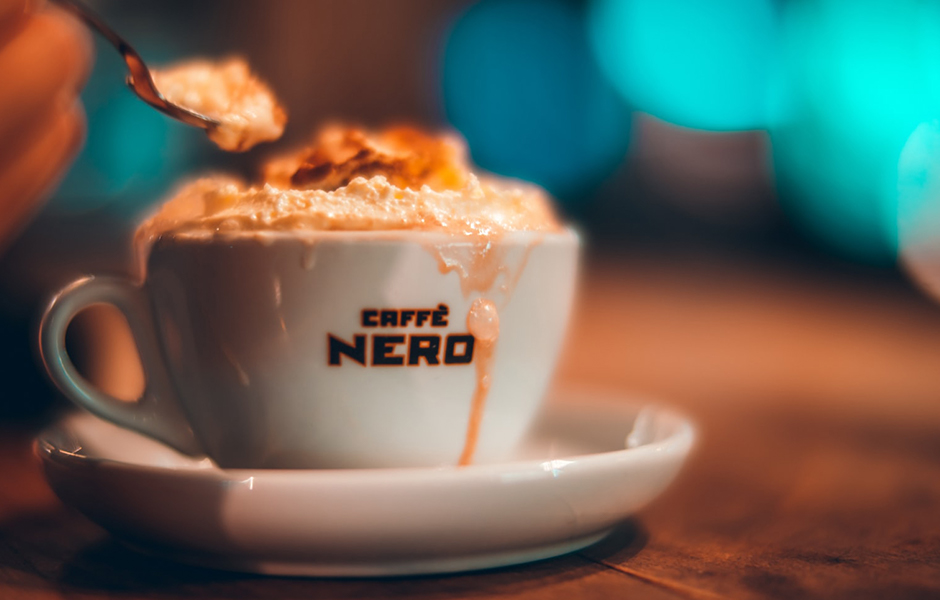 Raising Awareness
Veganuary is all about raising awareness. Think about advertising your vegan option in your shop window, as well as your online channels (social media, website). This exposure can help boost your activity in January and make the most of this seasonal trend.If certain products on your Veganuary menu have proved popular, consider keeping them on your menu all year round. Too often, brands will introduce new products as part of a Veganuary offering, only to remove them at the end of January. Not only will this annoy your customers, but it's also a wasted opportunity to increase your revenue.