There is no doubt about it. The popularity of meat-free lifestyles is on the rise in the UK. In-fact, its world vegan month, which can be used itself as an indicator of the movements growing status.
The Vegan Society reported that demand for meat-free food in the UK increased by 987% in 2017 and going vegan has continued to be the biggest food trend since. Nearly a quarter of Brits consumed plant milk in 2019 and 56% of Brits adopt vegan buying behaviours, according to research carried out by Opinion Matters.
With such strong evidence that the previously overlooked veganism movement is becoming 'mainstream', diversifying your menu to cater for vegans is seemingly a no brainer.
Today I'm going to cover:
What is veganism?
Why are people vegan?
How the food service industry is warming to the trend
How you can make your business vegan friendly
The benefits of offering vegan options

What is Veganism?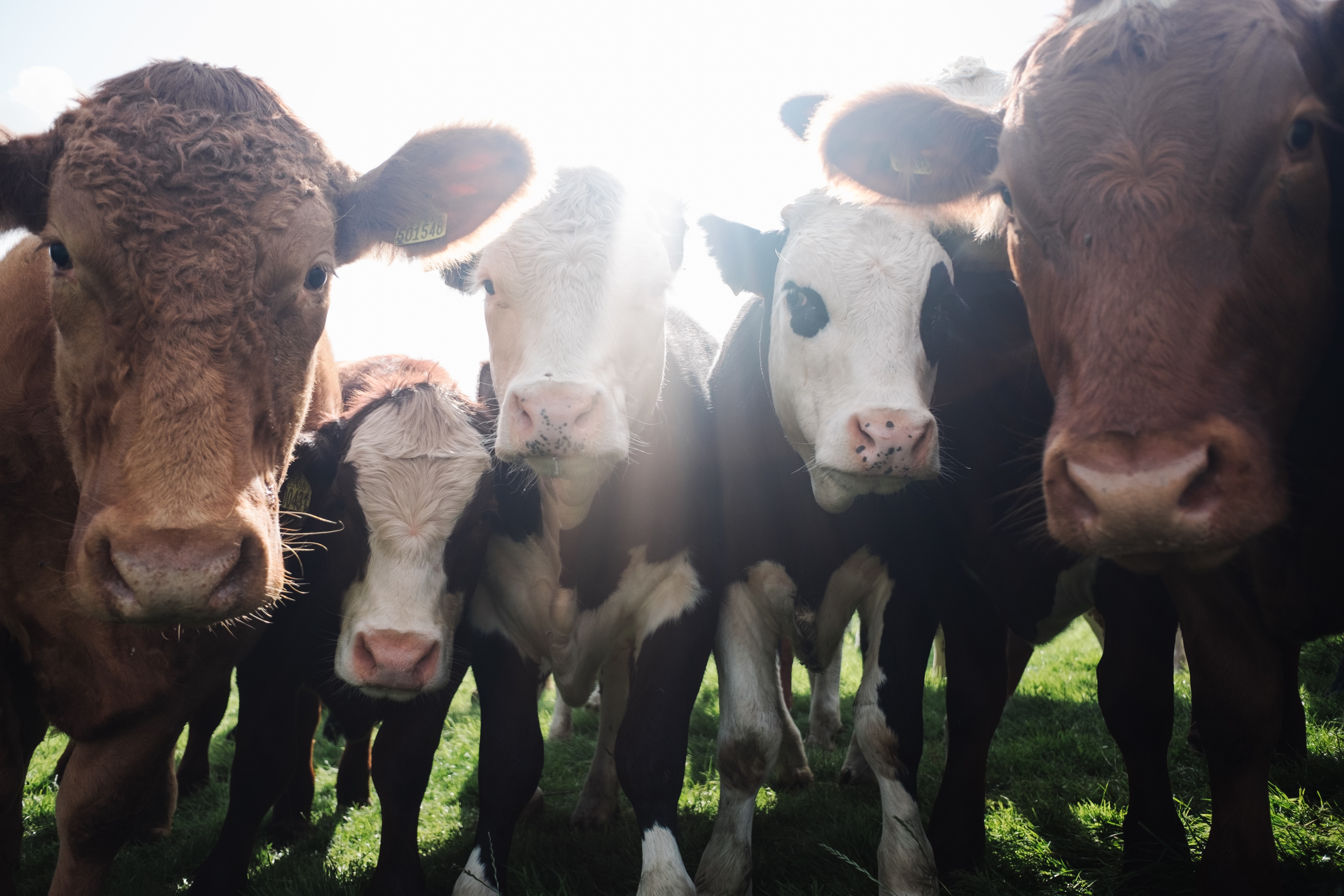 Veganism is a lifestyle which seeks to eliminate, as far as realistically practicable, all forms of exploitation of, and cruelty to, animals for food, clothing or any other purpose.
For the above reason, vegans share a common plant-based diet, stripped of all animal derived foods such as meat (including fish and insects), dairy, eggs and honey.
Why do people decide to follow this meat-free lifestyle?
Traditionally, in the vegan doctrine, there have been three motives assigned to those becoming vegan.
For the Animals
The prevention of exploitation of animals, whilst not being the only reason for becoming vegan, remains the overriding factor for many to go and stay vegan. For many, going vegan is one of the easiest and most obvious steps one can take to eliminate their contribution to animal cruelty and exploitation. By refusing to pay for animal products, demand for animal products will be reduced, resulting in the diminution of the industry. This transition can be seen now with Sainsbury's, the national retail giant, saying 'vegan sales are up and meat is on decline'.
For their Health
A balanced vegan diet contains all the nutrients that our bodies need. A variety of research has found a positive link between a vegan diet and lower blood pressure and cholesterol levels, and lower rates of heart disease. Mintel, a global research company, found that nearly half (49%) of people asked cited health concerns as the main reason for reduced meat consumption.
For the Environment
Making a switch to a vegan diet, for many, is the most effective way of reducing our impact on the environment. Researchers at the University of Oxford found that cutting meat and dairy products from your diet could reduce an individual's carbon footprint from food by up to 73%.
Not only does this switch represent a substantial drop in greenhouse gas emissions and thus' global warming, it would also free up land lost to agriculture, one of the primary causes of wildlife extinction.
The food service industry has started to listen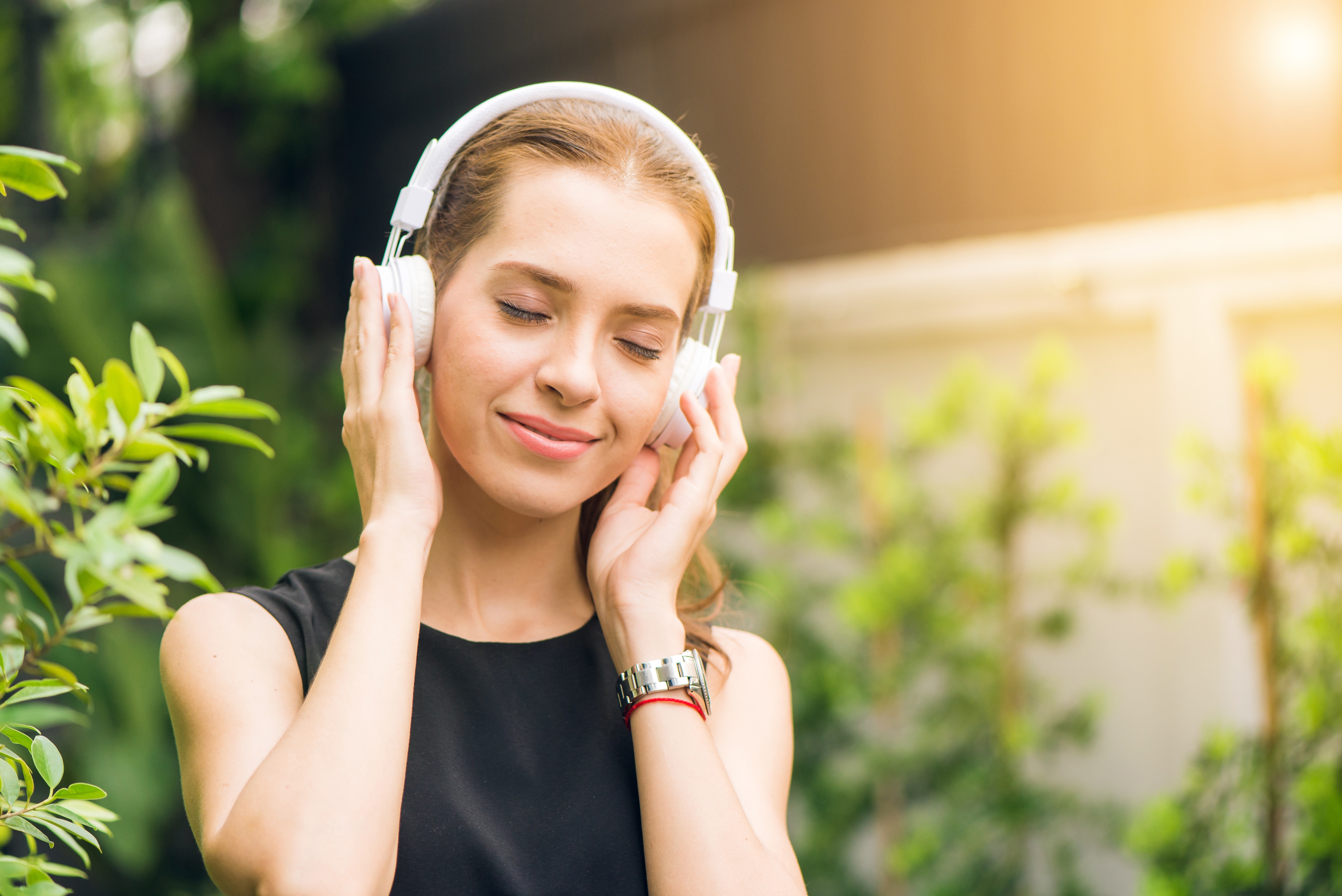 In recent years, the food service industry has been relatively slow to evolve to growing demand from vegans. However, from 2017, a more responsive trend has been seen. All major supermarkets offer their own vegan range, be them meal deal options or plant-based meat alternatives. Major high street chains such as Wagamama's, Pizza Express, Frankie and Bennie's and Pizza Hut have their own vegan menus, with new options hitting them every month. Even Ikea's ditching meat, in its entirety, for its Christmas menu this year.
How to make your cafe vegan friendly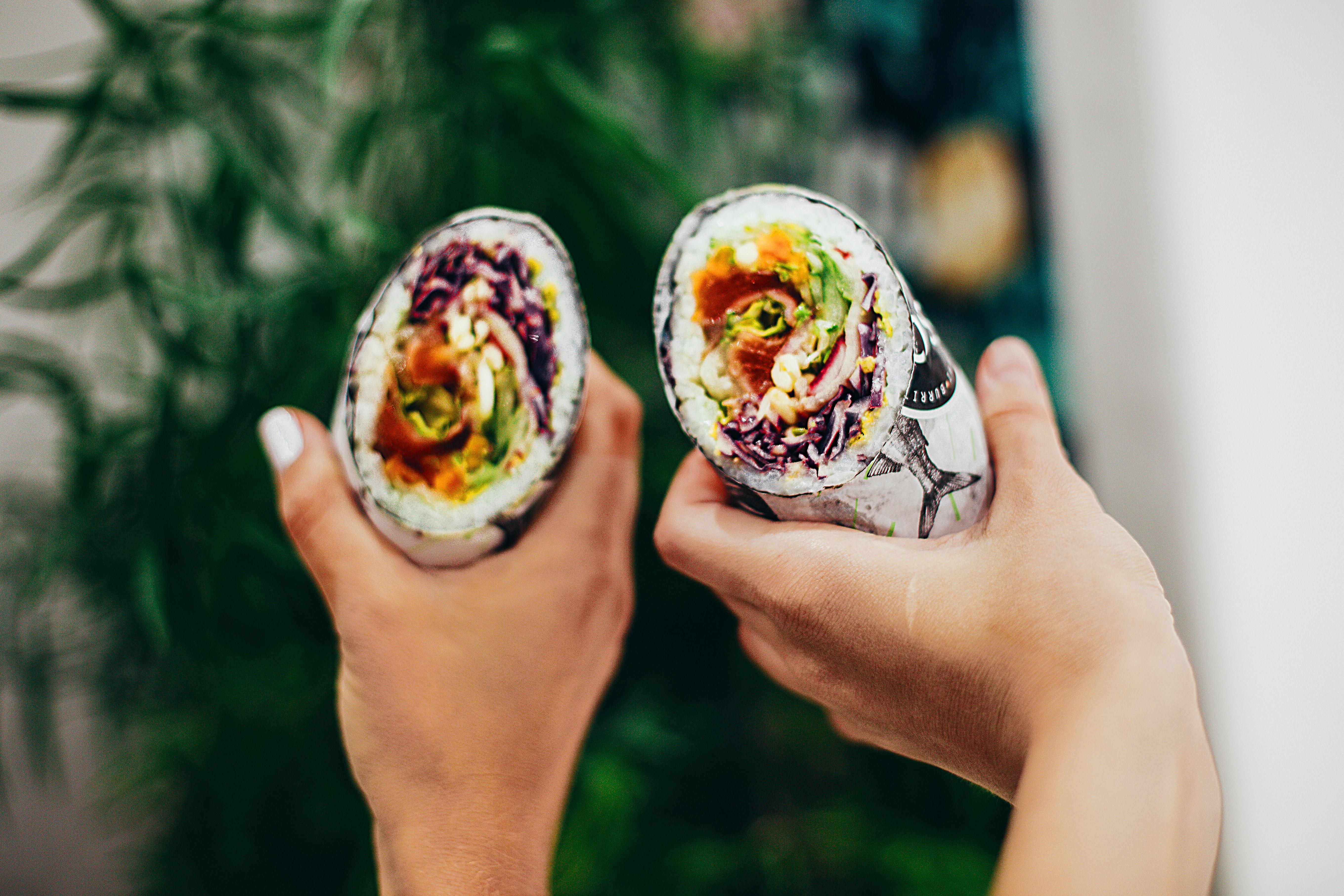 Due to the growing popularity of veganism, and the bar that has been set elsewhere, vegans expect a wide range of choice – a jacket potato with some veggies will no longer suffice. You need to modernise your menu.
The process of modernising your menu to become vegan friendly may seem daunting, but it shouldn't be. Let your creative juices flow and use this opportunity to reinvigorate your offering and create some excitement around what you produce, be it an internationally inspired meal or a seasonal latte. Substitute meats and dairy for lentils, chickpeas, soya, oat milk or soya milk. Take a customer favourite and create a vegan friendly alternative. This ensures you won't alienate an important consumer group and creates a sense of inclusivity; all things in which vegans have come to expect.
It can be as simple as stocking a variety of plant-based milks to give customers the freedom of choice to alter your coffees. There are around 20 plant-based milks, with options including cashew, pistachio, chia, sesame and hemp seed milks. However, the popular sellers are oat, coconut, almond and soy. Of course, it's not practical or economical to stock every type of plant-milk mentioned above. But it's best practice to offer at least 3, focusing on the popular sellers.
Alongside your plant-based milk selection, consider switching to vegan syrups for your coffees. This is an additional nicety, giving your vegan customers one more reason to return to your café.
In terms of food, the possibilities are endless. Now veganism has become more popular, there are an abundance of recipes online, making it easier than ever to find and create vegan foods. However, if you wanted to keep it simple, you could offer a vegan sandwich, a vegan biscuit or a vegan muffin, all of which are staples in cafes nationwide!
Benefits of offering vegan alternatives
Increase Customer Base
Customers will perceive you as a more inclusive business when you offer vegan options. In addition to this, you'll also appeal to a broader market: vegans, vegetarians and importantly 'flexitarians', of which there are currently an estimated 22m of in the UK. That's not to mention those who are just curious and simply want to enjoy an alternative experience.
Due to the vegan community being so tight knit (just have a look at their Facebook pages!), they'll likely tell their friends and family, which can lead to invaluable, free word-of-mouth marketing for your business.
Stay competitive
In our continuously evolving society, it's more important than ever to ensure that you keep your business up to date with current market trends. If your business offers vegan options, but a competitor of yours doesn't, ceterus paribus you will receive more customers. Likewise, if a competitor of yours is doing something that you're not, it's important to ask yourself why you're not doing that certain thing.
Increase in group bookings/events
When you go out to eat with a group, you want to make sure wherever you go has something for everybody to eat. With 1 in 5 Brits saying they know a vegan (The Vegan Society), there's a higher chance than ever that groups of individuals will be searching for vegan friendly options.
Having a variety of vegan dishes will increase the chances of winning those larger group bookings and ensures you're not missing out on more than just the vegans.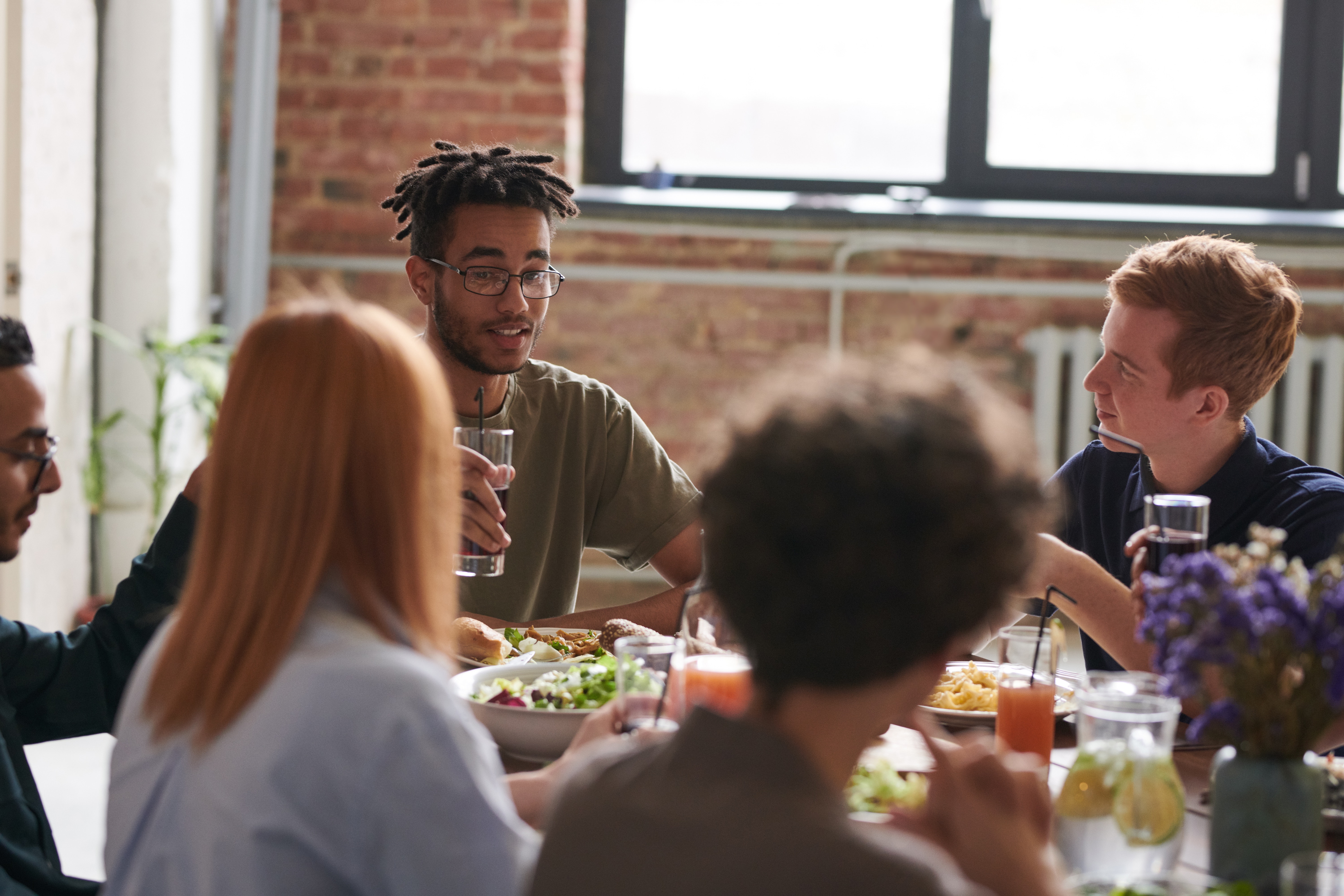 Conclusion
This is a movement that, looking at the data, is only going to get more widespread. Its paramount that your business remains inclusive, especially when your competitors are likely to be doing the same. By making your menu vegan friendly, you're widening your consumer base, ensuring your business remains competitive and avoids alienation.