There aren't many companies out there that wouldn't welcome a bit more revenue. But as the high street becomes more competitive for independent coffee shops, it's becoming increasingly difficult to grow this number.
We constantly see coffee shops, cafes and other hospitality businesses focus on customer acquisition, rather than retaining current customers and maximising their transaction value. This isn't a redundant exercise, as businesses will always require new customers. However, it's well known that it takes more effort to convert a new customer, than it does to retain and sell to existing ones. For this reason, for many coffee retailers, it's a more cost effective strategy to focus on upselling and cross-selling to your existing client base.
We'll walk you through the purpose of these selling techniques, as well as provide you with some useful ideas to apply to your own business.
What is upselling?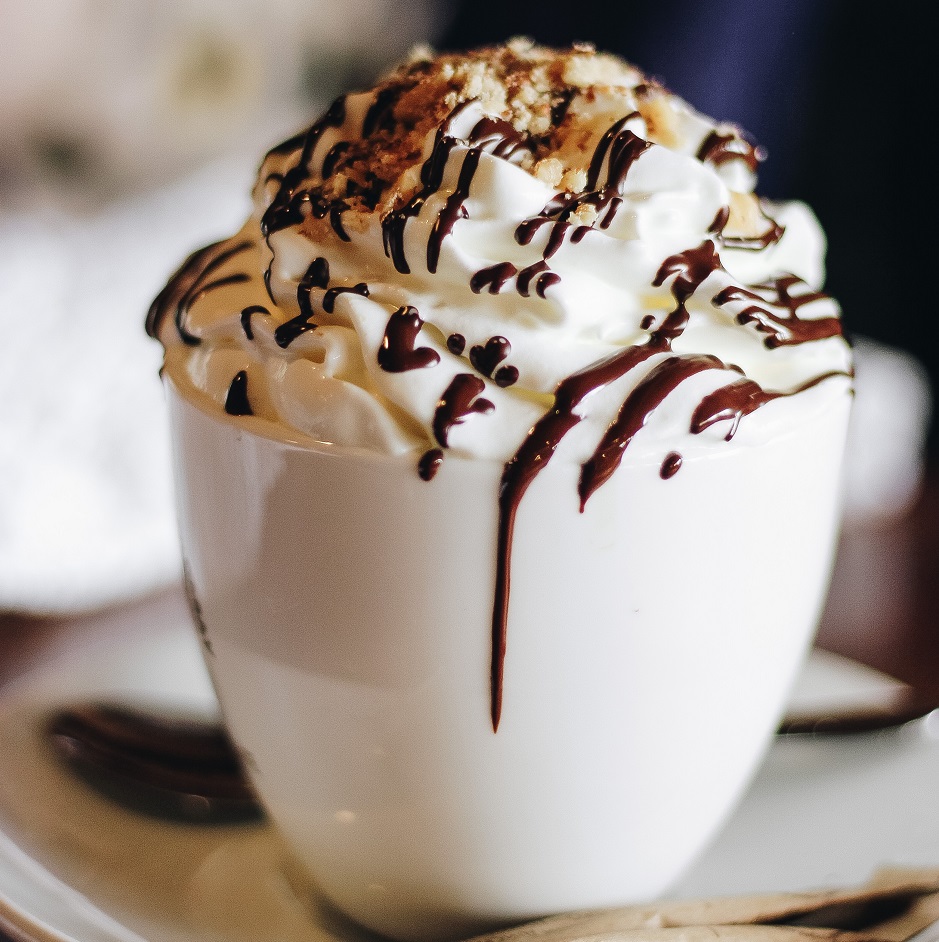 Upselling is a common sales technique used by many companies to persuade customers to spend more money by purchasing an upgraded or premium version of a product or service. In our example, upselling could be suggesting a customer purchases a large latte, instead of their regular medium.
It's important to understand that effective upselling can generate additional revenue, but going about it the wrong way can just as easily alienate your customer and push them away.
What is cross-selling?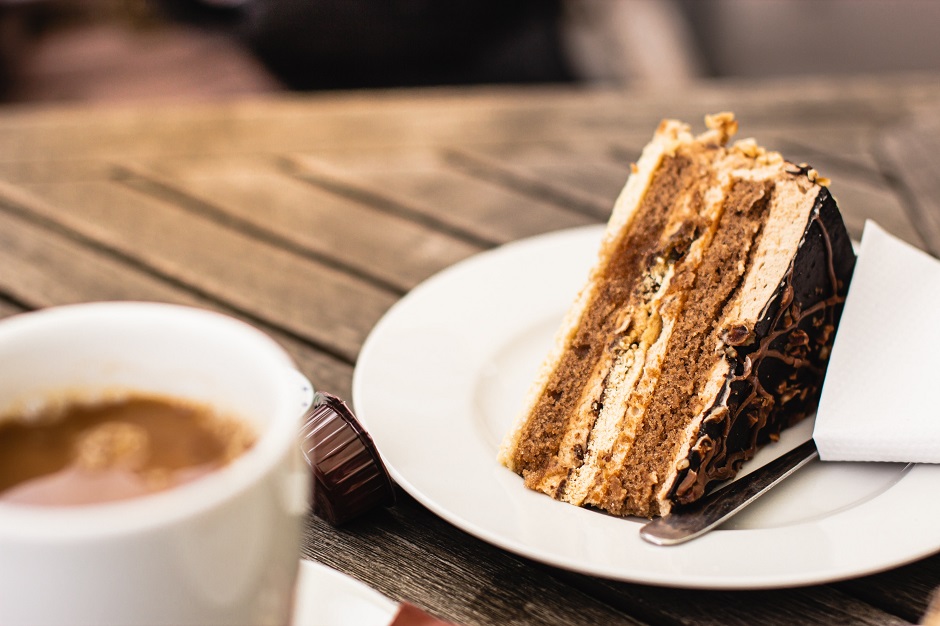 Cross-selling is another common sales technique used by businesses to generate additional revenue. However, it differs from upselling. Instead of persuading a customer to 'upgrade' to a premium product/service, cross-selling is concerned with suggesting a customer purchase an additional related item. In our example, cross-selling could be offering a slice of cake with a customer's coffee purchase.
Cross-selling should only be undertaken with the customer in mind. The related products that you offer your customers should represent an attractive value proposition and shouldn't be recommended solely to boost profits. At the end of the day, cross-selling should increase revenue for your business, whilst creating satisfied customers.
The importance of staff training
To upsell and cross-sell effectively, your staff need to be clued up on each sales technique. If your untrained staff attempt to upsell and cross-sell to your existing customers, they may do so carelessly, resulting in disgruntled and alienated customers. This negative experience may be enough to push them away from your business to a competitor.
Instead, staff should be properly trained on both techniques accordingly. Make your staff members aware of practical cross-selling opportunities, as well as ones to avoid. By doing your due diligence at this stage, you ensure that your staff are comfortable in recommending alternative and complementary products to your customers, improving overall satisfaction.
Upselling ideas
Offer your customers the option of a large coffee, instead of their regular medium. Customers will often get into a routine of ordering a particular drink, in a particular size. They've memorised their order and are going to stick with it. However, by offering a large instead of a medium, and perhaps emphasising the minimal cost difference, you could persuade the customer to upgrade their coffee.
Offer your customers an extra shot! Coffee lovers will often jump at the thought of an extra shot, as many customers are often unaware that they're able to ask for it. By giving them the option, they're more than likely to succumb to the desire for more caffeine!
Offer a syrup shot. It's become a common staple of any coffee shop to offer a range of syrups to add to coffee. Make your customers aware of the flavours that you have stocked, be it caramel, cinnamon or pumpkin spice, and they may well choose to spice up their coffee.
Offer alternative milks. Many high street coffee retailers now offer a range of plant-based milk to appeal to the growing demand in veganism and plant-based lifestyles in the UK. Not only does this ensure you meet the needs of your customer base, it also provides an opportunity to add an additional cost to your coffee.
Offer a premium or luxury hot chocolate. A Belgian hot chocolate topped with marshmallows, grated chocolate, a flake and sauce will retail considerably higher than a regular hot chocolate.
Cross-selling ideas
Offer cakes, slices and biscuits. Many customers won't take much convincing to have something sweet with their coffee! This could be something as simple and light as a biscuit, to something more indulgence such as a slice of chocolate cake.
Offer something savoury. Don't overlook the market demand for savoury items within coffee shops. Offer a range of sandwiches and crisps to customers. You could even go the extra mile and offer a hot sandwich service, where your staff can warm up their sandwich. Additionally, you could bundle together a 'meal deal' type offer, whereby customers can receive a set saving when purchasing a hot drink, sandwich and selection of snack together.
Offer take home items. Many high street coffee chains now provide the option to buy retail packs of their coffee, ground or as beans. These not only give customers coffee to enjoy at home, but serve as take-home branding, to remind the customer of their visit to your store. Similarly, you could sell branded reusable cups, which would benefit the environment and act as walking advertisements for your coffee shop.
Beneficial if done correctly
Upselling and cross-selling shouldn't be viewed in a vacuum, with a focus on generating additional revenue. Instead, the focus should remain, as always, with the customer. To have real success with upselling and cross-selling, you need to understand what your customers want and what they value. Only then will you be able to improve your sales.