Coffee subscriptions rose in popularity during the pandemic, when many coffee lovers looked online to satisfy their caffeine fix. This customer group began prioritising home-brewing, and its number of enthusiasts has only grown. Whether they were brewing with a cafetiere, moka-pot, pour-over or barista-style espresso machine setup, they all required ground coffee or freshly roasted beans. Coffee subscriptions became a convenient way to not only remain stocked up with supplies, but also to open the gates to experimentation.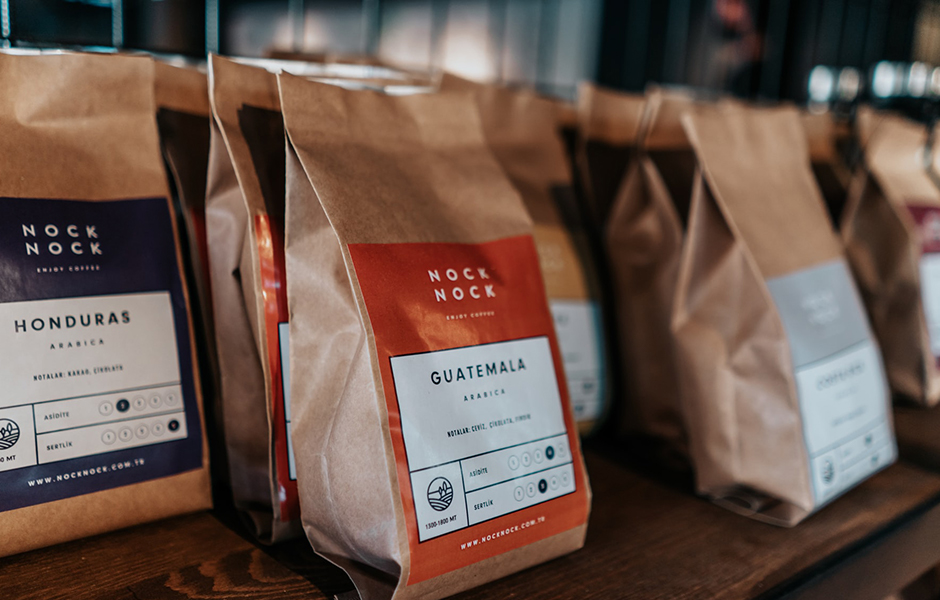 The Two Subscription Methods
Subscribe and Save Subscription
This subscription model offers you a saving if you choose to purchase your favourite coffee on a recurring basis. Instead of a one-time purchase, you sign-up to a continuous weekly/bi-weekly/monthly order. This subscription model can be found on numerous e-commerce websites, notably on Amazon, displayed as 'Subscribe and Save'.
If you've experimented enough and have whittled your favourite coffee down to a single origin/blend, then a subscribe and save subscription makes total sense. Not only will you ensure you never run out of your signature coffee, but you'll also save some money in the process.
Discovery Subscriptions
If you're a real enthusiast, or you're only just starting out, you'll want to discover new origins, blends, and roasts to try. A discovery subscription model offers you the chance to sample multiple coffee types over the course of the year, allowing you to experience coffee from different origins, processing methods and varieties.
These subscription models offer coffee in a whole host of different grinds, to ensure they cater to all brewing methods. You will often have the chance to specify whether you'd like whole beans, coarse grind for use in a cafetiere, medium grind for use with pour-overs, medium/fine grind for use with an AeroPress or a fine grind for use with an espresso machine or stovetop moka-pot.
The Best UK Coffee Subscriptions
Blue Coffee Box is one of the most popular brands of coffee subscriptions. Blue Coffee Box were one of the first multi-roaster subscription companies in the UK who aren't roasters themselves but work close with the UK's best coffee roasters. The firm can offer the customer more in terms of discovery from one subscription than individual roasters would be able to. With them using a variety of roasters, it expands the possibility of flavours.
Their subscription works easily and is very simple to cancel. Any issues with the company are resolved very quickly so give the best customer satisfaction. Along with that, their packaging is all home compostable so it's a very eco-friendly brand to choose from.
Horsham Coffee Roaster is a small business located in Sussex, focussing on utmost ethical standards through it's 'relationship coffee', whereby they work directly with the coffee farmers and producers themselves. At present, Horsham Coffee Roasters work with partners in Rwanda, Kenya and Costa Rica.
Coffee is supplied in resealable, recyclable plastic pouches. If you're unable to recycle the packaging yourself locally, you're able to send the packaging back to Horsham Coffee Roaster, where they will ensure the packaging is recycled for you.
You have the option of subscription to the same coffee on a repeat order or opting for what is known as the 'roasters choice'. Horsham Coffee Roaster will select a coffee to send you every month, either as whole beans or a selected grind of your choice.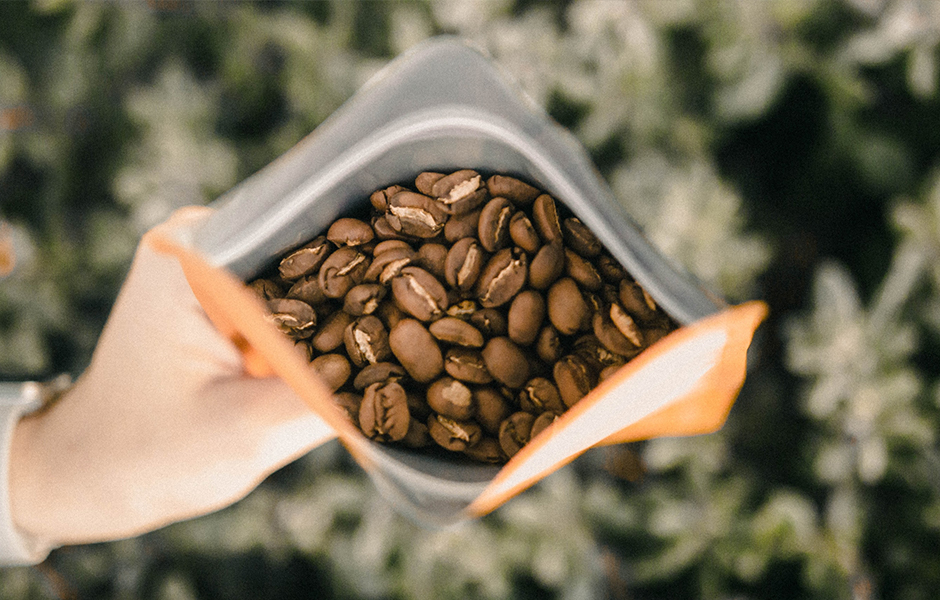 London based Pact Coffee was established in 2012 and was one of the earliest coffee subscription companies in the game.
All of Pact Coffee's subscription beans are sourced ethically through the direct trade model, whereby they physically visit every single producer to cut out the middleman and ensure coffee is being produced in a sustainable manner.
During the sign-up process, Pact give you greater control than any other provider. You're able to select the frequency of your coffee delivery using a sliding gauge, which is based on data you enter yourself, on how often you drink coffee. This is designed to reduce wasted coffee.
Pact also offer an extremely flexible 'start-stop' subscription model, which takes the pain out of having to pause, or even cancel, subscriptions. With this method, you can decide to simple miss a month's delivery and restart it the following month – simple as that!
Union was founded in 2001 by Steven Macatonia and Jeremy Torz, two scientists who brought back artisan coffee from the West Coast of America.
In a similar fashion to Pact, Union focused on the Direct Trade approach. Today, Union has partnered with over 65,000 coffee farmers, winning the Queens's Award for Sustainable Enterprise in 2017 for their pioneering sourcing model. In fact, Union still works with their first ever partner, Maraba from Rwanda.
With Union, you're able to enter your preferences into a flavour profile selector. This in term can determine which coffees they send you on a weekly, fortnightly or monthly basis. If you're feeling a little fancy, Union also offers
The list of roasteries in the UK continues to grow. Whilst the largest are easy to find online, the smaller micro-roasters with little budget for marketing are harder to find. This is where Batch comes in.
Batch receive coffee from roasters throughout the UK to taste and review. The top two are then selected for the coffee subscription box and sent out to subscribers. The roaster and origin are celebrated, offering a form of promotion for the less-known roasters in the UK.
Each coffee subscription box comes with 2 x 200g bags of specialist coffee, either as whole beans or pre-ground for your selected brewing method.
Dog & Hat is a multi-roaster subscription which comes under discovery. With its flexible choice of subscription, they can come in a variety of types, bags and how often you get it delivered. In each box comes information about the coffees, the team, recipe tips and more.
Dog & Hat offer a variety of subscriptions
Assorted – the most varied subscription, includes omni-roasts, espresso, and filter roasted coffee beans
Espresso – includes omni-roast and espresso roasts
Darker Roasts – for traditional roasts
Decaf – for those that prefer a decaffeinated coffee
International – specialises in roasters outside of the UK
Perky Blenders started up in 2015 and have since become a well-known coffee brand which offers a variety of subscriptions for you to sign up to.
Flexi Club – Subscribe and Save method where you choose your preferred blend, how you'd like them (whole or grounded), the weight and how often you'd like it delivered.
Four Week Variety Club – a blend weekly which includes the coffee of the month, for four weeks with free delivery.
Roasters Selection Box – Three different blends each month
Gift Subscription – three-month, six-month, or yearly subscription which has coffees that are packaged in biodegradable packaging.
Whatever your preferred taste is, there's a company that can send it directly to your door. Give a subscription a try or even gift it to a loved one.