Love it or hate it, this phenomenon of festivity brings in extortionate amounts of money to coffee companies every year. With pumpkin spice hitting the scene in 2003, no one quite knows why or how it's become a selling sensation. This seasonal beverage has sold more then 350 million cups to date. So, what is the history of pumpkin spice? And why should you consider adding it to your festive menus?
History
The history of pumpkin spice originated with McCormick, the company behind 'Pumpkin Pie Spice', which contained a blend of cinnamon, ginger, nutmeg and allspice. It was created as a way to shortcut the flavouring of the traditional desert in 1934, to help save time in kitchens across the globe. Industries always try and push seasonal drinks and food throughout different periods of the year to drive sales but there was no logical reason for putting pumpkin into a drink; some say they believe the reason to its success is because of the pumpkin being a symbol of autumn rather than the substance itself. Even so, in 2011 Pumpkin Spice blew up and is now sold in foods, cereal, alcohol, protein powder and recently has been seen in shampoo bottles. So how can you bring this phenomenon into your menu to help boost your profits this season?
Drinks
Offering seasonal beverages is a great way to start the season, with pumpkin spice latte being the favoured one. But you shouldn't stop there. There are a number of warm, feel-good drinks available such as chai teas, cinnamon hot chocolates an salted caramel coffees. By offering a greater variety than most, you can set your coffee shop apart from the competition and drive some additional footfall over the spooky period.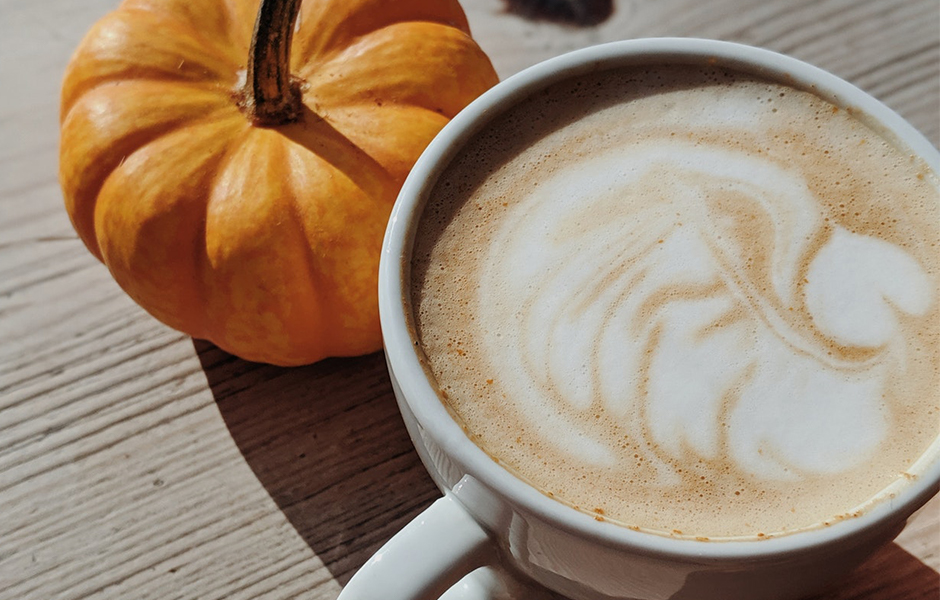 Snacks and Small Plates
New treats are always loved by customers. Creating some traybakes and cakes such as pumpkin spice cupcakes or spice toffee apple cake could be one of many ideas to put towards your new menu. For those who prefer a more savoury option, a pumpkin cheese muffin or a pumpkin scone could be two nice little add-ons to your seasonal menu.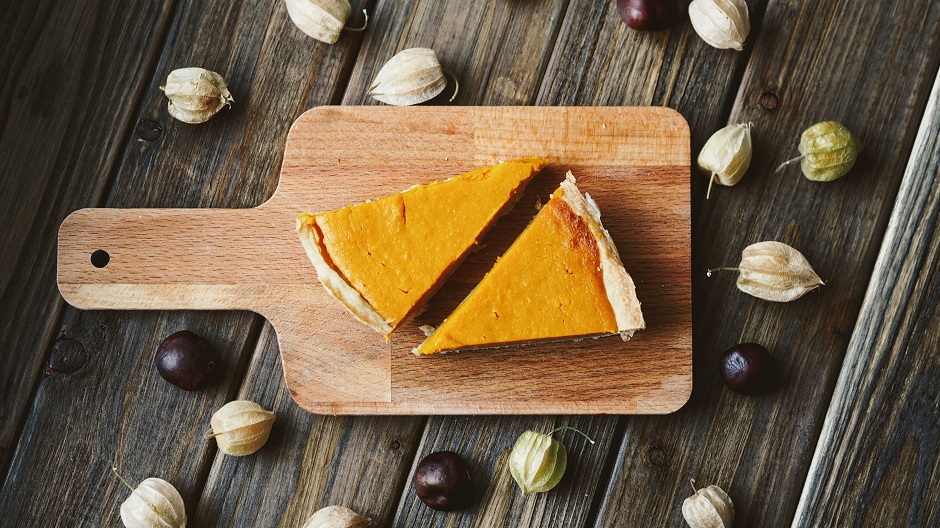 Seasonal Foods
Offering cozy warm foods for your customers is another way to bring in the autumn. Creating butternut squash or Thai pumpkin soup would be a great way to warm up your guests on a cold day. Other ideas include pumpkin risotto or mini pumpkin and feta pie to bring curious customers in for a bite of your limited-edition treats.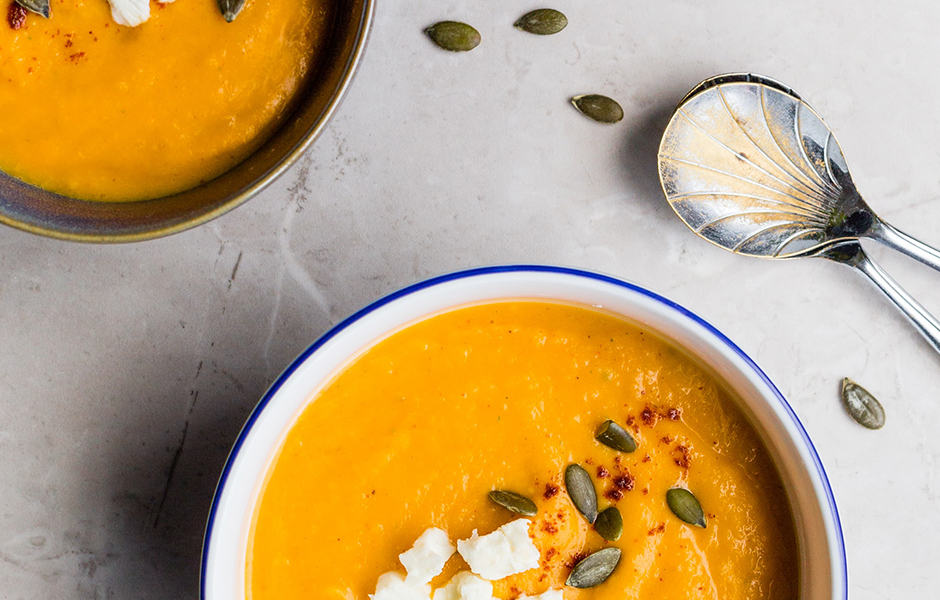 Should You Go Seasonal?
Doing seasonal limited-edition goods will always guarantees customers to flock in and see what's new within your cafe just like people would want Christmas scented candles or yellow chicks for Easter. These tactics have been bringing in profits and publicity to a variety of companies throughout the year. Building hype and excitement for these new goods would be a fantastic opportunity for you to gain more profits and using limited-edition strategies would push people to try your new items before its too late.
Going 'pumpkin spice' is a decision that's totally up to you and your staff. Weighing out both positive and negatives of this concept should be considered to see whether it benefits everyone. Seasonal products could be a great way for your staff to come together to learn how to make new drinks and foods or possibly end up too time consuming. But whichever you decide: Good Luck and Enjoy!