Thinking of starting a mobile coffee business? Now's the time. As the first frosts begin to bite in Britain, early-morning commuters heading to railways stations across the UK are pulling on gloves and thrusting hands into pockets. And the warming wake-up cup of coffee is going to be even more welcome than ever. So, if you've been thinking of getting in on the third-wave coffee revolution, mobile coffee catering may be the most cost-effective foot in the door. Or wheels on the road.
What comes first – commercial coffee machine or commercial catering vehicle?
You need to work out the space you'll be working in first. But commercial espresso machines don't take up a huge amount of space, so it's probably your overall budget that comes first of all. For start-up coffee businesses, we recommend leasing a commercial coffee machine rather than buying – it keeps your costs predictable and manageable, and if you're taking out a business loan then you won't be paying over the odds in interest. But the choice is yours. And it's quite a choice. At Nationwide Coffee, we offer a variety of budget espresso machines, mid-range machines and high-end, premium espresso coffee makers. Just make sure you specify a high group espresso machine – because you'll need space to pour into takeaway cups and thermos flasks!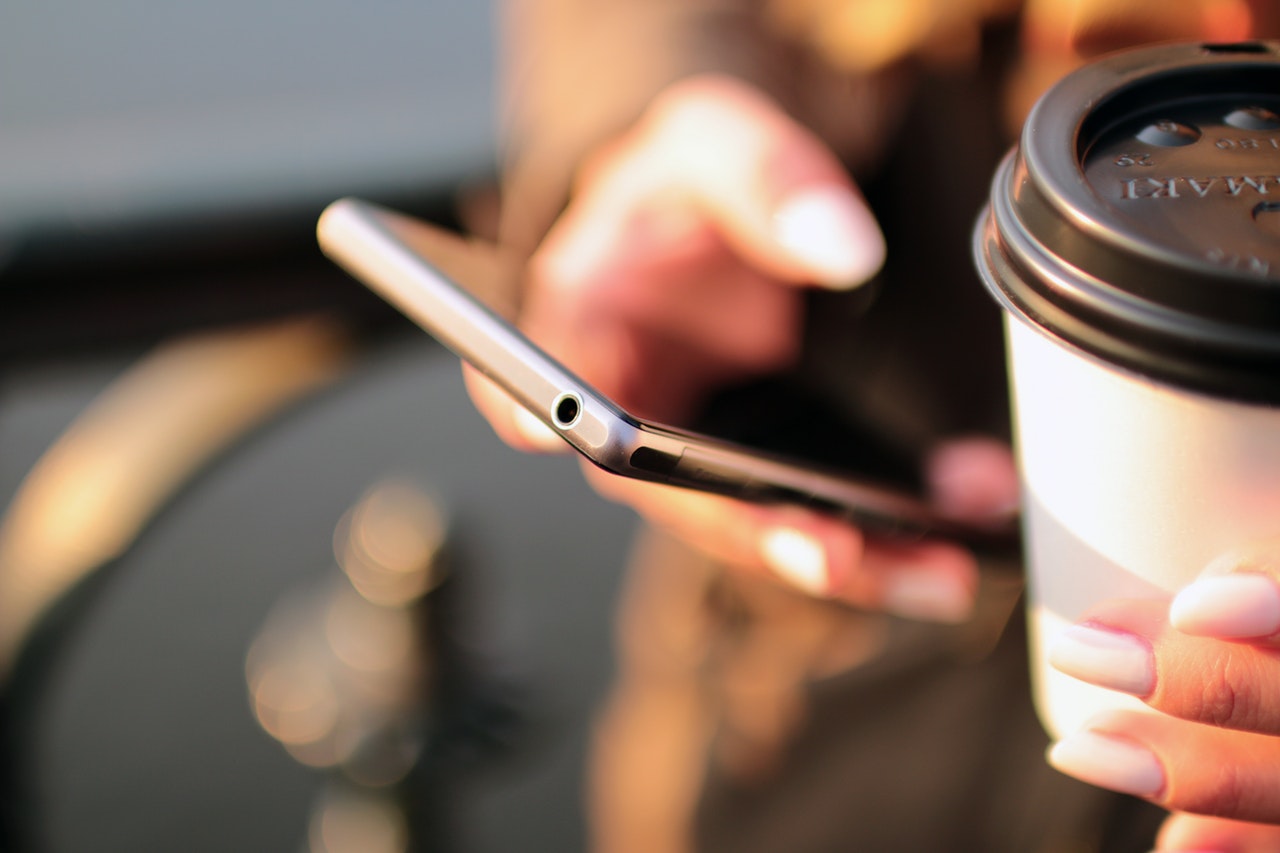 The advantage of leasing your coffee machine is that you're not making a big commitment to something you may want to upgrade as your business grows and the morning coffee rush demands faster coffee-making and more group heads. Our cheapest espresso machine comes with water filter, barista kit, coffee grinder and knock-out drawer – plus delivery, installation and barista training.
All of which leaves more money for your catering vehicle. And here your choices vary from a small trailer to a converted campervan or even caravan. You'll find all sorts of options available, brand new or second-hand on Gumtree or from specialist suppliers and vehicle converters – to buy outright or lease.
What's your business plan? The train station commuters are an ideal target market for mobile coffee, particularly those hours between 5am and 9am. Car boot sales, market days, business and industrial estates, fetes and fairs, and public and private events. Mobile catering – particularly for those businesses filling a high-demand area or with that vintage, retro look that's still all the rage – seems to be booming.
Don't forget to get in touch with your local council to check for licence requirements and any related food and health and safety certification. Setting up on privately owned industrial estates and business parks with your coffee van may also require permission from the estate owner.
And for all other avenues, get busy in local networking groups and kick off a social media campaign. You'll find some useful tips on marketing your coffee business here.
Good luck to anyone setting out on the open road with their new coffee catering company. Do feel free to ask us for advice on the best commercial coffee machine for your business model and ordering cost-effective coffee and related supplies. Just call 0800 840 9023 or email info@nationwidecoffee.co.uk today.