This Pride Month, many cafes – both big and small – have been using their stores to celebrate diversity and inclusion, in support of the LGBTQ+ community. Chains such as Costa and Starbucks have launched major campaigns in support of Pride. But what can your café do to support Pride Month this February?
Support Charities
Supporting a variety of charities all year round will always give you that feel-good feeling. In February, why not choose to fundraise and donate money to a cause that helps Pride. There are a number of charities to choose from, all of which seek to support the LGBTQ+ community in different ways.
Pride charities you can support:
StoneWall – A global movement for change made up of LGBTQ+, allies, families, and friends. They support rights, freedom, and equality for all.
MindOut – Supporting LGBTQ+ aged 18+ who are based around Brighton and Hove. Their online support service is available globally.
The Kaleidoscope Trust – Upholds the rights of all LGBTQ+ internationally. They believe in everyone being respected equally regardless.
Opening Doors London – Aimed at older LGBT communities, for men and women who identify as LGBT over the age of 50.
Limited Edition Pride Month Drinks/Food
Creating rainbow themed drinks and foods can help support Pride month and raise awareness for the cause. There are a number of tutorials online which show the process of creating rainbow foods and drinks. However, if you're feeling overwhelmed, start by adapting an existing item of your menu. This could be a chocolate brownie, a cookie or even a hot chocolate. Minimal changes could be made to these, in order to meet the Pride theme.
Why not take your support one step further? Dedicate a portion of profits made from your themed items to charity. This way, customers feel as though they're participating, making it a positive activity for all involved.
Buying Coffee From LGBTQ+ Brands
Your café or coffee shop should always be on the look out for opportunities to experiment! Consider buying blends that are owned or support LGBTQ+ this February. These blends not only support businesses like your own, but it also supports the Pride movement. Whether that's incorporating these flavours into your drinks or selling the bags themselves, all can help support the LGBTQ+ community.
LGBTQ+ Coffee brands to support:
Uncommon Coffee Roasters – A queer owned brand coffee roastery
Queer Coffee Co – A brand which rotates their coffee blends regularly to give you different flavours from around the world. Their current coffee is a dark blend from Peru.
Wear the Rainbow
Wearing rainbow clothing, badges or having Pride Month decorations around your café can all help to show your support this Pride. This can be a fairly inexpensive way of raising awareness and supporting the cause.
If you're really on a budget, just ask your staff to dress up in their brightest clothes. Not only does this save you money, but it grants your staff freedom to choose what to wear, creating a more comfortable and positive work environment for all involved.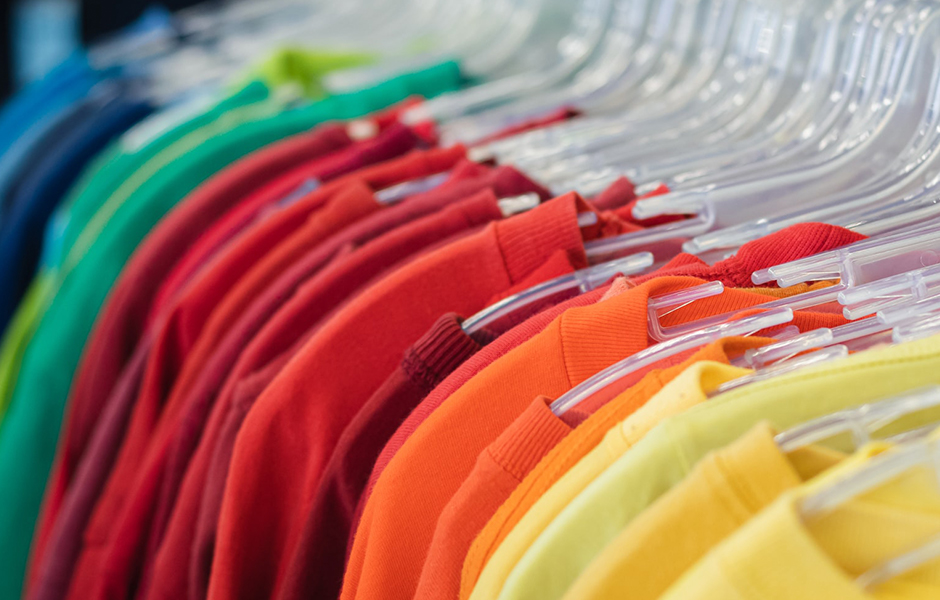 Listen
It's important to listen if you're not part of the LGBTQ+ community yourself. Listen to those that are, as it's a sensitive topic that is easy to get wrong. Seek advice when you're planning your activities and listen to any feedback you get afterwards.
Becoming a more inclusive business can be difficult. Don't let missteps affect your confidence. Keep pushing and continue to educate yourself, as well as those around you.
Remember, whatever you do this month – do it with Pride. Happy Pride Month!