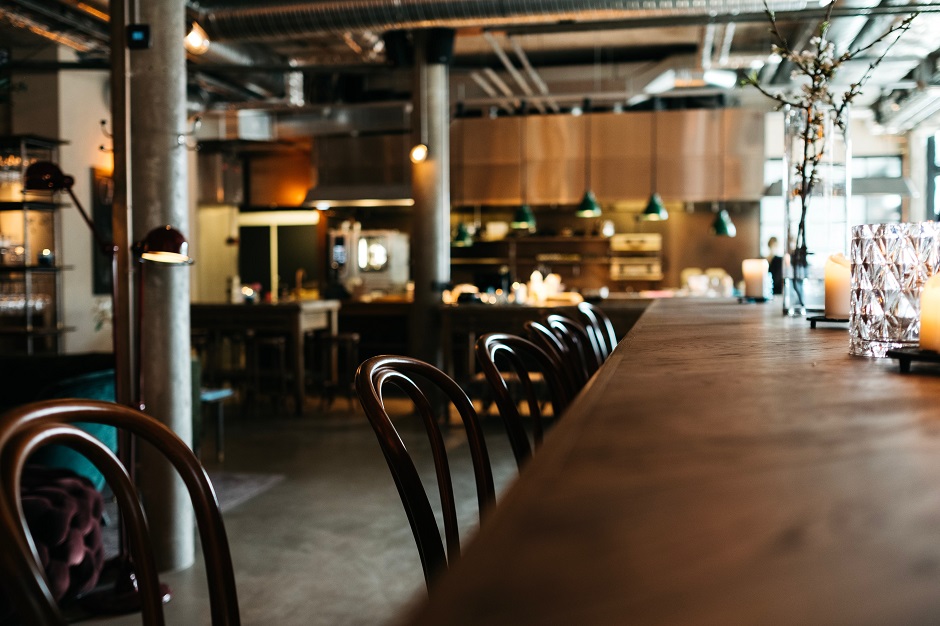 Over the past few months, there has been growing uncertainty on what the future may look like for the hospitality industry going forward and much speculation regarding when coffee shops will be allowed to expand on their takeaway offerings, and reopen their doors in a more meaningful way.
Rumours circulated of a possible early reopening on the 22nd of June, but were quickly disregarded by business secretary, Alok Sharma.
However, the government has now officially confirmed that the hospitality industry, including Hotels, Restaurants and Pubs are to reopen from the 4th July! This news couldn't have been sweeter to many independent coffee shop owners, who have been planning for this day since their doors were originally forced shut.
Despite this good news, it's not all sunshine and rainbows from here on out. There remains much uncertainty over levels of consumer confidence, hygiene processes, social distancing rules and maximum capacity limits. All of these questions have put a heavy burden on the shoulders of coffee shop owners. With this article, we hope to ease this burden, by providing information on how best to reopen your coffee shop.
Our top tips on safely reopening your coffee shop or cafe
Here are our consolidated tips for the reopening of your coffee shop or cafe after the 4th July. The tips will be split into sections, covering PPE and cleaning, staff safety/training, safety signage and open space and customer service and ordering.
PPE and Disinfection
Disinfection
It's important that your coffee shop has policies and measures in place that directly address the issue of disinfection within the shop. It's crucial that common areas such as payment areas, seating areas, tables and chairs are regularly washed and disinfected, to prevent the potential spread of a virus.
It's recommended that shared surfaces such as tables and chairs are cleaned and wiped down after every single use.
To clean surfaces, disposable gloves should be used every time. Clean the surfaces with soap and water to begin, followed by a course of disinfectant. Cleaning with soap and water reduces the number of germs, dirt and impurities on the surface. Disinfecting kills germs on surfaces.
Practice routine cleaning of frequently touched surfaces.
More frequent cleaning and disinfection may be required based on level of use.

Surfaces and objects in public places, such as shopping carts and point of sale keypads should be cleaned and disinfected before each use.
High touch surfaces include:
Tables, doorknobs, light switches, countertops, handles, desks, phones, keyboards, toilets, faucets, sinks, etc.

Masks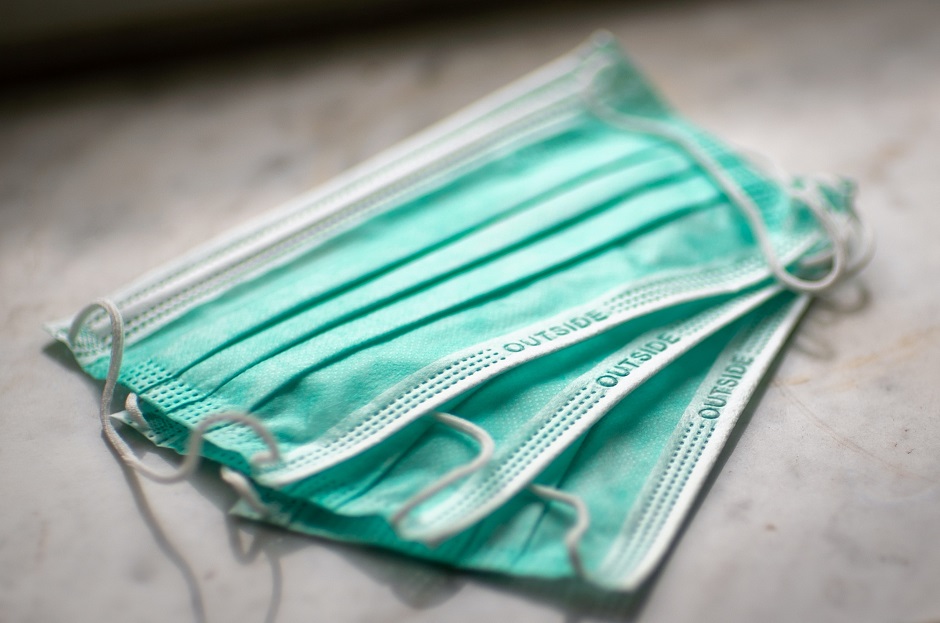 It should be mandatory for your staff workers to wear a mask, for the safety of themselves and your customers. Although current government advice states that wearing a face covering is only optional, being seen going above and beyond government advice will allow customers to feel more confident in their safety whilst visiting, perhaps prompting them to come back in the future.
Despite the government only stating that face masks are "optional", they have adopted and aligned their recommendation with the WHO, advising that face masks should be worn in public places (especially indoors) where social distancing may be hard.
Gloves
Despite not being a legal requirement, many businesses are now implementing a glove-use policy when handling customer food and drink. However, recent data suggests that a glove policy may do more harm than good. Wearing gloves can often give a 'false sense of security', with wearers neglecting to remember to wash their hands. Gloves also allow for the successful spread of the virus, as the user is likely to interact with key touch points around them. For this reason, a strict hand-washing procedure is likely to be more effective.
Alongside this, provide a variety of hand sanitiser dispensers around your coffee shop. They should be placed in key areas, such as in staff areas, drinks areas and by the front door. This way, customers and staff are able to constantly wash their hands.

Perspex Screens
Again, although not essential, many businesses have been reporting successes with physical slash barriers or perspex screens. These screens aim to separate employees and customers in order to decrease staff and customer anxiety and help maintain social distancing. Perspex screens have also been implemented successfully in many supermarkets and convenience shops in order to take payments safely through reduced physical contact. If it is feasible to implement such a screen in your coffee shop, your staff members and customers will be thankful for it.
Receiving Tips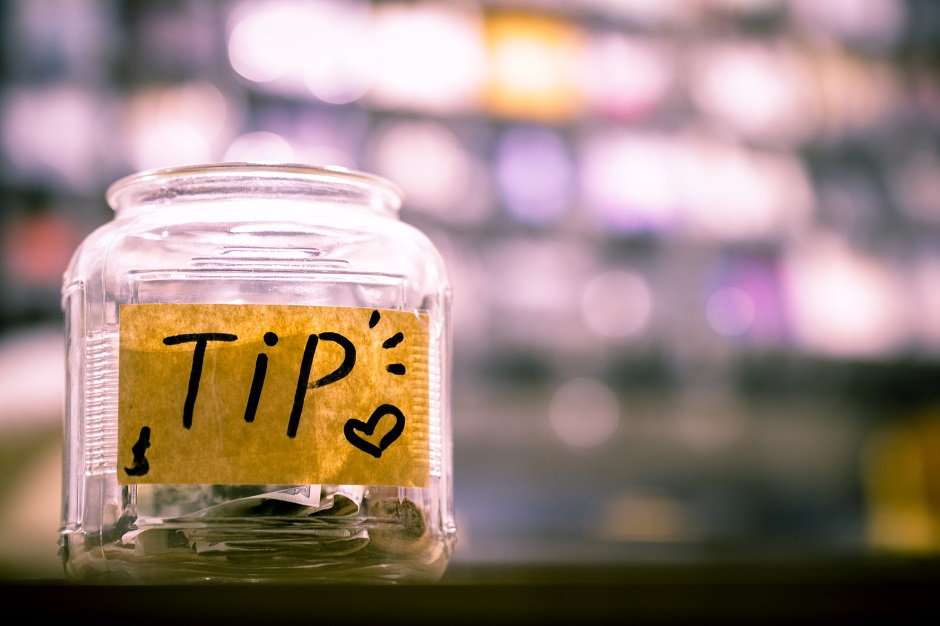 Tips may be a large contributor to your staff's weekly or monthly take-home pay. Understandably, you may be feeling uncomfortable with taking coins at the moment. Instead, most EPOS have a tip option built into their software. Use this instead. However, you can also offer a tip box for customers to use, just be careful to leave the money for a few days before handling it.
Staff Safety and Training
Firsty, talk with your team. Identify any at risk individuals, or any individuals who may live with someone who is at risk and needs shielding from any potential exposure. From here, confer with these staff members on their preferred method of action, be it continued furlough or perhaps diversifying their job role to reduce customer contact.
Take your team through all of the protective measures that have been implemented, ensuring your staff know why these measures have been undertaken and that they understand their responsibility of enforcing them.
Finally, ask for your team's input and advice on your measures. Do they have a suggestion on how to better protect customers?
Signage and Space
Space out your tables and create a one-way system if possible. Do your best to section your shop space as much as possible, with good flow and try to implement a one-way customer system if possible.
If you have outdoor pace, perhaps in the form of a garden or patio - use it! Maximise your table and chair setup to ensure optimum seating efficiency, allowing your customers to fit safely. Luckily, summer is coming so outdoor areas will be a hit with customers!
To aid in notifying customers of social distancing measures, consider putting informational signs around the coffee shop to let customers know your policies. This may include posters outside of the coffee shop, notifying customers with symptoms not to come into the coffee shop. It may also be to inform customers of the one-way system, and the correct way to navigate it to maintain safe distances.
Ordering and Service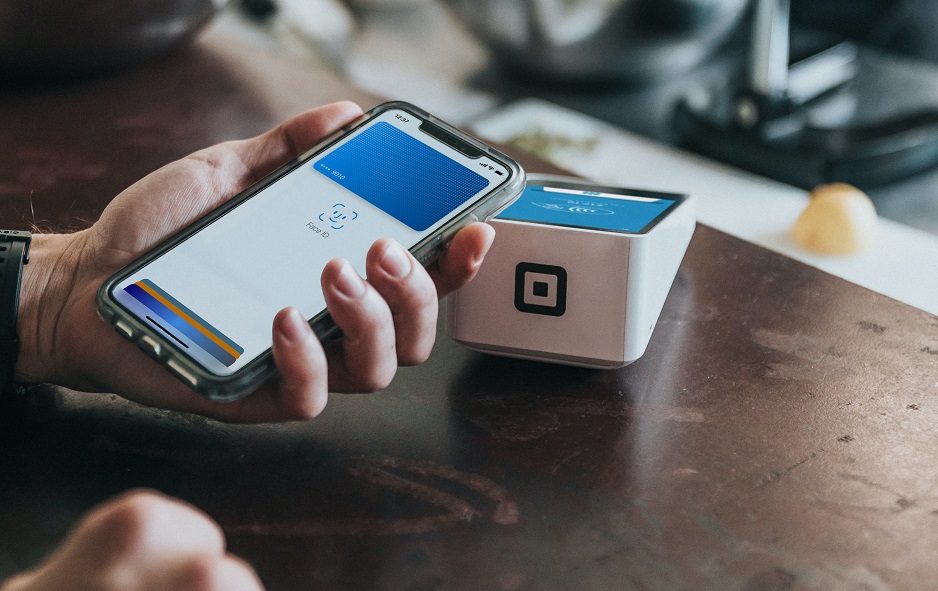 Offering contactless payments is key - it goes without saying. It's quick, easy and physically contact free. Additionally, if paired with a perspex screen, it offers a significant amount of physical safety from the customer, reducing any potential exposure to a bare minimum.
If the customer does require a chip and pin device, ensure you clean it in front of them. This will make the customer feel safe and confident - something they're unlikely to forget!
If you want to be on the safe side, it's a good idea to not take cash at all. However, only make this decision if you know you have the required systems in place. If you do so, you'll also need to provide signage so that this is clear to the customer before they enter the shop.
Shout about your measures
Be proud of the extra efforts you are going to in order to make your space safer for both your team and your customers! Highlight your safety measures on social media and it will drive more customers to you.
We have seen a great response to added safety measures already from coffee shops who are currently open for takeaways. They have seen increases in volume and some have even reported record days!
Taking this opportunity to showcase your offer and convert new customers to your business, whilst keeping everyone's safety at front of mind could be key to thriving and not just surviving in the current Covid climate.