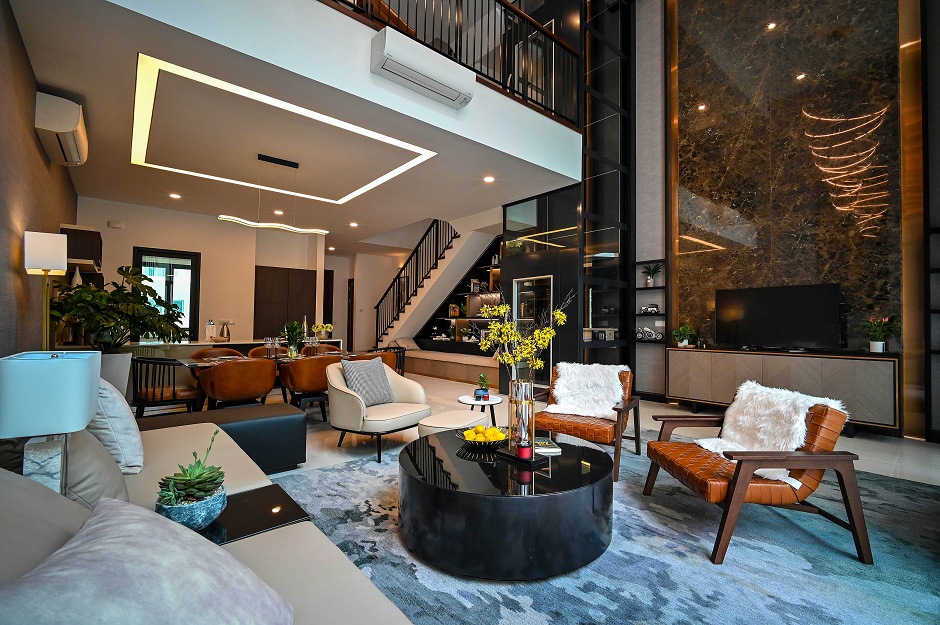 Does your hotel offer guests the benefit of a coffee machine? Virtually every B&B, guest house and hotel in the UK features the good old hospitality tray. Standards vary to a degree, but you'll usually find a travel-sized kettle, a handful of tea bags, two upsettingly small UHT milk cartons and an assortment of sachets, including instant coffee. It's strangely reassuring – and many are the first-time UK travellers to hotels on the continent who find themselves in a room without this basic survival kit.
But that's all it is. A survival kit. A guaranteed cuppa when you kick your shoes off on arrival, or when you emerge from beneath the covers, bleary-eyed and disoriented. You need it, but it's not necessarily what you'd choose. Same goes for your guests. That's why leasing coffee machines for your hotel makes an awful lot of sense – as a money-maker, to provide decent-quality coffee as an option, and to show you've thought about what the modern hotel guest really wants.
Self-service coffee machines for hotels
We're not talking about a coffee machine for every hotel room – although no doubt in upmarket hotels this is a differentiator and guests are prepared to pay the premium. But at an absolute minimum you should consider a bean-to-cup coffee machine for the hotel reception, dining or lounge area. Renting a coffee machine for your hotel – rather than buying one – allows you to test the water, so to speak. To make minimal up-front investment and explore your potential return on investment. If the size of your hotel, or the charges per room, justify it, it's also worth considering a coffee machine for each hotel floor.
Where you position it is key to enhancing demand and uptake. You want your guests to spot it easily on the way to their room. You want them to remember it the moment they wake. Because given the choice between a sachet of instant coffee and a perfectly made espresso, latte or cappuccino – there's just no contest. Couples will demand that one or the other sling on a dressing gown and make for the good stuff.
Whether you charge them for this lovely luxury – and if so, how much – is entirely down to your budget. Coffee machines suitable for hotels can vary in speed and volume of cups served per day, as well as a variety of hot beverages. The more rooms your hotel has, the more versatility you might want from a bean-to-cup machine – particularly if you're leasing a machine for a single location.
Espresso machines for hotel restaurants and bars
Of course, self-service coffee machines might be all you need, but if you'd like to offer a more exclusive and personalised service for breakfast or evening meals, you'll want a good commercial espresso machine at the hotel bar or restaurant area. Barista-prepared coffees are particularly in demand at boutique hotels, and the sleek design of most espresso machines available to lease will work well in classical and modernist interiors.
We don't think you should ever ditch the hospitality tray – it's a reassuring, comforting constant in British hospitality – but it's no substitute for a genuinely enjoyable coffee available on demand.
Espresso machines aren't the only option available to your business, however. There are a selection of bean-to-cup machines and instant coffee machines available for lease, which may be a preferable option for your hotel, depending on its size, your budget and convenience required.
Hotel size
The number of visitors you have is probably the most important factor to take into account when choosing which type of machine to lease or buy, since you will need to make sure you pick one that can realistically meet consumption volume needs.
For small B&Bs, instant coffee machines are a viable option for self-service, due to their ease of operation and efficiency. However, it's worth noting that coffee quality suffers as a result of this. For this reason, if you're a small boutique hotel that wants to pride itself on the quality of coffee it offers guests, a bean-to-cup coffee machine may be the better route to follow.
For larger hotels, a high-volume bean-to-cup coffee machine should be at the top of your list of potential candidates.
Convenience
You will need to consider ease of use and dispense time when choosing your option. For larger hotels, it's essential that your machine is able to manage with high-volume periods, such as the morning rush. Instant coffee machines or a bean-to-cup machine are ideal for this, as they both produce coffee quickly and efficiently.
Both bean-to-cup machines and instant coffee machines are available with automatic cleaning cycles, perfect to ensure daily maintenance is kept up with.
Barista-style machines are relatively fast but require a professionally trained barista to operate and need to be cleaned after each use. These machines are more suited to your restaurant and bar areas, where a trained employee can consistently serve guests.