It's already come to that time of year again where the days are getting shorter, and everything is getting colder. Coffee shops should take this opportunity to introduce warm cosy drinks alongside making new seasonal goodies for this special season. Themed drinks are the perfect way to bring in customers to try new, limited time drinks. Here are some recipe ideas to create some devilishly delicious drinks for your customers over the Halloween period.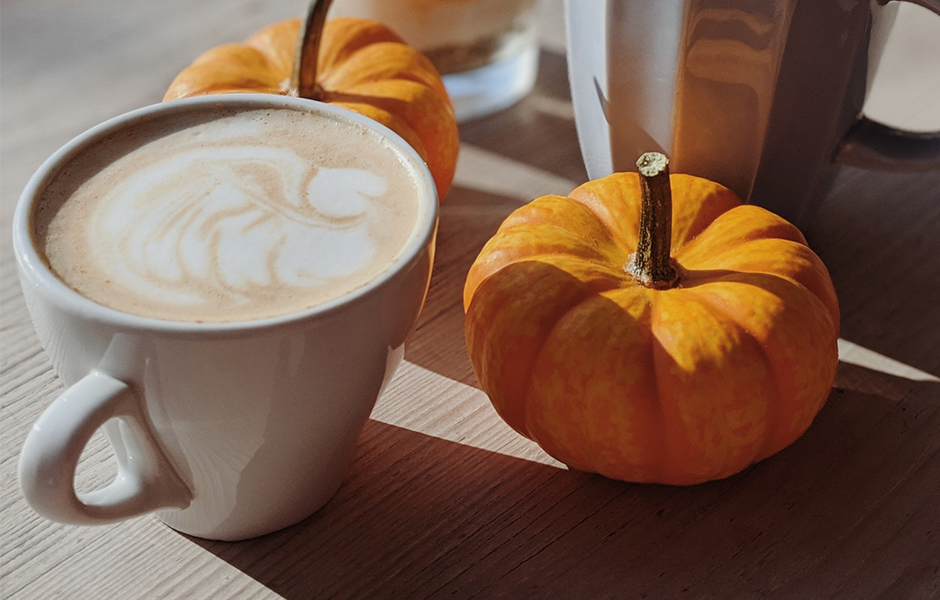 Pumpkin Spiced Latte
Ah yes, pumpkin spice, the most popular drink during the autumn season. Creating this popular drink in your local café will surely bring a lot of smiles to faces.
You'll need
Double shot of Pumpkin Spiced Syrup
Double espresso
Steamed milk
Cinnamon
Method
Brew your espresso and then add the shots of syrup to it
Pour in the steamed milk
Give it a stir
Dust with cinnamon to finish
Enjoy!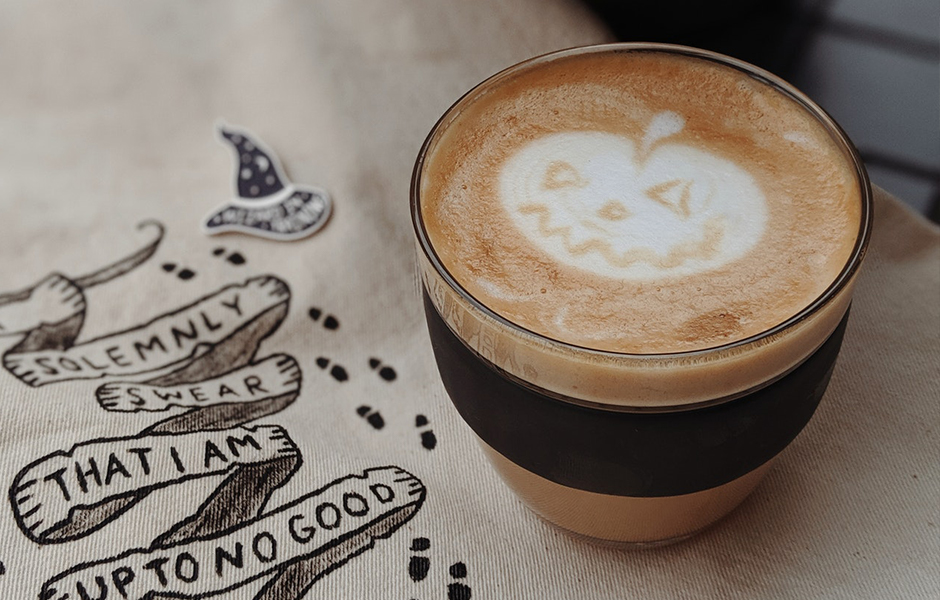 'Trick or Treat' Latte
Add a little trickery to your drinks by using a combination of syrups to create a burst of autumnal flavours. This is a fantastic way to change up the traditional pumpkin spice latte to create something a little more innovative for your customers to try.
You'll need
One shot of Pumpkin Spice Syrup
One shot of Caramel Syrup
Double espresso
Steamed milk
Method
Add the syrup shots to your espresso
Pour in steamed milk
Optional: Use a spooky sprinkler and top your lattes with a dusting of cinnamon or nutmeg
Enjoy!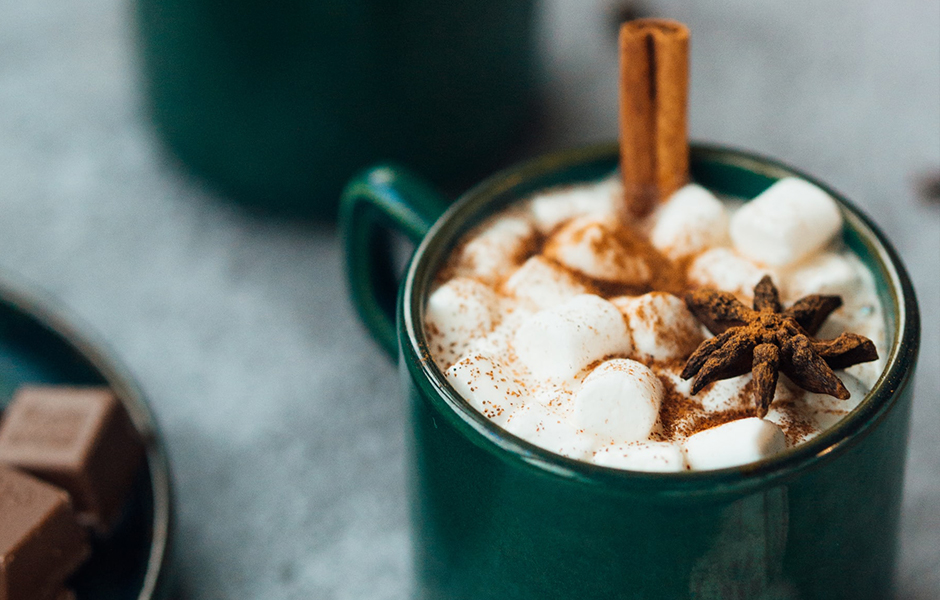 Pumpkin Spiced Hot Chocolate
Having hot chocolate should always be a part of your winter menu, as it caters to customers who have a sweeter tooth! Here's a method of making a hot chocolate even fit the spooky theme!
You'll need
Double shot of Pumpkin Spiced Syrup
Hot Chocolate powder
Steamed milk
Cinnamon
Whipped cream (and marshmallows!)
Method
Add your milk to a jug
Pour in the hot chocolate powder and pumpkin spiced syrup
Steam the milk, angling the jug to blend the 3 ingredients
Pour into your mug and add a layer of whipped cream and marshmallows
Dust with cinnamon to finish
Enjoy!
If you wish to go the extra mile to make your café a little bit spookier, check out our recent blog for 6 Simple Ways to Market your Café this Halloween. Happy Halloween!