You've worked hard to establish your brick and mortar coffee house. From developing your unique menu to growing your brand, to all the little accomplishments in between. Why stunt your growth by not having a digital presence for your guests to find and engage with online?
In recent years, we've seen a general transition away from physical experiences to online ones. Despite this, in 2019, ⅔ of small businesses didn't have a website. That same year it was reported that 77% of consumers check an eateries website before visiting or placing an online order. Additionally, a further 70% of consumers said they'd decided not to visit an eatery based on their experience on their website, be it because of poor navigation or lackluster design.
We're in a digital age now, which has only been proliferated by COVID-19. It is essential for your business to have an online presence and maintain it accordingly. Whether it's a website, an e-commerce platform or a social media page, showcasing your company online will reap major benefits. Even if your company does not conduct business online, customers and potential customers are expecting to find you online. If they're not able to find you, you're passing up an opportunity to increase your returning customer base and pushing them towards your competition.
Need further convincing? Here's 3 reasons your business should have an active digital presence.
Make It Easier For Potential Customers to Find and Visit You
Today, if someone wants more information about a company, they're most likely to do their research online. Whether they're specifically looking for your brand or just the services that your business offers, having an online presence is your key.
It shouldn't be difficult for customers to find information on your business. In fact, a single Google search should be all that is required. Free tools such as Google My Business and Bing Places are there to promote your business to local customers and enhance your visibility.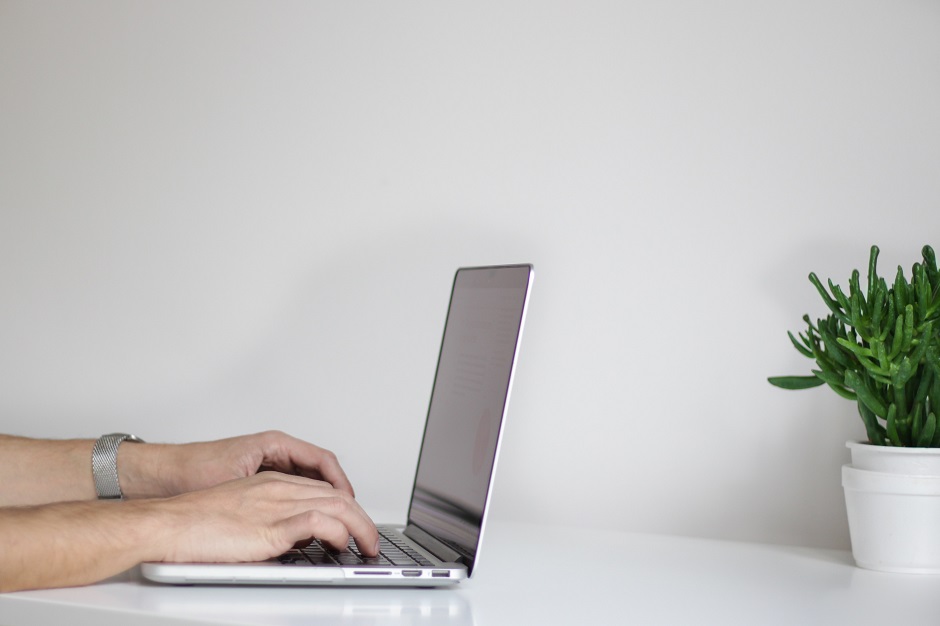 To Showcase Your Menu
A digital presence, be it a website or social media page gives coffee shops an effective platform to showcase their menu to existing and potential customers. List all the options available, including but not limited to: a drinks menu, a food menu, a specials menu and any specific dietary menus.
Don't forget to include information regarding your selection of plant-based milks, as well as other allergen/dietary specific options.
If your coffee shop has multiple locations, make sure to specify whether the menu is universal across all your locations or whether they offer unique menus. If the latter is the case, provide menus for all of your locations.
To Engage and Build Relationships With Your Customers
Your customers are on social media and they'll expect you to be as well. Social media gives your business the opportunity to personify itself and relate to and engage with your target audience. Through having an active social media presence, you give your customers the opportunity to interact with your brand as well. Company mentions in user-generated content can do wonders for brand awareness and drive relevant footfall to your coffee house.
Social media is one of the simplest, yet most effective ways to get people interested in your company and to form real relationships with real people. It shouldn't be overlooked.
Learn more about how your coffee shop can utilize social media to reach its business goals.
Your Digital Presence
In our digital day and age, it's essential to have a presence online. Not only does this allow your target audience to discover your brand, it allows you to nurture relationships and start conversations.
For some small independents, the investment into social media and a website can be daunting. However, recent global events have highlighted how consumption habits and business environments can change overnight. By having a digital presence, as well as a physical one, you can mitigate your negative exposure to such events.