Father's Day 2021 is fast approaching, being celebrated on the 20th of June. After the rough year we've had, dads' around the country deserve to be spoiled rotten. Don't miss the mark with yet another pair of socks or colourful tie. Instead, treat them to something they really love - coffee!
To make things easy for you this year, we've compiled a list of our favourite coffee-related gifts that the father figure in your life is sure to love.
Coffee Subscription
A coffee subscription has to be one of the best gifts to consider buying any coffee-loving Dad this Fathers' Day.
There are a number of coffee subscription companies out there, all with their unique selling points and in-house blends. For instance, Blue Coffee Box, Origin Coffee, Union Hand-Roasted, Pact Coffee, Dog & Hat, and Perky Blenders, to name but a few.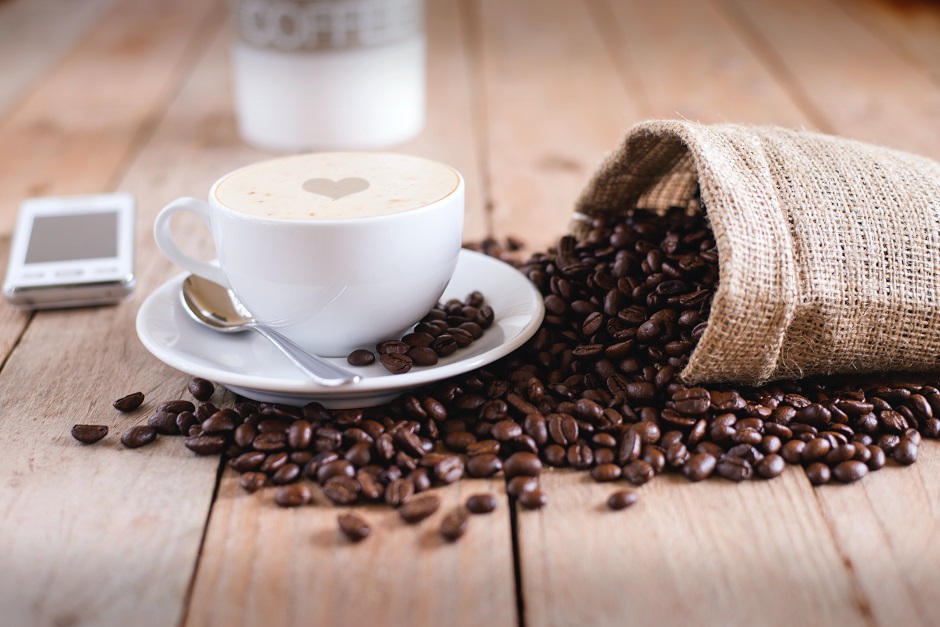 The beauty of a coffee subscription is far more than keeping your father-figure stocked up with quality coffee. It's in the discovery of new coffee roasts from regions all over the world, imprinted with their very own unique flavour. This process will broaden the horizons of your coffee lover recipient, exposing them to new coffee roasts, regions, processes, and types - perhaps you'll even introduce them to their new favourite coffee?
The majority of these coffee subscription companies will offer a flexible subscription service, allowing you to purchase a set number of deliveries over a particular period, removing the need for a recurring subscription. This flexibility means that you're able to supply your coffee lover with a month's worth of coffee, or three months, without the burden of a subscription contract tying you in for 6 months, for instance.
Personalised Mug
A personalised mug is a staple of any celebratory gift giving day, be it Christmas, an anniversary or a birthday. They're a simple idea which have the potential to be as creative or basic as you'd like, depending on the taste of the recipient.
Not only do they look nice, but a personalised mug would be used almost everyday by your coffee-loving dad, making it a practical gift too.
There are a number of online retailers who specialise in personalised mugs, such as Moonpig and PhotoBox. However, it's worth popping into your local coffee shops to see if they have anything to offer, as shopping local is more important than ever in our current climate.
Reusable Cup
Many coffee lovers may be surprised to know that many of the 'takeaway' cups they receive from their favourite coffee shop, despite being a 'paper cup', aren't actually recyclable.
A staggering 1 in 400 cups is recycled. 7 million cups are used daily. 2.5bn a year. This obviously creates an awfully lot of environmentally damaging landfill. We published our own article, highlighting the damaging environmental impacts disposable takeaway cups are causing.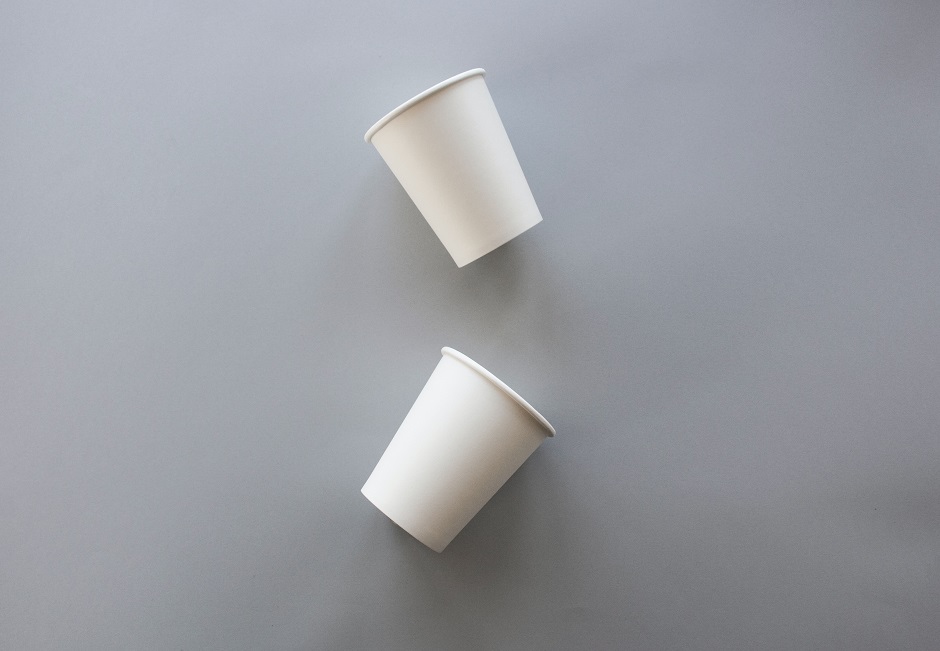 Many coffee shops are becoming increasingly aware of this problem and have begun introducing initiatives, designed to promote the use of reusable coffee cups by their regular customers. For example, some coffee shops have begun to offer discounts to those customers that arrive with their own reusable cup.
By buying a reusable coffee cup for the coffee-loving Dad in your life, you're not only reducing their impact on the environment, but you could also be saving them money in the long run as well!
Freshly Roasted Coffee Beans
This may be the obvious choice, perhaps making you wary of choosing it for fear of it being perceived as a 'thoughtless' gift. However, there isn't a better choice out there for an inexpensive gift for coffee lovers, and they'll love you for them nonetheless!
Coffee lovers love freshly roasted coffee beans, as, if ground right before brewing, provide the key component for a perfect cup of coffee.
Before buying beans though, it's best to find out if they have a coffee grinder or not. If they don't have a coffee grinder, either consider creating a bundle gift (coffee grinder + freshly roasted coffee beans) or find out their favourite brewing method and purchase them some suitable freshly ground coffee instead.
You can expect to pay anywhere between £6 to £12 for a quality bag of coffee beans - well worth it in our opinion!
Coffee Liqueur
Coffee is a versatile ingredient, being used in a host of other delicacies such as cakes, chocolate-covered coffee beans, and alcohol.
Espresso liqueur is a simple gift that provides indulgence and potential for fun and games - why not try making your own cocktails at home with the family?
Conclusion
Any of the options from this list are sure to put a smile on the face of your coffee-loving father figure and will ensure they're used religiously, rather than lost in a drawer somewhere.
Share your favourite gift ideas with us on social media @nationwidecoffee.