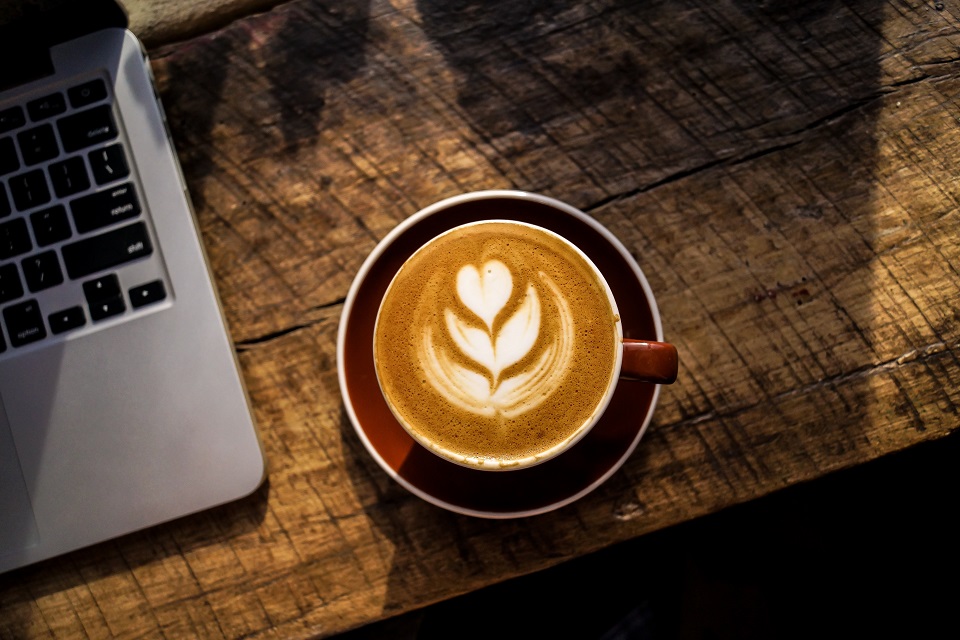 With each new year, we see trends rise and fall, reflecting developments and changing demands across the commercial and domestic coffee markets.
Up until the start of 2020, the coffee market was growing rapidly. However, the advent of COVID-19 has put a slowdown on both production and demand, resulting in the global coffee industry (largely commercially) to stagnate. Out of this global pandemic, new trends can be seen to have taken hold of the industry.
Below, we discuss the trends we are likely to see grow in 2021, from coffee subscriptions to sustainable coffee lines.
Innovation and Adaptation
COVID-19 forced coffee shops and other eateries to close their doors or pivot their business offering in a way never imagined in order to survive. Innovation and technological adoptions were key to the continual serving of customers throughout the pandemic, be it safely in-store or through dynamic delivery/click and collect services.
Coronavirus accelerated the adoption of many new technologies within the coffee market, such as comprehensive contactless payment systems, click and collect ordering, and table service systems. These technologies prioritise contactless interactions throughout the purchasing journey, keeping both staff members and customers safe, whilst allowing the business to operate (albeit at a reduced level).
We can expect the adoption of new technologies and adapted processes to continue long into 2021, as restrictions are lifted and businesses are able to reach capacity once again.
COVID-19 Safety Precautions
If there's one trend on this list we can be certain of, it's this one. In the coming year, we can expect safety precautions to remain an important necessity.
Businesses must be seen to be protecting both staff and customers. This may be through the installment of perspex screens, the use of hand sanitiser, the use of contactless payments or wearing of face masks.
Despite a vaccine on the horizon, we can expect the government to produce guidelines for businesses to adhere to if they are to reopen safely.
To learn more about keeping your customers safe, read our blog on safely reopening your coffee shop.
Sustainability and conscious consumers
If you follow our blogs regularly, you'll know that we cover sustainability often. It's a trend that seemingly gains traction year on year, as more and more consumers become aware of the impact their purchase decisions can have on the environment.
Consumers have become increasingly conscious of where their products originate from and what form they take. Consumers want to know that their beans have been sourced sustainably and that the farmer who grew said beans was paid a fair and sustainable price.
Alongside supply-chain requirements, coffee shops are under pressure to reduce their impact on the environment in regards to their packaging and product offering. Coffee shops should seek to adopt recyclable coffee cups, or greater incentivise reusable coffee cups. Coffee shops should also seek to broaden their vegan offerings, be it by simply offering a range of dairy-free alternative milk or a wider menu selection.
Coffee Subscription Boxes
Coffee subscriptions began gaining popularity in 2019, however they saw unprecedented growth in 2020, thanks to lockdown restrictions.
Not only do coffee subscriptions allow consumers to get their coffee-fix from the comfort of their own home, they expose the recipient to new coffee roasts from regions all over the world, imprinted with their very own unique flavour. This process will allow coffee lovers to broaden their horizons, exposing them to new coffee roasts, regions, processes, and types, perhaps even a future favourite!
As the vaccine becomes more widely administered and lockdowns ease, we may see coffee subscriptions slow again. The true future for coffee subscription boxes remains yet to be seen.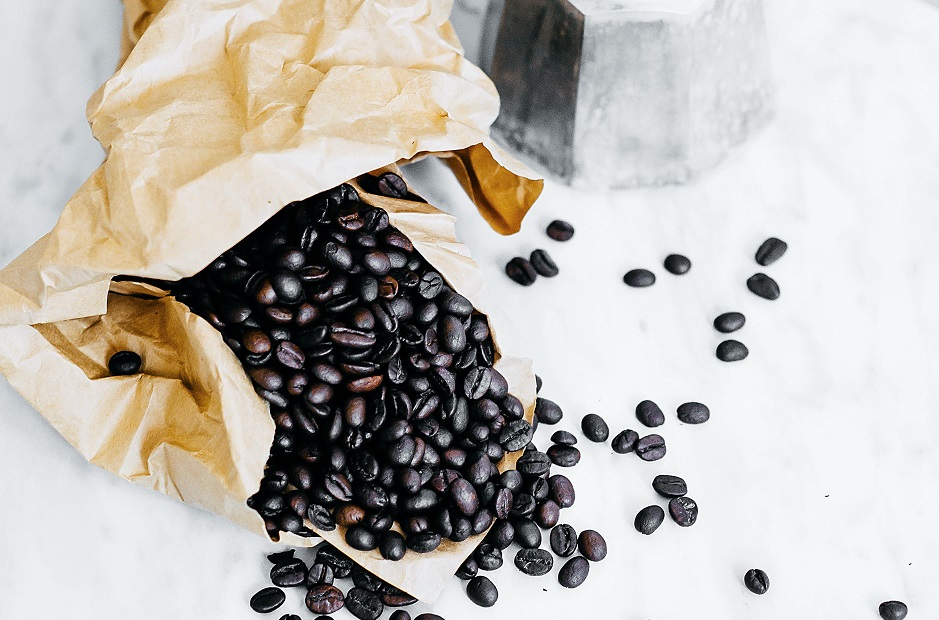 Agri-tourism
Agri-tourism is a relatively new trend, one in which has unfortunately been negatively impacted by the COVID-19 pandemic.
Similarly to the wine industry, where vineyard visits and tours are popular, coffee lovers are now interested in touring the facilities/plantations that grow and extract coffee beans. This coffee-tourism may take the form of tours, tastings or earning experiences related to coffee and its place of origin.
Agri-tourism poses a unique opportunity for coffee growers to diversify their business offering. Not only would they be able to generate revenue from the exportation of coffee beans, but also through coffee tourism. This would ensure their business is less at risk to external shocks.
Once air travel is more widely available, we can expect to see coffee tourism grow across the globe.
Ready to Drink Coffee
Ready to Drink coffee is another trend that has seen increased popularity as early as 2019. The ready to drink coffee market is one of convenience for those who prefer strong coffee on the go, however, RTD coffee is also perceived to be healthier than sodas and energy drinks.
According to Hivos, a development aid organisation, RTD coffee is one of the fastest growing market segments in Europe, with the European Centre for the Promotion of Imports (CBI) echoing this growth for 2021.
Plant-Based Milks
Millions of people around the world are saying goodbye to dairy, with veganism and plant-based diets on the rise in the UK. Instead, these people opt for healthy, delicious drinks made entirely from plants. There are a number of supposed reasons to do this, with each individual often aligning themselves with a specific one - such as saving the planet, improving your health and helping stop the killing of cows in the dairy industry.
Heading into 2021, we can expect demand for plant-based milks to increase, as more and more consumers seek to reduce their consumption to better the planet.
Offering a variety of dairy-free milk is important when accommodating lactose intolerant, vegan and plant-based customers. With the vegan market set to double in 2021, tapping into this market early may be what sets you apart from your competition. When picking which milk to offer, it's a good idea to stock the popular milk as a minimum: oat, coconut, soy and almond. From there, you can experiment with other milks such as pea, as well as ask for feedback from customers, in order to focus your offering.
Discover the best dairy-free alternative milks to use in your coffee.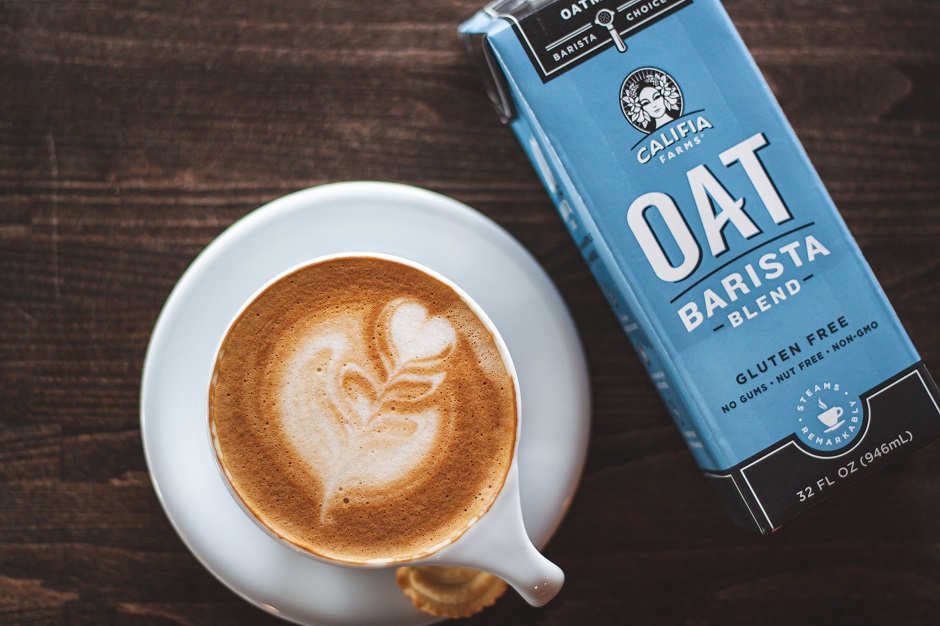 Coffee as a Health Drink
For a while now, coffee has long been associated with specific health benefits, often being linked to as a perfect pre workout or post workout drink. However, more recently, consumers have been looking at ways in which coffee can improve their overall health.
This search has led to the creation of coffee with certain supplements, such as turmeric, which seek to improve the immune health of its drinkers. Certain other coffee alternatives are also gaining popularity, such as mushroom coffees and chicory root coffees. These coffees are designed to emulate coffee, but without the caffeine crash and anxiety afterwards.
Summary
Despite the downturn COVID-19 has inflicted on the coffee industry, changing consumer behaviors and growing interest in the coffee market presents new and exciting opportunities for both B2B and B2C businesses alike.
With a national survey finding that visiting coffee shops was one of the things British people issued most during lockdown, we can expect to see continued support for the coffee industry throughout 2021.
To benefit from this continued predicted growth, coffee shops and other eateries should aim to pivot their offering to reflect these growing trends, in order to remain relevant.