In 2019, around 30% of China's population watched livestreams. The following year, this figure stood at 39%, as many were left isolated in their homes during the pandemic. As the livestreaming market continues to grow in China, consumers have begun to make purchasing decisions based on this unique form of marketing.
What is livestreaming?
Livestreaming is real-time video content that can be posted to numerous channels. TikTok, Instagram and Facebook all have their own 'live' video format, whereas long-form video-based channels such as Youtube and Twitch also feature livestreaming content. This content format has become an increasingly popular way to promote and sell products online.
The livestreaming market has boomed in China, as it gives a personal touch when selling their products to the western market. Oftentimes, livestreams are operated on a Q&A basis, with viewers asking questions about the product and receiving an immediate response. In this way, livestreaming is similar to shopping channels on TV, in the respect that they're selling direct-to-consumer on video.
Coffee livestreams have been growing in popularity. These 'streams' have live tutorials on how to use certain coffee machines, as well as their experience of extracting and brewing different types of coffee. Although educational livestreams exist, selling coffee products has been shown to gain more views online. Livestreaming has become a natural progression in ecommerce across China and a way for them to access the Western market, who are dominant on platforms such as TikTok and Instagram.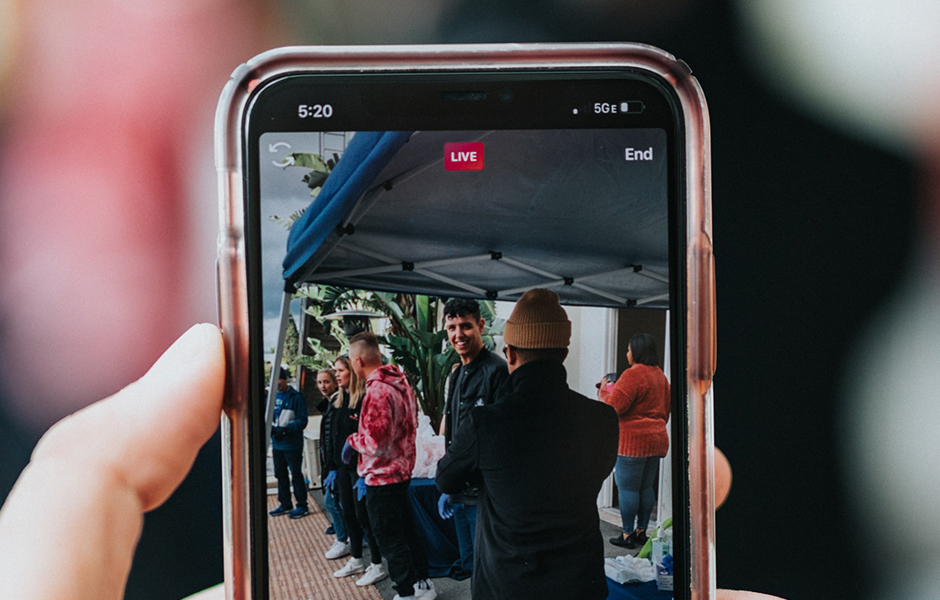 How are livestreams used to sell coffee?
There's a wide variety of products currently being sold via livestreams. However, coffee is proving to become one of the most popular. In 2019, Starbucks partnered with Taobao's most well know live streamers. Within 25 minutes of the stream starting, it had attracted over 4.4 million viewers and within five hours of livestreaming, Starbucks sold over 160,000 coffee vouchers.
Coffee was ranked tenth in the search list among the top ten consumer food categories after it was promoted by several famous lives-streamers in China.
Consumer behaviour
The Chinese coffee market is experiencing annual growth of 30%, making it one of the faster growing coffee markets in the world.
Livestreams provide brands the opportunity to demonstrate knowledge, authority, and trust, increasing the likelihood of sales through these channels.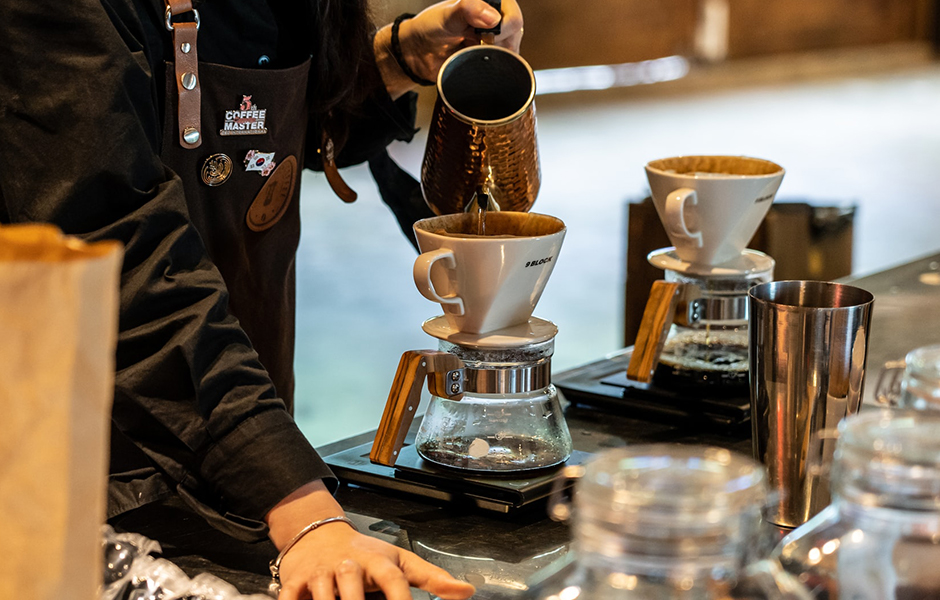 Livestreaming beyond china
In China, over 10 million ecommerce livestreams were hosted during the first half of 2020. With evidence of enormous commercial success in China, will the same principle be implemented in different markets across the world?
With China's livestreaming market proving how much awareness can be gained from live video content, many global coffee businesses have been scaling their online presence as they look to exploit this new opportunity.