What are coffee bags?
Coffee bags are like tea bags but instead contain freshly ground coffee. So, with the ease of a normal tea bag, there's now less mess when making your freshly brewed coffee. Coffee bags have proven to be extremely convenient, containing fresh flavour that can be likened to that of cafetiere coffee.
Where did coffee bags come from?
Coffee bags are new to the scene, appealing to those of us that want quality coffee, but without the investment in brewing equipment and basic training. Sure, they're not going to win over the die-hard coffee enthusiast community, but that's not their target market. They seek to provide convenience to quality coffee making, perfect for those looking to upgrade from their freeze-dried instant coffee.
With companies such as Taylors launching a TV ad last year offering a variety of different blends within their bags, we have seen the market grow.
How are they different from other types of coffee?
Instant coffee is popular amongst many in the UK. It's affordable and readily available on all supermarket shelves. However, instant coffee undergoes in-depth processing and refinement before it's freeze dried and put into tins. This processing diminishes the flavour of the coffee and results in poor extraction – a suitable trade-off for some, but for those that want high-quality coffee at a similar convenience to instant coffee, coffee bags are the new answer.
Coffee bags, as opposed to instant coffee, contain freshly ground coffee. This coffee is evenly ground, allowing for an even extraction when soaked in off-the-boil water. As the coffee is freshly ground and often 'specialty' single origin, it produces a high-quality coffee without the fuss of, say, a cafetiere.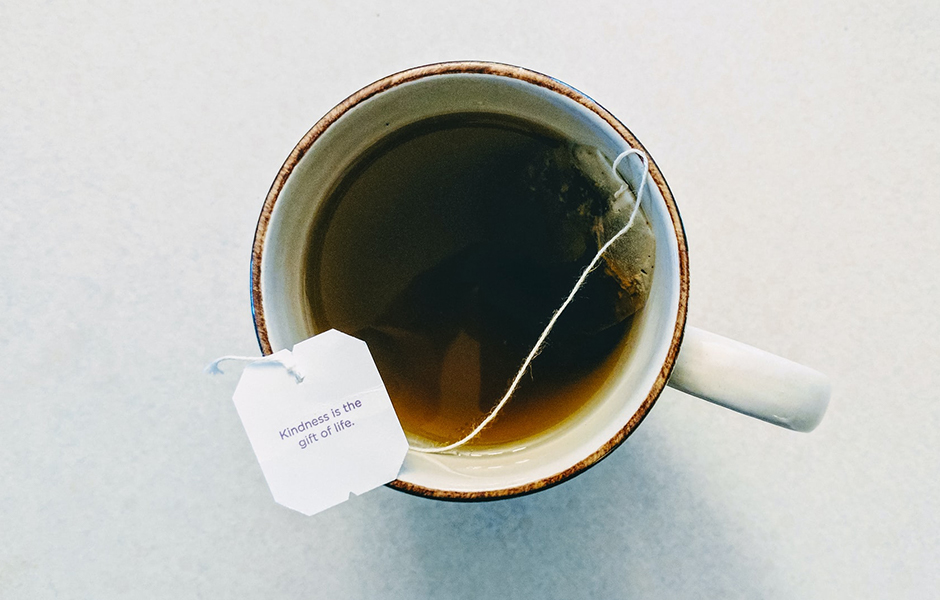 Which bags are the best to try?
Taylors of Harrogate
Best known for their teas, Taylors have decided to use their knowledge to produce a variety of coffee bags and are known for being some of the best currently in the UK. Taylors have successfully created a variety of blends from dark spicy roasts to medium nutty roasts. Taylors are also Rainforest Alliance Certified so these help to protect the environment and ensure sustainable livelihoods for the farmers that partner with them.
Costa
Leading café shop Costa has jumped onto this trend by creating 'Costa Mocha Italia Signature Blend' coffee bags. Costa uses their familiar blend of Robusta and Arabica coffee beans, that their shops are now renowned for. These well-rounded blends have hints of caramel and nuts and are a great way to bring Costa back home.
Raw Bean
For rich, well balanced South American roasts, Bean Bags (Raw Bean) has created a 'Breakfast Blend' coffee with hints of caramel, roasted hazelnut, and honey. The bags are pyramid shaped which has been proven to provide better flow and flavour distribution along with a string attached so they're easy to remove.
The Little Coffee Bag Company
The Little Coffee Bag Company have created three different blends for a variety of coffee lovers including:
'Blend No 1.' being made from 100% Arabica Beans from El Salvador, Rwanda and Sumatra which gives a smooth and fruity taste
'Blend No 2' being a single origin decaffeinated oven roast from Peru with a light, creamy nutty taste
'Blend No 3' being a Jamaican blue mountain coffee
'Blend No 4' being organic coffee from Papua New Guinea, Peru, and Colombia with a creamy, nutty fruit taste.
All their coffee is organic and Fairtrade and has been endorsed by Dragons Den.