The hospitality industry has been one of the hardest-hit sectors by COVID-19, with many restaurants and cafes being forced to close their doors, and many facing the possibility of never opening their doors again.
Despite this, new government regulations still allow for the offering of both takeaway and click and collect services. Could this be the opportunity your restaurant needs to ensure its survival?
For restaurants who have had to shut their dine-in operation to observe social distancing measures laid out recently by the government, this means increasing their takeaway and delivery services or for many, offering this for the first time.
The UK Government understands the challenges facing restaurant owners in this unprecedented time and for that reason, to make it easier for hospitality businesses to transition to 100% takeaway, they have waived all planning permission requirements as part of their COVID-19 response.
However, how can you ensure a successful transition from dine-in operation to solely takeaway operation? We'll walk you through 8 key considerations.
1.
Staff Safety and Training
The protection of your staff members is of the utmost importance. Not only do you have a duty of care for their safety, but a COVID-19 case could also force you to halt your takeaway service for a further 14 days.
Firsty, talk with your team. Identify any at risk individuals, or any individuals who may live with someone who is at risk and needs shielding from any potential exposure. From here, confer with these staff members on their preferred method of action, be it continued furlough or perhaps diversifying their job role to reduce customer contact.
Ensure that all equipment is deep cleaned before being used for your takeaway service and that all key touchpoints and preparation areas have been thoroughly cleaned. Create an equipment cleaning schedule to follow, ensuring all key equipment is cleaning on a daily basis and signed off by a member of staff.
Staff should be told not to come in if they are feeling unwell or have experienced any of the COVID-19 symptoms, including continued coughing, a temperature and loss of taste and smell. This prevents the risk of a local outbreak and will better ensure the safety of your team.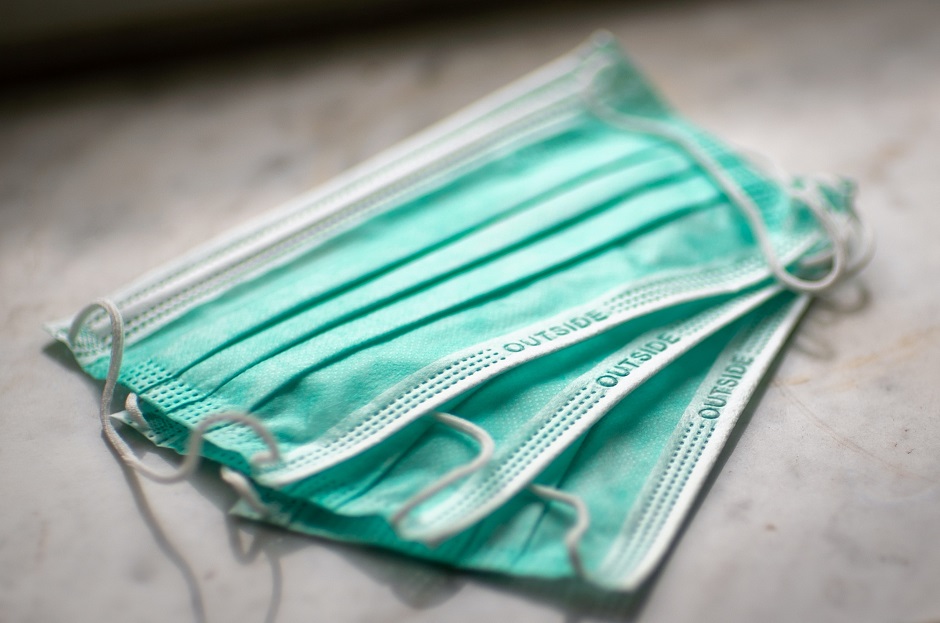 Ask those directly preparing food to wear masks and gloves where possible, and disinfect surfaces and clean cooking equipment regularly. Those working in front of house to hand over deliveries should also wash their hands regularly and avoid touching their faces. It's best practice to enforce the mandatory wearing of a mask, however, to ensure the safety of all staff members and customers alike.
2.
Customer Safety
Ensuring the safety of your customer is crucial to the success of your takeaway offering. Customers will only be willing to return if they have been made to feel safe.
Your business should be following the latest hygiene measure outlined by the Foods Standards Agency. These should be reviewed often, as they are constantly changing as the pandemic evolves.
For the protection of customers, consider implementing perspex screens to your front-of-house pay and collection point. These screens aim to separate employees and customers in order to decrease staff and customer anxiety and help maintain social distancing. Perspex screens have also been implemented successfully in many supermarkets and convenience shops in order to take payments safely through reduced physical contact. If it is feasible to implement such a screen in your eatery, your staff members and customers will be thankful for it.
Ensure that during takeaway correspondence with customers, they should be encouraged to wash their hands before coming to pick their order up and wear a mask where possible.
3.
Revise Your Menu
You're probably well aware that you can't (or shouldn't) offer your restaurant's full menu for takeaway. For many restaurants, it just isn't feasible or financially responsible. Offering a limited menu allows your business to save money on ingredients and the utilities needed to cook numerous dishes, such as gas.
A reduced down menu is also necessary to reduce prep time. A reduced prep time means happy customers and repeat business. Focusing on fewer items will also ensure that the quality of your offering remains high.
When creating your takeaway menu, dishes should be reviewed based on their ability to travel.
Think carefully about which items on your menu may lose their heat quickly, or would be difficult to transport - such as soup.
Items should also be reviewed on their popularity. Regardless of the current economic situation, poor-selling menu items eat into your bottom line. Eliminating these unpopular choices can save you precious time and money.
Take the time to ask your customers what they would like to see on the menu. Items that may have sold well in your restaurant, may not be as popular as takeaway options. Takeaway offerings should resonate with 'comfort' food. Most customers won't be after a michelin star service at home.
4.
Offer Contactless Payment
Offering contactless payments is key - it goes without saying. It's quick, easy and physically contact free. Additionally, if paired with a perspex screen, it offers a significant amount of physical safety from the customer, reducing any potential exposure to a bare minimum.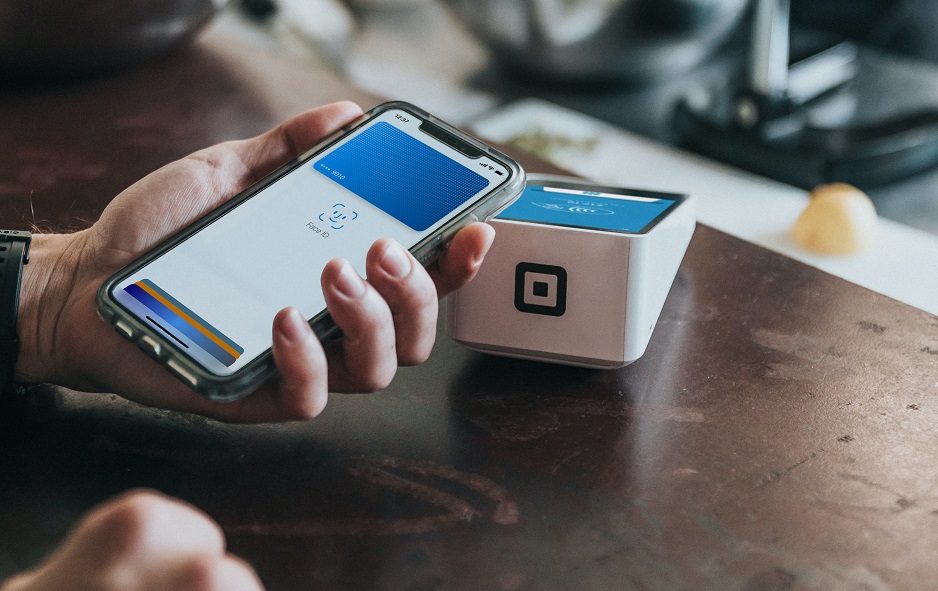 If the customer does require a chip and pin device, ensure you clean it in front of them. This will make the customer feel safe and confident - something they're unlikely to forget!
If you want to be on the safe side, it's a good idea to not take cash at all. However, only make this decision if you know you have the required systems in place. If you do so, you'll also need to provide signage and clear messaging to customers before they place an order with you to avoid any confusion.
5.
Choose The Right Packaging
Choosing the right packaging supports our previous consideration, the revision of your menu. It may not seem like it but the packaging of your takeaway goods is one of the most important considerations on this list, as it directly impacts the quality of service and food provided.
Choosing the right delivery packaging can ensure your food's safety during transportation and its heat upon arrival; no customer wants a cold meal or to find that half their dinner has spilled out of its container.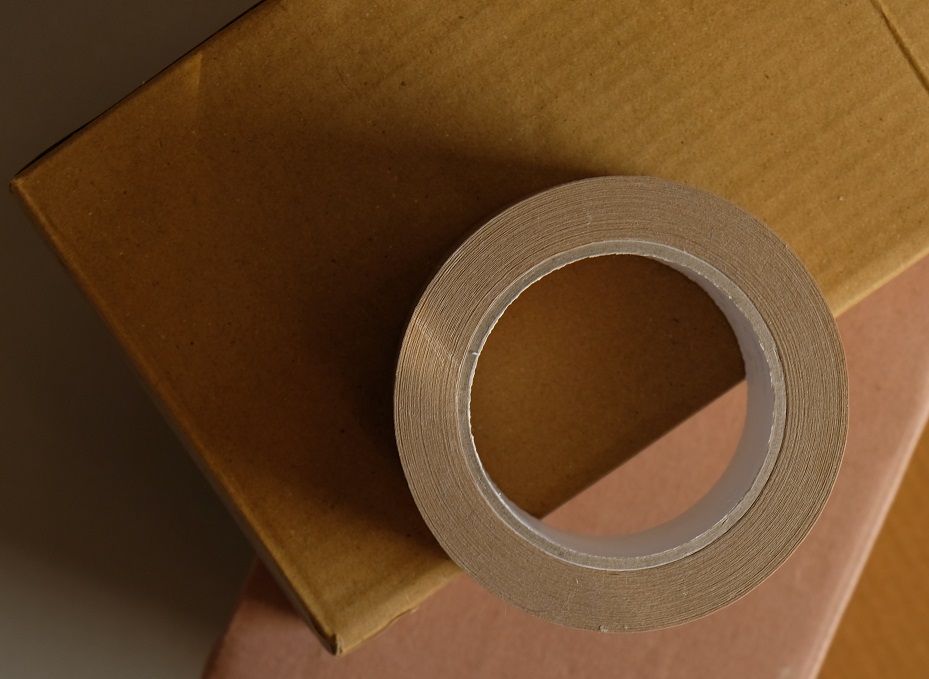 To go the extra mile, consider turning to tamper-evident packaging to provide customers with peace of mind amidst heightened fears about food safety.
Why not be extra courteous and include a safety card regarding reheating instructions and allergens, to safeguard against food poisoning, cross-contamination, and allergies.
Differentiating factors will become increasingly important as the market becomes more saturated, as more and more restaurants, cafes and eateries turn to takeaway for survival. These additional steps are what will set your takeaway apart from the competition.
6.
Integrate with JustEat and Deliveroo
JustEat and Deliveroo offer your business the ability to accept orders online without the need for your own website. This means businesses who used to rely on footfall to generate their revenue, and as such don't have an online presence, don't have to worry about the creation of a website in order to pivot to takeaway operation.
These takeaway apps are easy for customers to find. Customers can pick anywhere they want to order from and buy the food that they want, instantly! JustEat and Deliveroo negate the need to spend hours looking for different takeaways on Google or Google Maps. These apps simplify the search process for consumers, consolidating all options in one place. Checkout is easy and efficient and partnering with the likes of JustEat and Deliveroo will get your business noticed and found - a hard task when trying to promote your own website.
JustEat has seen unrivaled growth throughout the pandemic, as more and more people are looking to dine from the safety of their homes. Investors welcomed a 46% increase in orders in the third quarter of the year, helped by partnerships with Mcdonalds and Greggs.
Whilst these apps offer your business an easy route into offering a takeaway service, it should be noted that there is a one-time signup fee and that both companies will take a commission of each sale made through their respective platforms.
7.
Stay Active on Social Media
Throughout this global pandemic, one thing has become clear - the power of social media. Social media has allowed individuals to remain connected with each other and what they love. Social media has also birthed a multitude of online challenges, aimed at keeping those stuck at home active.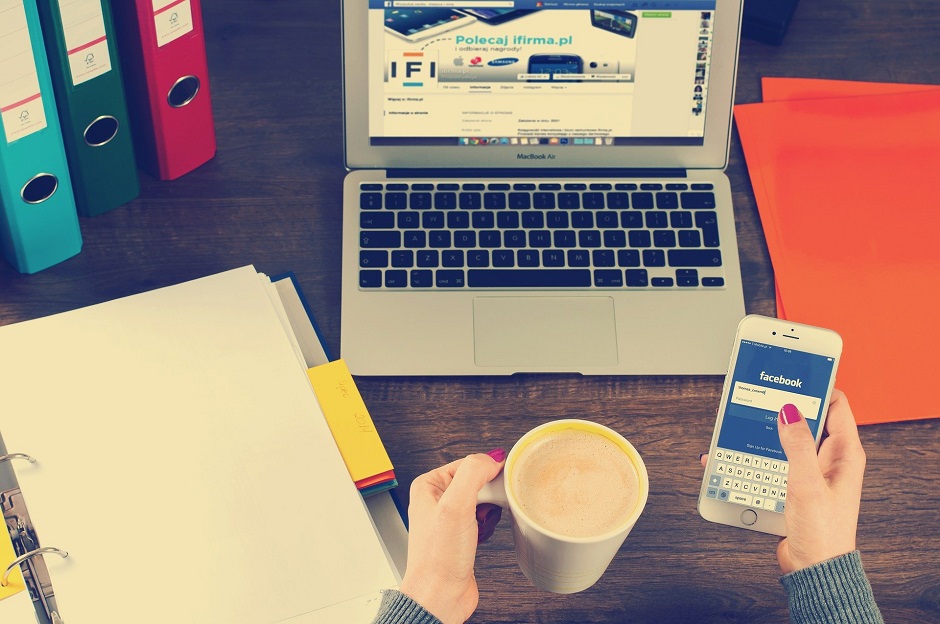 However, crucially, social media has acted as a vital channel for businesses to inform and engage customers. Whether you have an established social presence or will just be starting one, social media will allow you to engage with your customers, ensuring they don't forget about your business.
Utilise all of your social media channels to shout about your new or increased takeaway service and keep followers updated on the latest new dishes and promotions.
Read more about how your business can use social media during COVID-19.
Start your takeaway today!
With these top tips and considerations, you should be ready to start offering a takeaway service!
Ensure that you closely review each of these elements to a successful takeaway service. Rushing or cutting-corners won't get you very far in a time of heightened competition.
If you open a takeaway, keep us updated with how you get on and let us know if there are any more tips you think we should add to our list!