Trying to reduce your carbon footprint isn't a new thing. In fact, many consumers have been practising buying habits informed by their impact on the environment since the 1970's. However, since global warming has become more prevalent, sustainability has become a dominant factor in consumer purchase decisions. In fact, the 2019 Global Consumer Insights Survey found that 35% of respondents said they'd choose sustainable products to help protect the environment. A further 41% said they'd avoid plastic altogether, where they could.
Coffee is loved by millions across the UK, but how can we start making our addiction more sustainable? Here's 5 ways to make your coffee drinking habits more sustainable.
1. Try Cold Brews
Cold brew coffee could significantly cut down on your energy usage. Traditional coffee requires heating water, whether that be in a kettle or a stovetop espresso maker. This requires energy. With cold brews, no energy is required – only patience. Cold brew takes between 12-24 hours to brew, depending on how strong you prefer your coffee. Brewing can be done in a jar and can be kept in a cool location or kept refrigerated.
There are also many health benefits to drinking cold brew coffees too.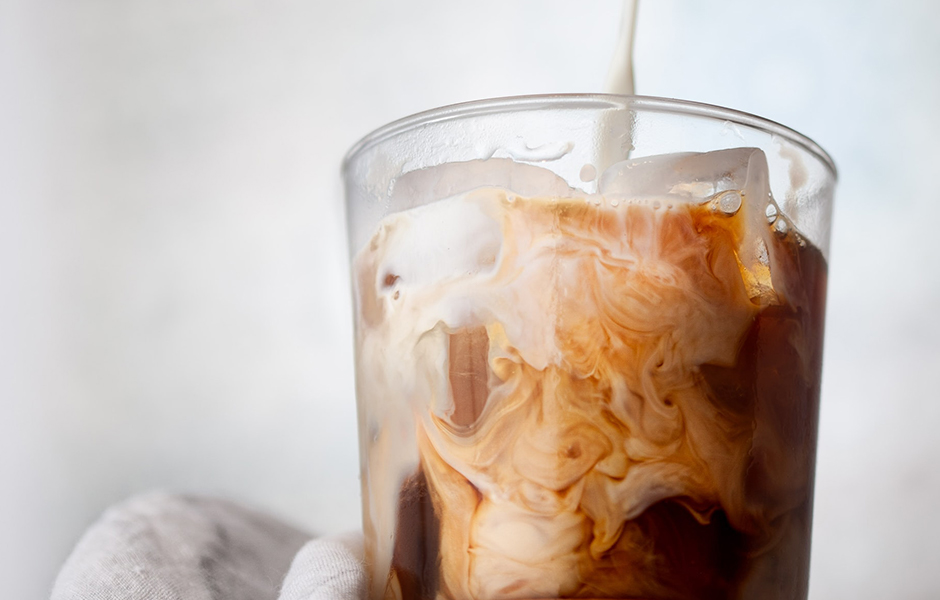 2. Use a Thermal Coffee Carafe
Many drip coffee makers have warming plates, designed to prolong the warmth of your coffee. However, these plates have a tendency to overheat your coffee and burn it, leading to abnormal tasting notes. As they use energy, these warming plates also burn through your wallet.
As an alternative, thermal coffee makers keep your coffee warm, without the need to constantly be switched on.
3. Sustainable Coffee Brands
Due to the rise in demand for coffee, paired with global warming, its becoming harder and harder to find the required space to grow coffee beans. As with many other industries, this has resulted in vast deforestation, in order to create the space needed for new coffee plantations. As deforestation occurs, natural habitats are reduced, leading to a reduction in native wildlife populations. For many locations around the world, notably Southern America, this includes rare and endangered migratory birds.
To ensure you're not contributing to this process, look for bird-friendly coffee. This type of coffee is grown in shaded areas and doesn't require the felling of trees to create open areas for its cultivation.
Other certifications to look out for are Rainforest Alliance approved and Fairtrade approved. Both of these organisations seek to improve the standards of living and reduce risk and vulnerability for coffee farmers and workers. The Rainforest Alliance also ensure protection of endangered species and the protection of natural habitat.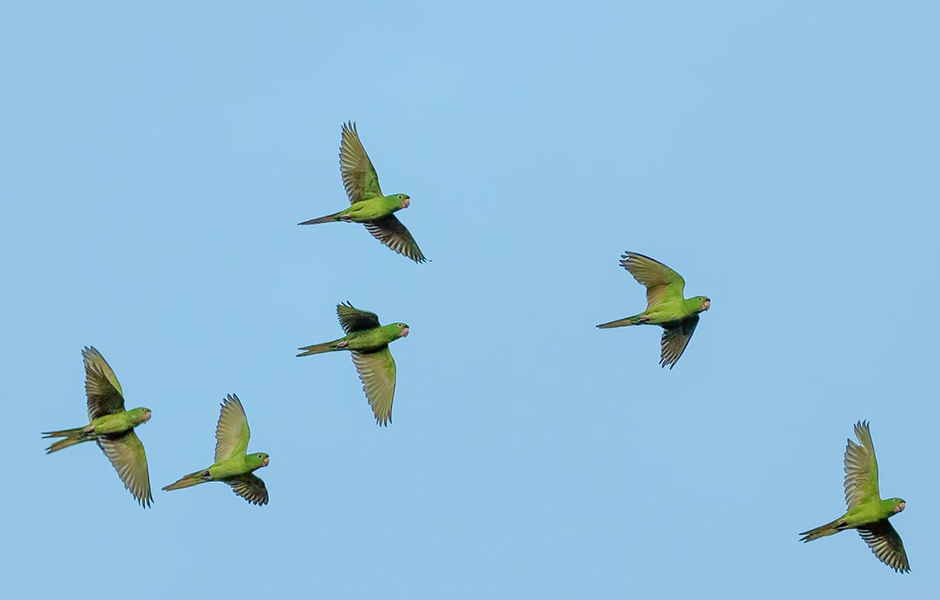 4. Reuse Coffee Grounds
Coffee isn't just for consumption – your used grounds have a number of additional uses. Notably, coffee grounds can be used as an effective fertiliser, as well as a pest repellent. Coffee grounds can also be used to deodorise fridges and can even be implemented into your beauty routine!
5. Rethink single-service coffee makers
Single-use coffee makers, such as Nespresso are convenient. However, the pods inside often aren't recyclable, meaning they make their way straight to landfill. Coffee capsules are usually made of a combination of materials, including plastic, aluminium, and paper.
Switching to recyclable alternatives, such as pods from CoffeeDuck for Nespresso machines, can reduce your waste. Additionally, when purchasing a coffee machine, look for a model that uses a flow-through water heater. These heaters are designed to only warm water to the required temperature and power down when coffee is no longer brewing. This can result in energy savings of up to 50%.