Getting bored of having the same black coffee every morning? Sometimes our taste buds need a break from the norm and require new experiences. Give them what they want!
In today's blog, we examine 10 ways of adding unique flavours to your coffee.
Cinnamon
Cinnamon is loved by almost everyone and what better drink to add it to than coffee. Instead of the usual sprinkle on top, why not go that one step further? Try infusing the cinnamon with your coffee beans to give it a heightened cinnamon flavour which you're sure to love. To achieve this, grind your coffee beans together with fresh cinnamon sticks.
If you don't have access to a grinder, simply mix freshly-ground coffee with pre-ground cinnamon, at a ratio that suits your preference.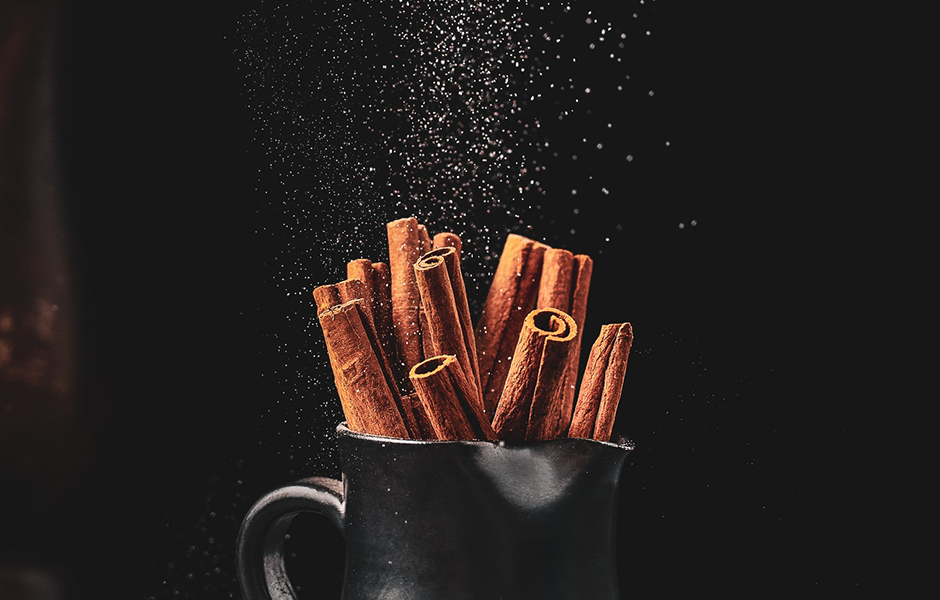 Vanilla
The easiest way to infuse your coffee with vanilla flavouring is through the use of a vanilla pod. Simply add the vanilla pod to your coffee grounds during the brewing process. The longer you leave the pod in, the stronger the flavouring will get. If you don't have access to a vanilla pod (in some locations they can be hard to come across), pure vanilla extract can be used as a substitute. Add 2-3 drops of extract to a shared moka-pot or cafetiere, or simply add a single drop straight into your mug.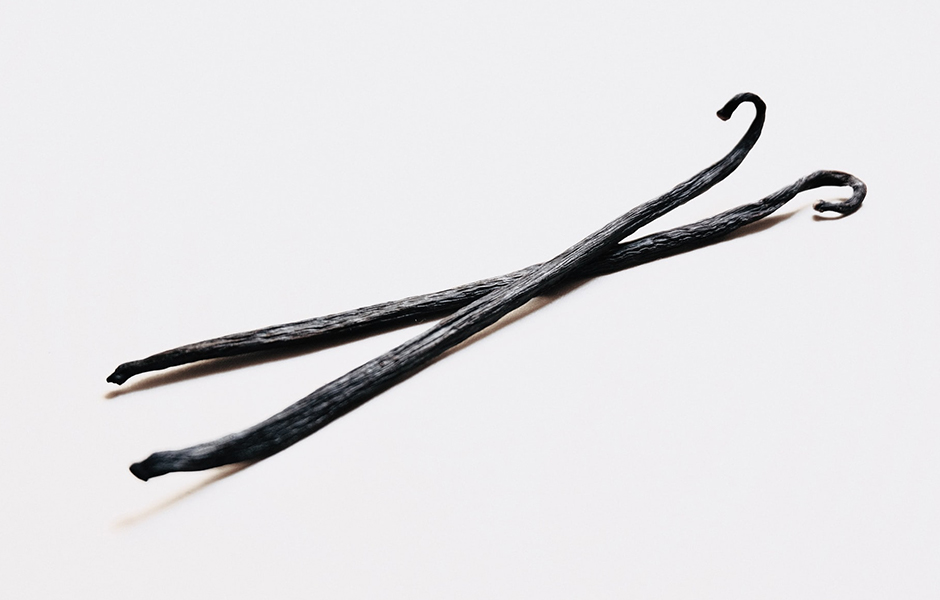 Cocoa Nibs
Cocoa nibs are what chocolate is before it's processed into bars. Cocoa nibs are most similar to dark chocolate but have an underlying nutty flavour and chewy texture.
Adding ½ teaspoon of these into your grinder with coffee beans will brew a velvety smooth chocolate coffee drink that is hard to resist.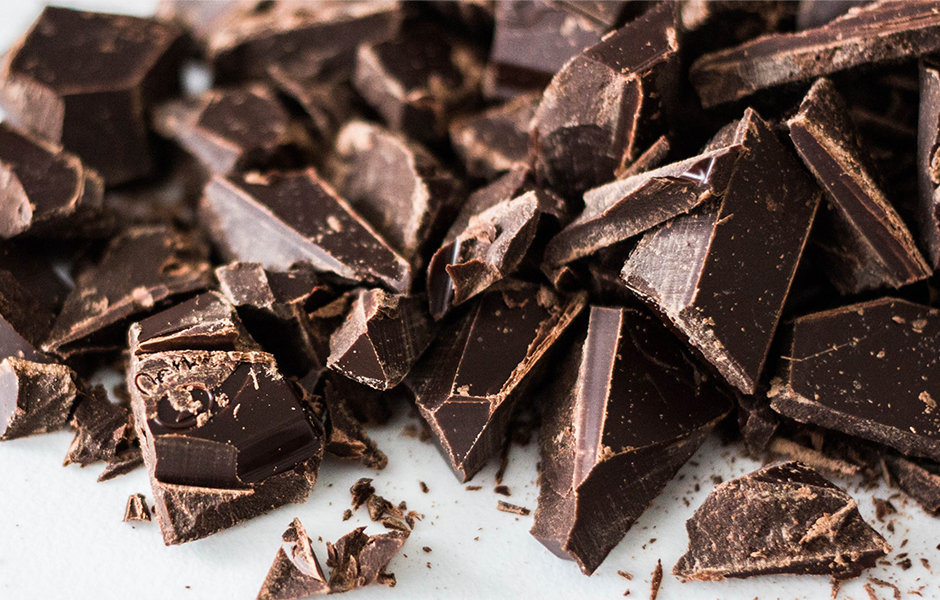 Ginger
You will often see ginger creep its way into drinks around the winter months, as coffee shops seek to infuse their drinks with seasonal spices. But why should ginger be reserved just for this period?
Replicate your favourite seasonal drinks by adding small slices of ginger to your coffee grounds before you brew – go easy here, as ginger tends to be extremely overpowering.
The hot water from your machine will infuse the ginger with the coffee to create a unique taste. If raw ginger is unavailable, a tablespoon of ginger powder should suffice.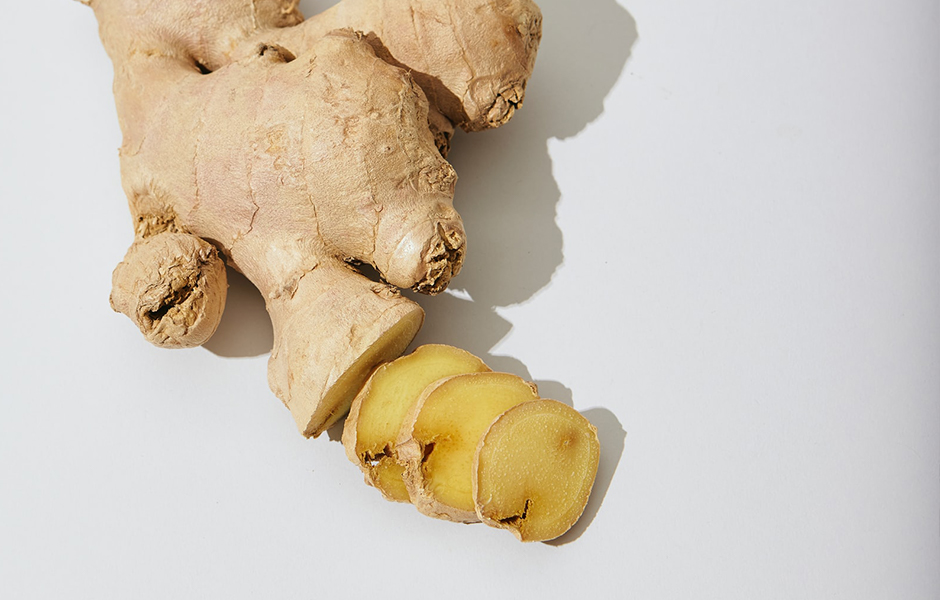 Peppermint Oil
Peppermint oil is largely used during the winter season, like Ginger – but that doesn't stop you from trying it all year round! Peppermint oil works best with dark roast coffee beans, as it tends to overpower light and medium roasts.
Simply add a few drops to your coffee during the brewing process. However, ensure you use the oil in moderation. In concentrated form, it doesn't take much for peppermint to become overpowering.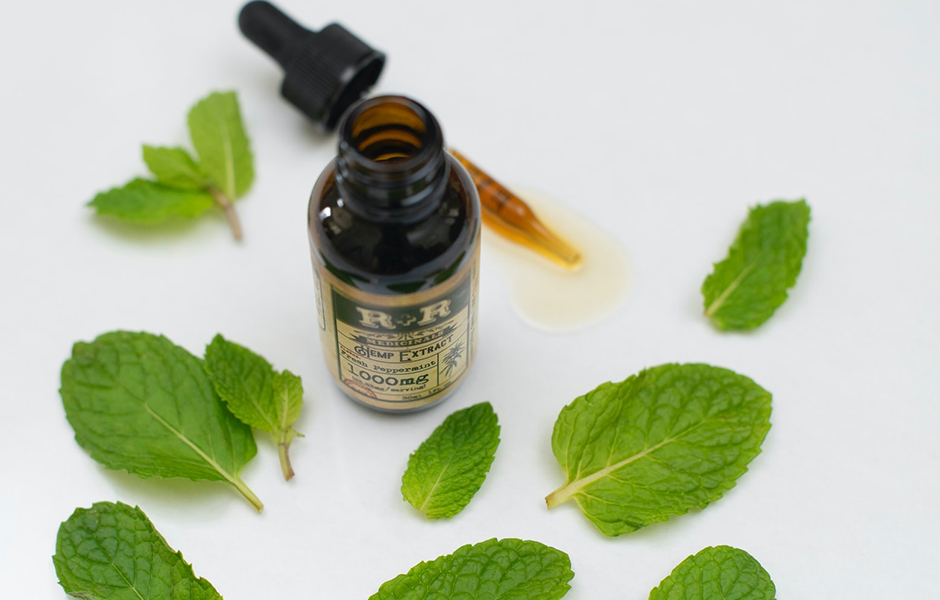 Butter
Strangely enough, butter has become popular to mix in with coffee. This combination originated from south-east Asia and if done right it can make a smooth, rich texture that is hard to resist. Adding a teaspoon of organic butter to a sweeter roast coffee could maybe be your next favourite drink.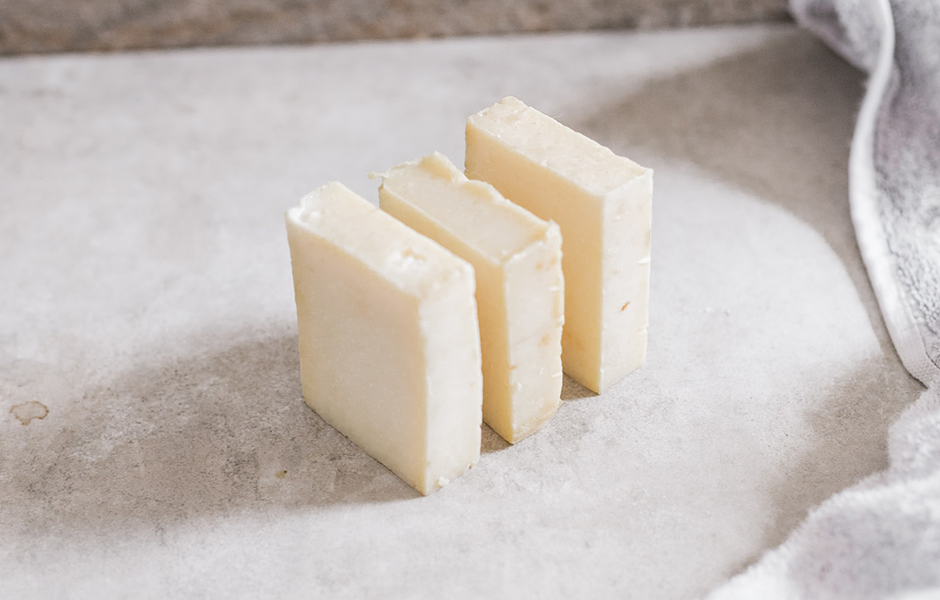 Cardamom
Despite being popularly used in coffee in the Middle East, it hasn't quite made its way into Western coffee culture yet. Cardamom is most similar to ginger, providing an exotic and unique flavour boost.
To use it, simply sprinkle a pinch or two into a freshly brewed cup of coffee or add seeds during the grinding process for a more robust flavour.
As well as providing a newly flavoured coffee, cardamom has numerous health benefits. It's loaded with fibre, as well as other essential minerals, shown to improve your blood circulation.
Star Anise
Star anise is known for its liquorice taste. This ingredient is perfect for liquorice lovers with a dark roast coffee. Add one star anise into your whole coffee beans before grinding and brew as normal. Again, use moderately due to the ingredients strong flavour profile.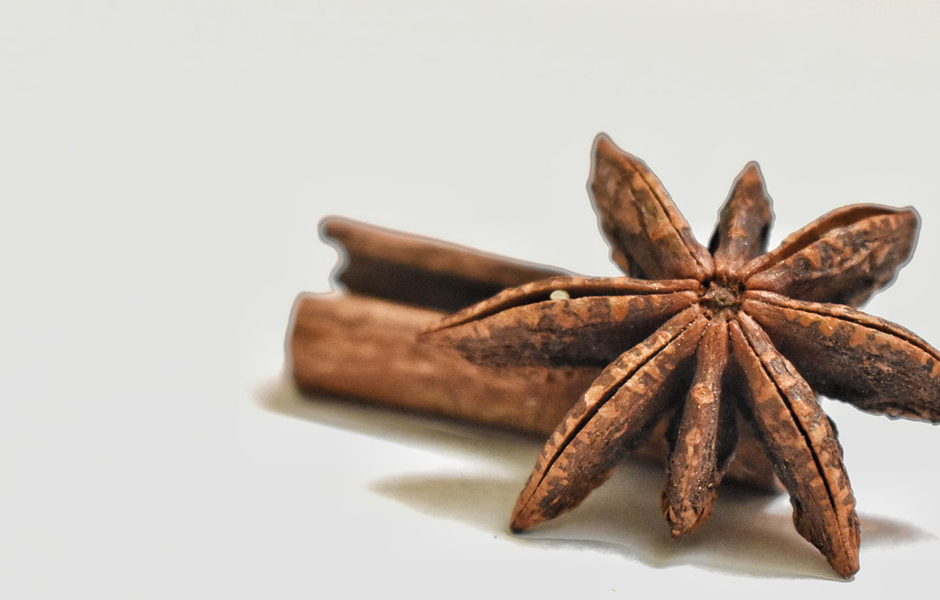 Nutmeg
For a more earthy flavour, try nutmeg. The sweetness and earth taste are incredibly unique. With nutmeg, you can experiment by adding as much or as little as you want to your brew. One shard of nutmeg tends to be the perfect amount for a typical cup.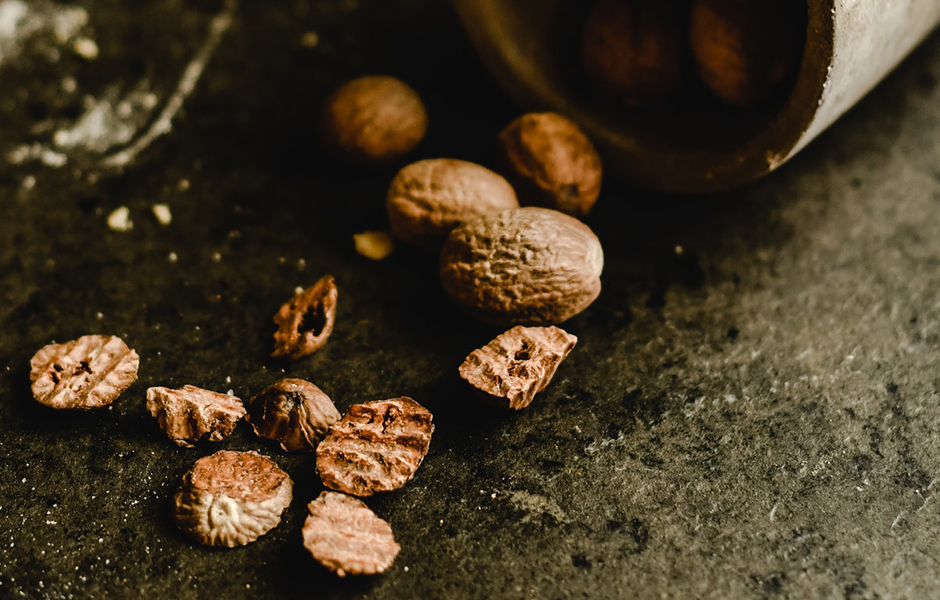 Lavender
Lavender is perfect for a lot of things, often used for it's smell and 'relaxing' characteristics. For these reasons, infusing lavender into your coffee might be something you'd want to try. Lavender works best with fruitier roasted coffees and can either be sprinkled into your ground coffee or added later on, if in liquid form.