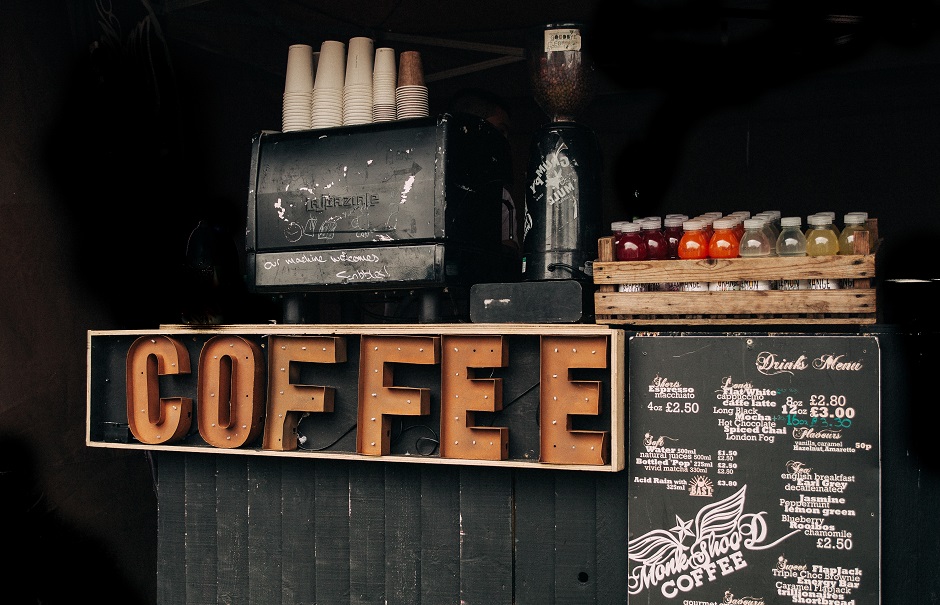 Opening a coffee shop can be expensive, let alone time consuming. Sweat and tears will go into purchasing stock and hiring qualified staff members, as well as searching for your perfect location.
Alongside start-up costs and running costs, the introduction of Coronavirus into the business environment has made brick and mortar shops less desirable to both business owners and consumers. Instead, we've seen a rise in revolutionary 'pop-up' shops, from sweet carts to coffee shops.
These pop-ups are a unique way of bolstering brand awareness and creating some buzz around your store. In city centres and bustling communities, they can also have a more affordable way of running a business. And for eCommerce retailers, pop-ups are a safe way to test a trial run of a brick and mortar shop.
But what are pop-up coffee shops and what advantages do they hold over your regular outlet?
What Is a Pop-Up Coffee Shop?
Pop-up shops are temporary stores that can also be mobile. They are typically small in size, but despite this, seek to offer the same experience of a traditional brick and mortar shop.
Pop-ups have become popular among small, online retailers who wish to raise brand awareness and experiment with a test run of opening a physical store, without the frightening commitment (and cost) of renting a premises.
This style of revolutionary coffee shop aims to shock and surprise customers, creating a unique shopping experience. This often results in distinctive coffee blends and flavour profiles that can't be found anywhere else on the highstreet.
Costs of opening a pop-up vary, but in general, it's an affordable way to make a splash and encourage more growth in your business.
COVID-19
During the Coronavirus pandemic, a number of coffee shops have realised that the pop-up coffee shop is a flexible, viable alternative to a brick-and-mortar store. As retailers across the country are welcoming the government's 'freedom' day, many are contemplating a move towards greater flexibility and staff and customer safety, facilitated by adopting a 'pop-up' business model.
The pop-up model allows coffee shops to operate without incurring the full cost and commitment of having a permanent location in a difficult economic situation. The pop-up model also better facilitates social distancing, keeping staff and customers safe, making them popular with those suffering from lockdown anxiety.
What Are the Benefits of Opening a Pop-Up Shop?
There are a lot of different reasons that a business owner might want to open a pop-up store. Below are a handful of the most common:
Establish A Physical Presence: For many, the biggest drawback that comes from shopping online is the inability to interact and view the product physically before purchasing. This can often result in dissatisfaction when the product finally arrives, followed by a lengthy returns/refund process. Ecommerce stores have begun implementing various technologies, such as 3D images, to help combat this issue - but it's still not quite the same. A pop-up is a great way to offer a physical extension of your online store, allowing customers to receive the full purchase experience.
Grow Brand Awareness: Creating awareness around a brand or product will help put you on the radar of more shoppers. A temporary pop-up is a great way to get people discussing your brand. Since pop-ups are temporary, they also create a sense of urgency, which can incentivise customers to take action.
Try Out Offline Sales: For online retailers, pop-ups are a great way to test run opening a physical store, without the frightening commitment (and cost) of finding and renting a premises. Pop-ups don't require a large capital investment to get started, so the risk of failure is largely reduced. With less risk involved, retailers have more freedom to experiment with ideas in order to create something truly unique and special.
Get Rid of Inventory: Pop-ups can be a great way of moving your overstock, whether this be at MSRP or at a discount to customers.
What Challenges Do Pop-Up Retailers Face?
Despite their size, pop-up shops face a number of challenges. Chief of which is their lack of space, which directly impacts their menu size and ability to deal with high volume.
Offering a pop-up coffee shop is completely different to operating a food truck in terms of demand. As coffee is generally a beverage enjoyed in the morning, pop-ups may experience periods of reduced demand, especially in the afternoon when a reduced food menu will affect demand too.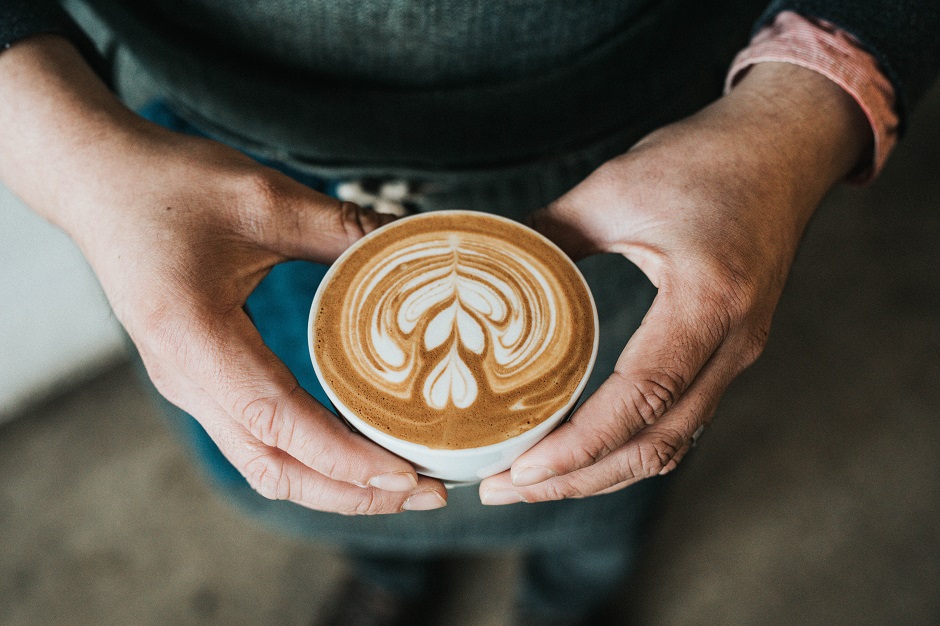 Tips For Success
Choose Products and Prices
You want your pop-up to stand out, so when you're preparing the products that you'll offer, choose items that will stand out and grab attention.
Many businesses use a pop-up to help promote a new product or service that they offer. It's a great way to get people talking about it, and allow consumers to try the product in a fun way and at a reasonable cost.
In other cases, it might be best to focus on seasonal items. Get products that you need to move quickly during the holiday season or summer months.
Make your prices reasonable and use this as an opportunity to market and let your customers try out a few things. Pop-ups usually aren't big money makers off the bat. Instead, they will make businesses money down the road by attracting more loyal shoppers.
Find The Right Location
Finding the right location for a pop-up is not the same process as it is for a long-term brick and mortar spot.
You'll want to find an open space, guaranteed to have high footfall and lots of busy shoppers. There are a number of excellent potential locations for your pop-up coffee shop, including:
Setting up a kiosk or stand outside or within a shopping centre.

Set up at a local event, like a fair, music festival or city event

Get a van or truck and make your pop-up mobile
Assess Equipment Needs
Your equipment will be extremely important to the success of your pop-up, and likely one of your largest expenses. It's important that you pick carefully and have all rental and purchases squared away before you begin trading.
Have all marketing materials ready, including 'shop front' branding and signage.

Figure out what display equipment you'll need, like shelving and racks.

Get all mPOS equipment so that you can accept card payments at the pop-up.

Make sure you have well maintained, robust machinery to produce your coffee and cook your food.

Ensure you have an appropriate solution for takeaway serving - such as recyclable cups and food trays.
Promote It
As with any new venture, you will need to promote it in order to generate awareness and start making sales. Social media is the perfect channel for this, though work-of-mouth marketing and direct marketing will still play a key role.
Send out invites on social media. Instagram is a great platform to advertise a pop-up and get people excited about it. Learn more about how your coffee shop can harness social media.

Join your local community Facebook groups and begin advertising your pop-up times and location. This will generate some local awareness of your offering and hopefully some repeat customers. Perhaps offer a discount to members of the group to incentivise them further to check out your offering!

Ask local businesses to stock some promotional flyers for your businesses, offering recipients a 10% discount on their first order.