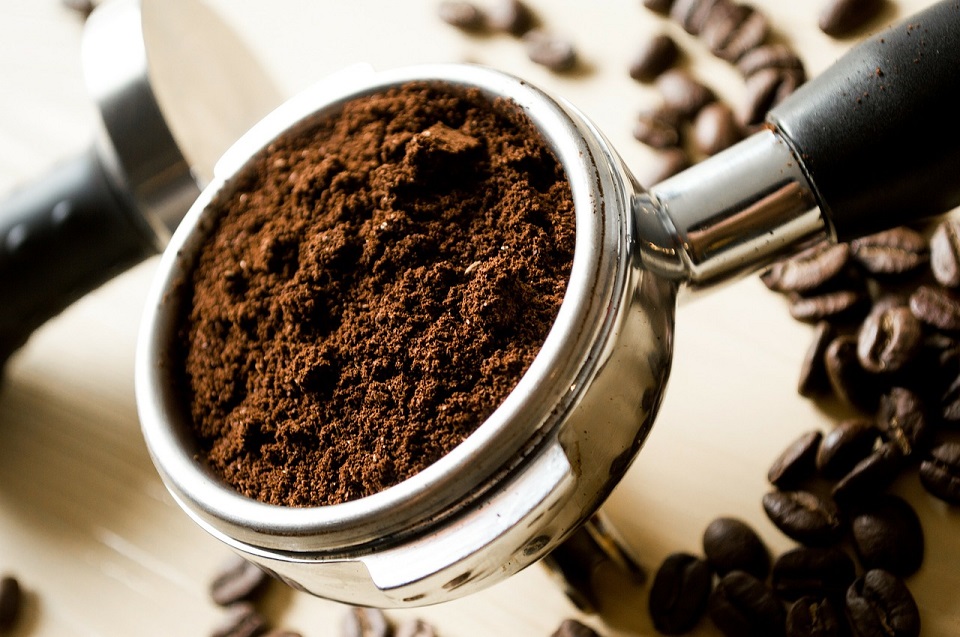 When you're looking to introduce a coffee machine at work – whether it's a self-service unit to keep staff fully fuelled or a top-of-the-range espresso machine in a catering operation to entice more customers – should you buy it or lease it?
It's not so much of a dilemma as you first think. Let's look at the advantages of renting a coffee machine versus buying a new or second-hand machine.
The advantages of buying a new coffee machine
You can choose the latest model on the market, from a huge range of options.
Your product will be covered by a manufactures warranty.
You get the feeling of ownership, of permanence.
There's no monthly fee, apart from your ingredients and cleaning materials.
And the disadvantages:
It's the most expensive initial outlay – usually thousands of pounds if you want a robust coffee maker with staying power. You're either reducing your available capital for other parts of the business, eating into valuable overdraft, or borrowing and paying over the odds in interest.
Once the warranty period is over, you'll be left liable to repair fees or full replacement if the machine has an issue.
If, after using the coffee machine for a while, your needs change, you can't easily change or replace it. Your business needs to accommodate the machine you choose, rather than the machine being flexible to suit your business.
When the time does come to replace the machine, you will be faced with the process of reselling the coffee machine. Firstly, this process will be time consuming – possibly time you don't have or time you would rather invest in other projects. Secondly, depreciation will take its toll. Your coffee machine will not be worth what you originally paid for it.
The advantages of leasing a coffee machine over buying
Reduced capital expenditure
There's a significant capital outlay associated with buying a coffee machine. By leasing a coffee machine, you mitigate this issue, which keeps your capital reserves readily available to be invested in more productive areas.
Get a higher quality coffee machine
Fronting the cost of a new coffee machine can be extremely difficult. It may result in making sacrifices, potentially choosing a lower end coffee machine that's unlikely to meet your required output – all because that's what your budget determines. By leasing a coffee machine, you don't have to decide solely on price. Low monthly repayments allow your business to get the right machine, with the right features, to meet your needs – no compromises.
Freedom to upgrade
Most lease agreements give you the flexibility to upgrade your coffee machine during the lease agreement. This is useful to those businesses that are going through rapid expansion and whose requirements are likely to change.
Tax benefits
Rentals and leases are a 100% tax-allowable business expense, so you can offset them against your pre-tax profit for as long as you lease the equipment. This reduces your tax bill. If you're registered for VAT, you can also reclaim the VAT, of course. Capital assets – which you've bought outright – depreciate, and depreciation isn't an allowable expense for tax purposes.
Technical support and servicing
When you lease a coffee machine, at least through Nationwide Coffee, you'll be granted access to continued technical support and servicing from a company that knows and cares about your business. This ensures that your experience with one of our machines is as seamless as possible.
Conclusion
We can't speak for other coffee machine leasing companies, but at Nationwide Coffee we run frequent special offers for new customers renting commercial coffee machines, including ingredients to make thousands of drinks, crockery and takeaway cups, Fairtrade sugar, tea and biscuits, and more besides.
But those aren't the only benefits to renting a coffee machine. Your finances benefit from greater tax efficiency. Not only is the VAT element only payable on rental payments instead of one large lump sum (and if you're VAT-registered you can reclaim all VAT), but you'll find that 100% tax relief is usually allowable on the whole rental.
And at the end of the lease, you can take full ownership – if you want – for a small one-off payment or take on a whole new machine with a fresh lease.