Forget a coffee mug. Here's what coffee lovers really want for Christmas.
With Christmas arriving soon, it's time to gift your coffee loving friend or partner something they'll really love. It's time to rekindle their love for all things coffee and we've got the perfect gift ideas for the job. Here's a list of things sure to not disappoint this Christmas.
Be a barista for a day
If their morning coffee is part of their personality, something that they cherish and wish to perfect, then a barista coffee course is a fantastic gift for them. The workshop kicks off with a speciality coffee tasting session before sleeves are rolled up and the action begins. With coffee making with professional machines, custom coffee blends and taste testing, they'll feel like a pro after this course.
Barista Basics Coffee Workshops - Coffee School - Two Chimps Coffee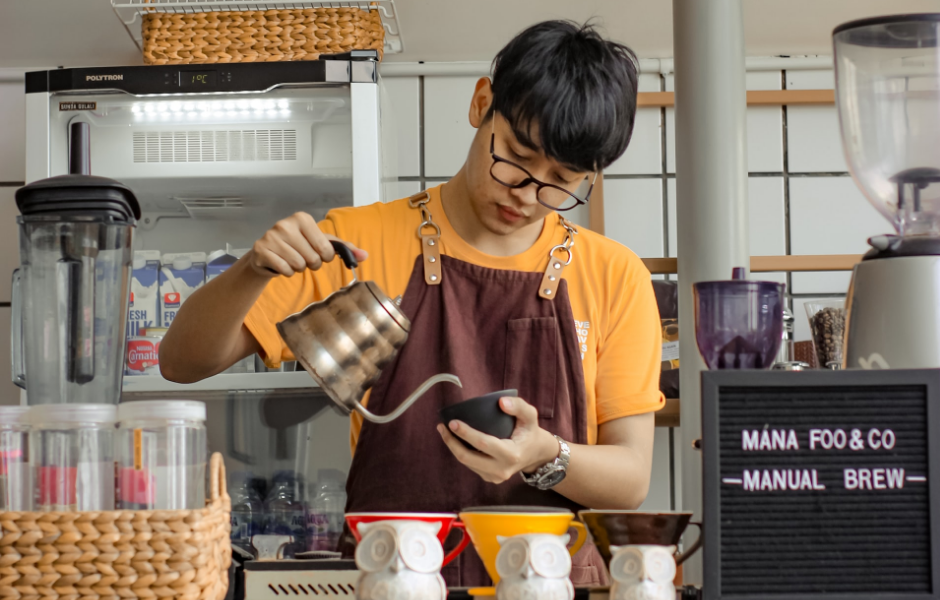 Coffee tasting for two
If you'd rather sit back and relax a bit, coffee tasting days out are also a great way to treat your coffee enthusiast. At Ozone coffee, the award-winning Antipodean roaster, you'll be able to experience one of the largest provincial roasters and sample some of the best coffee in the world - you might even find a new blend that you love.
London Coffee Tasting | Coffee Cupping at Ozone | TRULY (trulyexperiences.com)
Public cocktail making class
Coffee and alcohol? What's more to love! Present the opportunity to learn how to create a variety of cocktails and enjoy a boozy day out. Mixology operate across the UK and offer a variety of different cocktail making classes, dependent on how extravagant you want to be.
Cocktail Making Classes in London & the UK | Mixology Events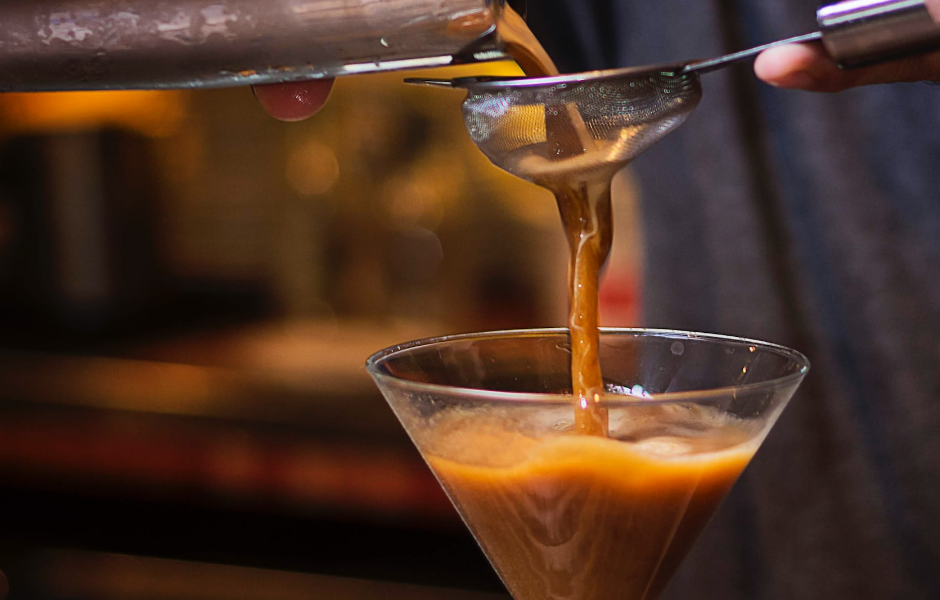 Latte art course
Latte art is something all coffee enthusiasts wish to master. Why not gift them the chance to learn the fundamentals of milk steaming and create their own handmade latte art? A hand-on latte art course based in London, great for those that have mastered the extraction and are wanting to add that finishing touch to their coffee game.
Latte Art Course London | Latte Art Course | Origin Coffee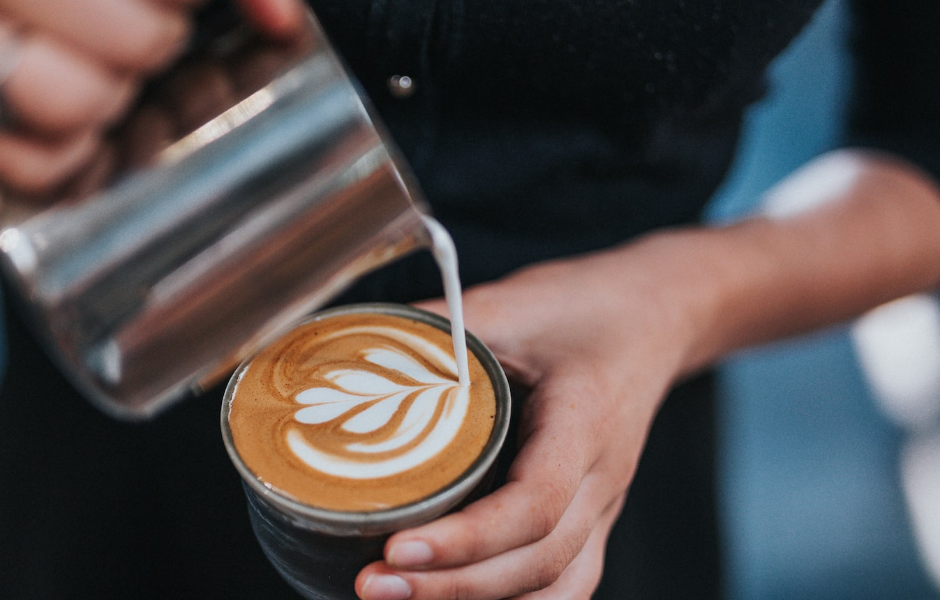 If these gifts aren't in the budget, we've also written a list of other Christmas gifts for your coffee lover which may be more affordable. With the end of the year coming to a close, let's make this Christmas extra cheery. With our gift suggestions above, you can be sure you're treating your loved one to something incredible special.
If you have any additional ideas for this festive season, then why not tag us on social media and share the inspiration @nationwidecoffee.